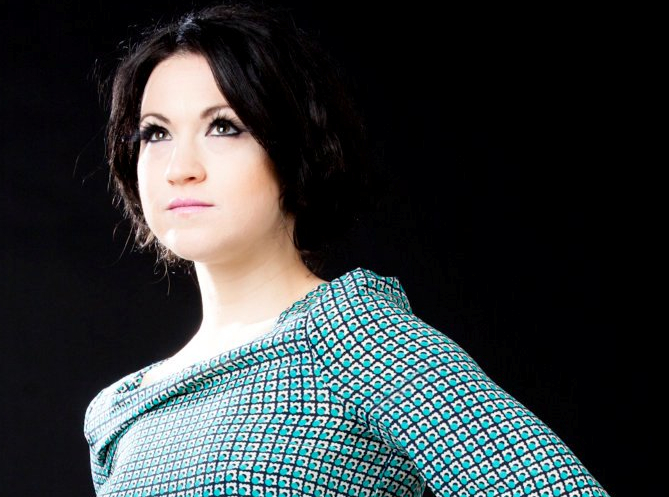 Where does the inspiration come from for your songs? …
In general, my lyrics come from things I am feeling, going through or observations/stories about other people. Musically, melodies often pop into my head and then I tend to sit down at the piano and work out what chords work underneath.
Which artist is your greatest influence? …
I don't have one particular artist who has influenced me but I have always loved Soul and Hip Hop. I'd say production wise my tracks are influenced by neo-soul artists such as D'Angelo, Jill Scott and Erykah Badu.
Tell us some news…
I AM going to do an album (hopefully by the end of this year).
Career highlight…
Supporting Roberta Flack at The Indig02 in May this year.
What does the future hold…
who knows? But I want to get my music on Radio 2. that is a big goal of mine. Oh and obviously I would love to perform on Jools Holland's show.
Best gig you've seen this year…
Justin Timberlake at the 02! Incredible show. He is an amazing performer, I love all his songs and his band and dancers were all amazing.
Favourite album…
Lucy Pearl – Lucy Pearl
Someone we should check out…
Cecelia Stalin. Incredible Swedish Jazz singer based in London. Her voice is out of this world. She gives me goosebumps!
Claim to fame…
Ed Sheeran is an extra in one of my music videos! (for my track 'A Little While Longer') I sang on a Vaseline advert a few years ago. I have played at Glastonbury, and I recorded a track with Example just before his first album came out! We went to the same university.