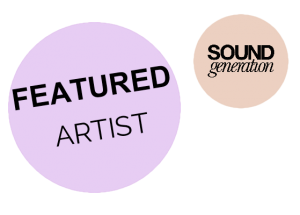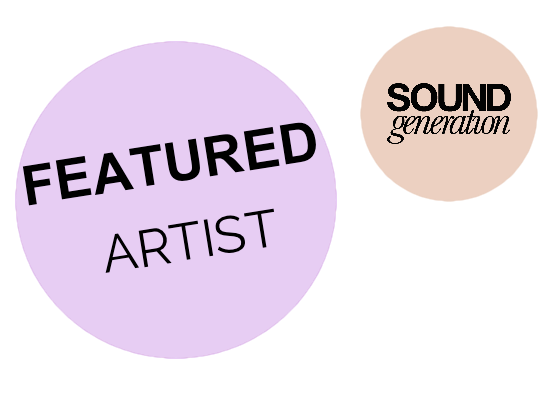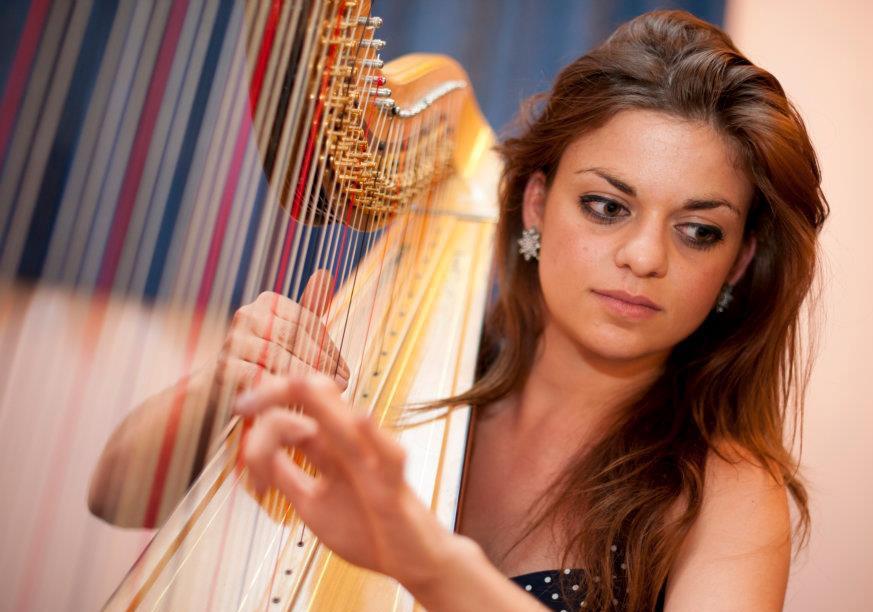 Which artists/performers are your greatest influence? …
I've been influenced by so many musicians throughout my life from various genres and countries. Out of the many fantastic harpists I've heard, there are a couple that really stick out for me for completely different reasons. Marissa Robles, a wonderful Spanish harpist who lives in the UK has influenced me so much as a player over the years, her way of teaching and clarity of performance is always an inspiration. My teacher of many years, Daphne Boden has always been so supportive and taught me so much over the many years I have known her.
What does the future hold? …
I graduated from The Royal College of Music this summer so am currently embracing freelancing! Currently, I've got a few recitals and cruises lined up which I'm very excited about.
Grew up listening to…
When I was younger my parents constantly had classical music playing in the house which is probably where my love of harp and orchestral music came from. Since being in London I've been making an effort to discover as much as I can.
Career highlight…
I recently performed at The Wigmore Hall which is an incredible and intimate venue to play at. I have also been fortunate enough to play at several private events for HRH Prince Charles on his personal harp!
Claims to fame…
I think my biggest claim to fame has to have been playing in a commercial for Walkers Crisps and being fed crisps by Stephen Fry….!
---
Listen to Cecilia's duo, Aeolia, perform 'The Christmas Song' HERE | Watch Cecilia in the Walkers Crisps advert HERE | And HERE'S Cecilia being fed crisps by Stephen Fry!