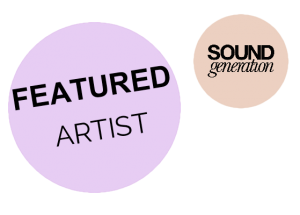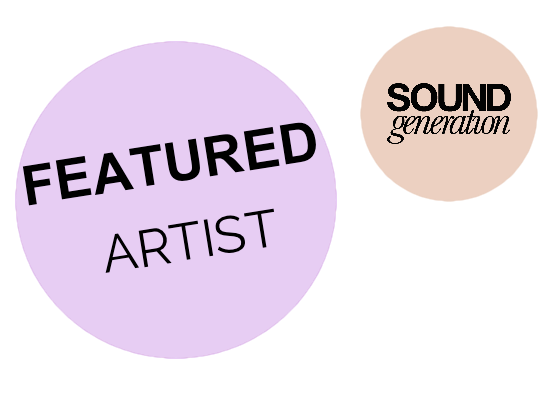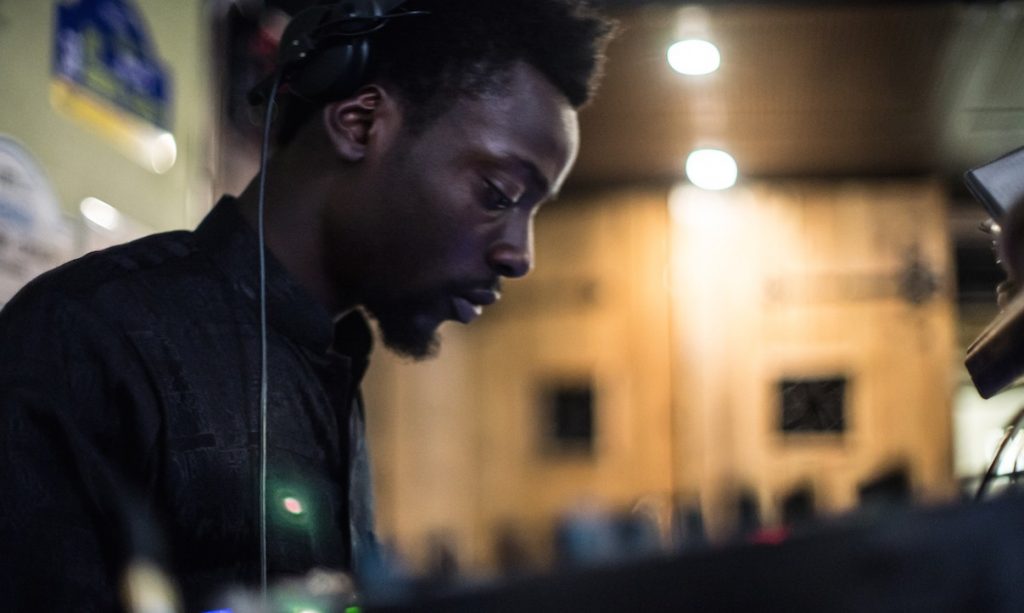 Favourite artists…
Obviously Michael Jackson! I am also a big admirer of Otis Jackson, Jr (Madlib/Quasimoto)
Favourite album…
Michael Jackson's 'Off the Wall', truly a masterpiece of an album. There is literally a song for everyone on that. A strong favourite for me would be 'Get on the Floor'.
What does the future hold…
Gigging about as much as possible in London at the moment, in hope that one day I can travel the globe playing songs tailored to each city I visit.
Grew up listening to…
I grew up listening to a lot of Fleetwood Mac, Donna Summer, The Police and Ghanaian High Life, all through my mother. I would often be rummaging through her record collection finding all sorts of music.
Artist/producer we should check out…
Trudie Dawn Smith, South London native. With so much to offer musically and a journey ahead, I'd say definitely look out for them.
Claims to fame…
I was in a Kylie Minogue music video a couple years back. She even followed me down Soho in one section of the video.
Best gig you've seen this year…
Madlib at Koko's. He's a real inspiration to DJs both in how well he selects each track as well as performing them.