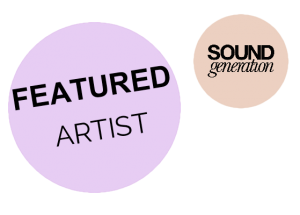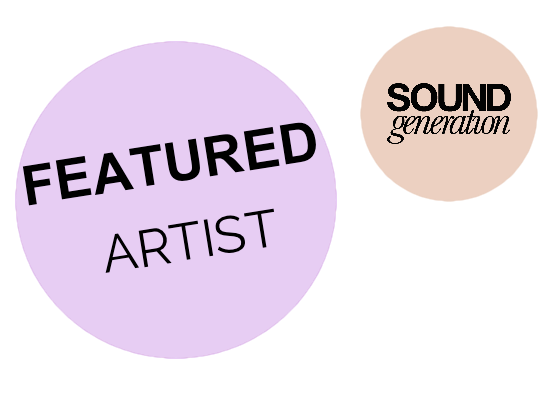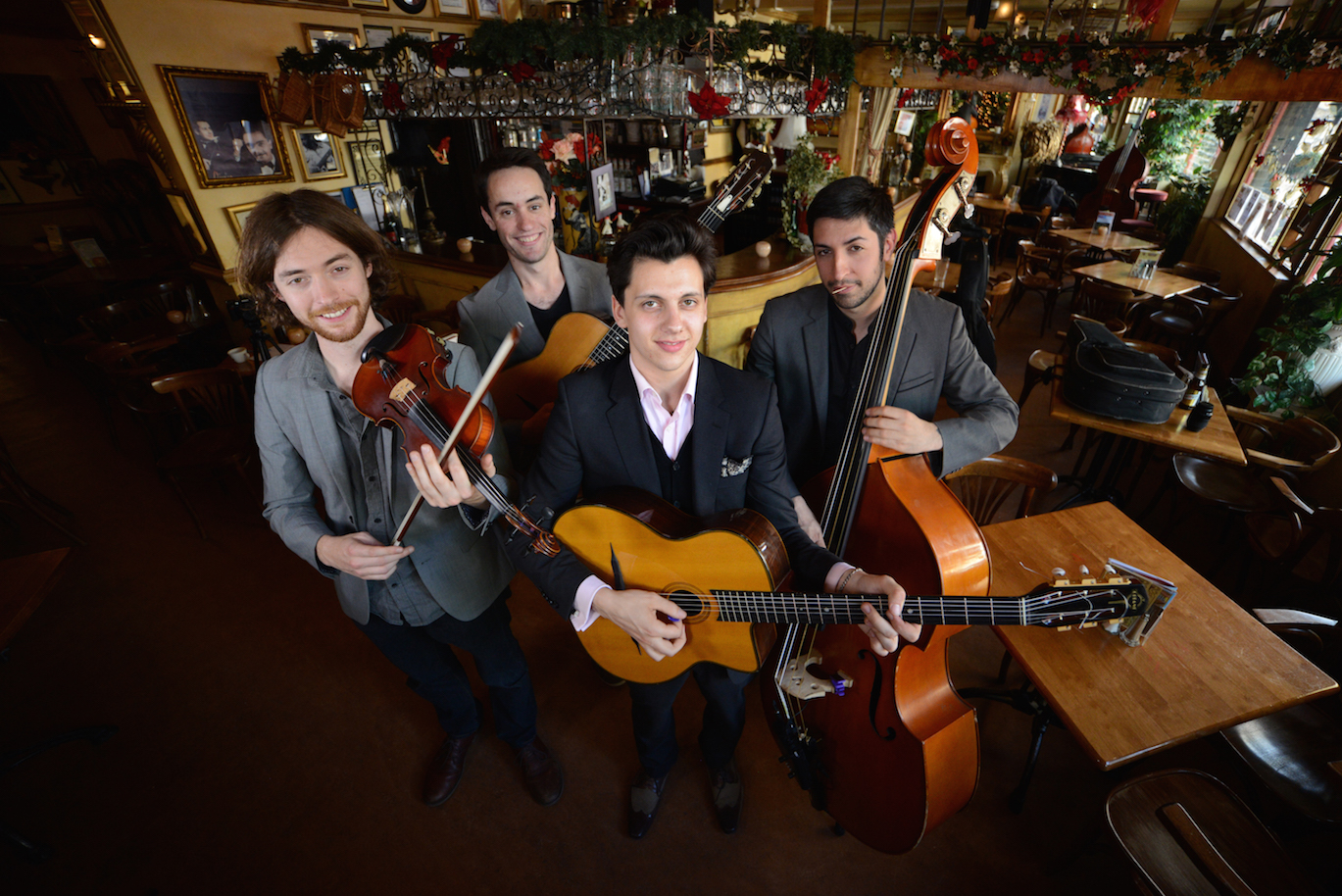 Watch a video of NBQ HERE | Click HERE to book NBQ
Matt Holborn is an outstanding violinist who performs with gypsy jazz band, Nouveau Bohème Quartet. NBQ comprises of some of the country's finest Gypsy Jazz musicians. Between them they have performed at Wembley Stadium, The Royal Albert Hall, Buckingham Palace, Festival Django Reinhardt Samois sur Seine and at the BRITs after party. They have performed extensively across Europe, South America, and the Middle East.
Favourite album…
Didier Lockwood-tribute to Stephane Grapelli.
What does the future hold…
Lots of playing, practise and more playing.
Grew up listening to…
Bob Dylan, Django Reinhardt and Metallica.
Artist/producer we should check out…
Noya Rao
Claims to fame…
I've played at Buckingham Palace.
Career highlight…
Playing the main stage at Samois Gypsy Jazz Festival in France.