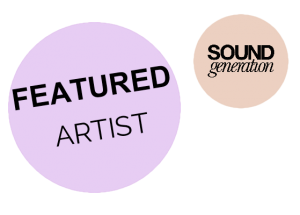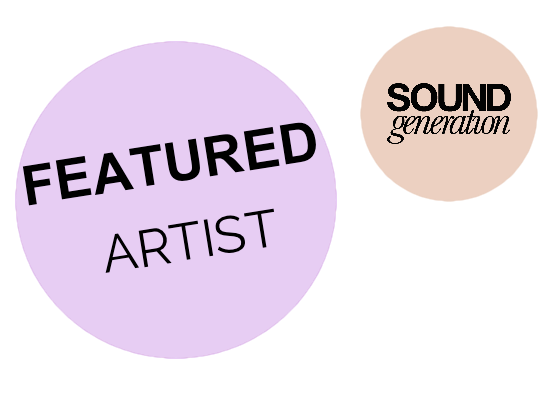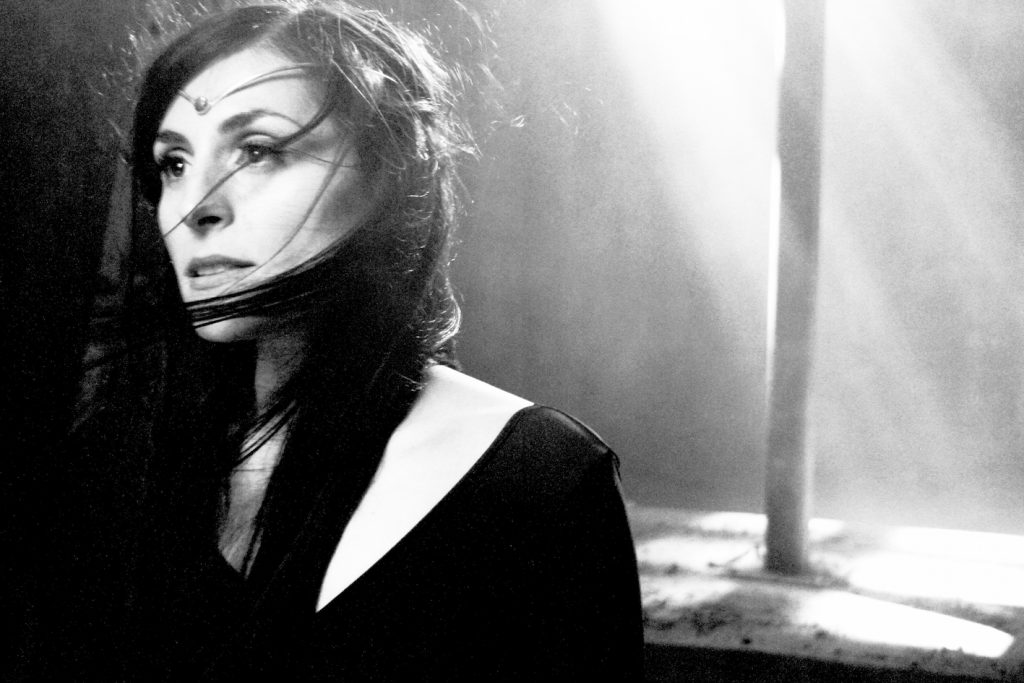 Favourite artist/s…
My iTunes library would seriously indicate that I have multiple personality disorder! There is everything from Mozart to Bill Evans, an American composer and conductor called Eric Whitacre, Lambert, Hendricks And Ross, Carole King, Bjork, Tom Waits, Kurt Elling, John Martyn, Nirvana, Elis Regina, Tom Jobim, Ben Howard, Go Go Penguin. Basically, any music that I think is written and performed from a truthful place.
Favourite album…
Completely depends on what day you ask me but I have spent a lot of quality time listening to Solid Air by John Martyn and Kind Of Blue by Miles Davis. I mean, you really can't fault them.
What does the future hold…
Lots of nice and wonderful musical adventures I hope! We have just released the second -isq album so am busy promoting that and we have our launch gig at the Pizza Express Jazz Club Soho on Wednesday 29th April. I am also in the process of writing and recording my solo project called Wolf And I, which will be a mix of jazz-tinged electronic pop. I hope to release an EP in the coming Autumn so those two projects are keeping me very busy for the minute!
Grew up listening to…
My mom was a massive music fan, always singing around the house, so from her side, I got to know and love Frank Sinatra and a lot of the classic Italian vocalists of her time such as Patty Pravo and Mina, 2 astounding Italian singers from the 60's and 70's. My big sister fed me on a diet of heavy metal like AC/DC, Sepultura, Metallica and Guns n' Roses. I can probably remember most of the lyrics to Use Your Illusion 1 AND 2. And of course, the classic quality pop music like Micheal Jackson, Prince and Madonna. Yes, I was a slightly weird and confused child.
Artist/producer we should check out…
At the moment, I'm really into this wonderful Danish artist called Agnes Obel. I guess you would call it Chamber pop music. She's a classical pianist that writes and sings beautiful songs with a string quartet. Breathtaking stuff. I'm listening to Emily King a lot as well, although, besides a few singles, her last full album was released in 2011. On the production side, I've been admiring Arca's work through the FKA Twigs LP1 and Bjorks new album. He supposedly lives in Dalston as well so I really do hope I bump into him so I can hassle/hustle the life out of him! And Diplo, an American DJ and producer also does really interesting work. You might recognise him from his collaborations with M.I.A., Sia and Madonna.
Best gig you've seen this year…
Agnes Obel at the Shepherds Bush Empire hands down. The songs were amazing, the vocal harmonies were lush and there was obviously a lot of talent and musicianship onstage which always helps!