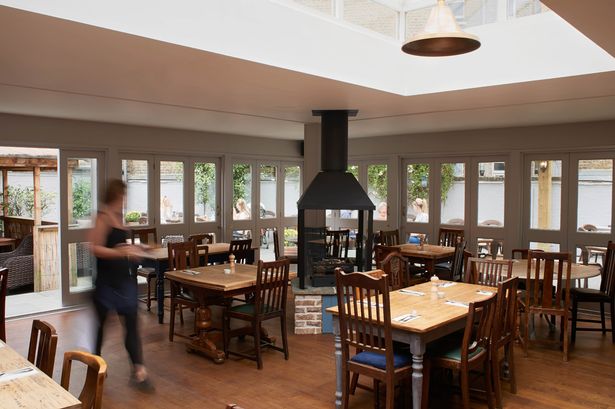 The Butcher's Hook is a newly refurbished, award-winning pub in Ravenscourt Park. She also has a fun-loving sister in Fulham. They serve great pub food and have a seriously tempting wine list to boot.
We were thrilled to work with The Butcher's Hook on their very first live music night last Saturday evening. Soul vocalist, Libby, performed an acoustic set in the bar. Watch this space for more dates soon….
In the meantime, you can visit their website HERE.