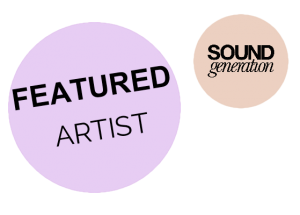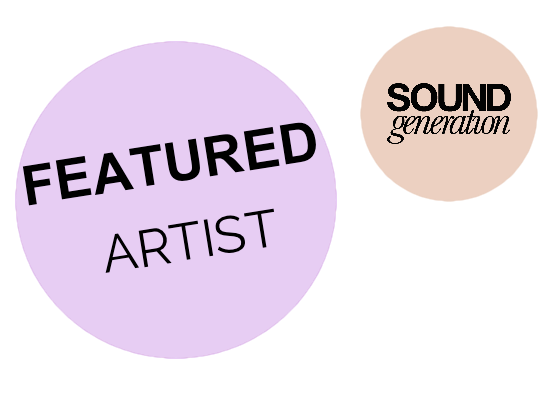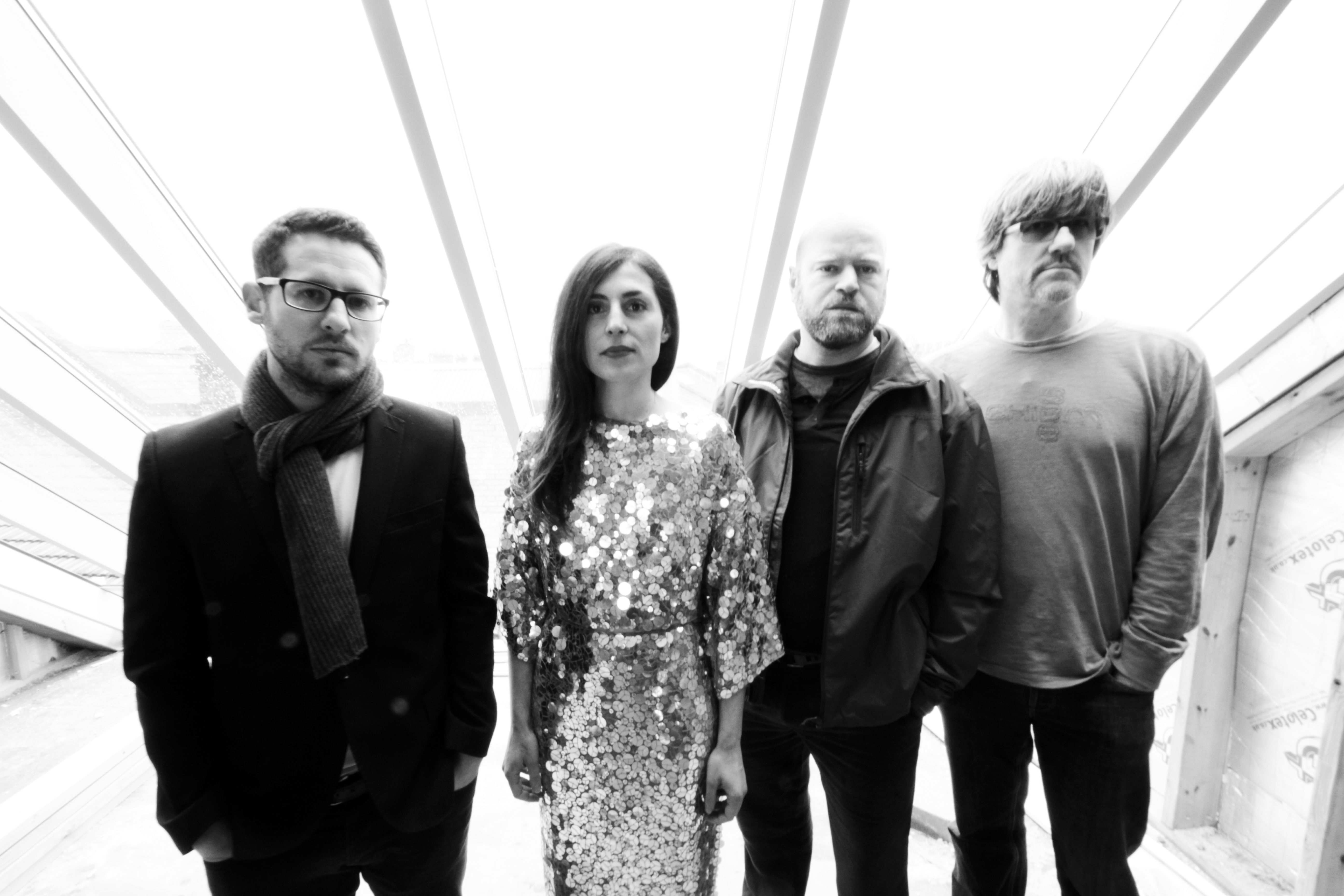 Richard Sadler and Irene Serra talk all things -isq!
Who or what is -isq? …
R: -isq (pronounced 'isk' like 'disk') is a diversely influenced, musical project by four jazz musicians who love lots of music other than jazz. (I wrote that 4 years ago!)
I: -isq represents everything that I love about music-making! I like to think we are 4 improvising musicians who love playing all types of good music, including our own!
Who/what are your influences…
R: Every piece of music we have ever heard! We all come from different corners – as well as jazz, there is pop, rock, flamenco, electronica etc etc – it is all about the song – good music and lyrics! Personally, Mingus, Ellington, Nirvana, Little Richard, The Bad Plus, Elvis Costello, John Barry, John Martyn, Led Zeppelin and on and on…then there's the bass players, Ray Brown, Paul Chambers, Scott LaFaro etc etc…it's never ending!!!
I: I remember the first time that I ever heard E.S.T. (it was actually Richard that downloaded one of their albums onto my MP3 player) and my jaw (and the proverbial penny) just dropped! These guys were playing all this wonderful music and you could obviously tell they were all great, improvising musicians who transcended any genre and just created this awesome soundscape. I knew I wanted to be in a band like that so Richard and I talked about it and got Chris and John onboard. And then I thought, right, we better get writing! And here we are 5 years later…
How has -isq 'TOO', moved on from the debut album…
R: 'TOO' very much consolidates what we set out to do – writing and performing as a band. Taking songs, simple or 'complicated' and making them accessible to the listener. The musical interaction between band members. The relevance of the music for 'the song'. We are definitely not being lead in any one direction. One of the joys of producing your own albums is that you have complete creative control over the entire process. We were involved in everything – writing, recording, mixing, mastering, artwork, production etc etc – it's soooo knackering but so satisfying! The interesting thing now will be to see where the music takes -isq next.
I: I think we consolidated our sound and I definitely had a much clearer idea about this album as a whole, both musically and visually in regards to the CD artwork and the accompanying music video. In retrospect, the first album seems so much more tentative. I wish I had recorded our very first rehearsals as -isq. I don't think any of the tunes we played actually made it on to any of the albums!
-isq career highlight to date…
R: People 'getting' what we do – live and on recordings. It's the most rewarding thing to find that you are moving people with your music and it changes their lives (hopefully for the better!)
I: One of my sisters texting me to say she "REALLY" liked the new album. They are usually quite non-plussed about these things.
Interesting fact about -isq…
R: '-isq' isn't actually 'The Irene Serra Quartet' – shhhh!
I: We seem to spend a lot more time drinking coffee and chatting when we're together than actually making music! I think that must be the secret to our success…
What's next for -isq? (aside from world domination) …
R: More gigs, more writing, another video, the next -isq album, a long holiday?
I: Definitely many more musical adventures! I'm really excited to see where we can take the music and the performance aspect of the live gigs. And yes please, a holiday.