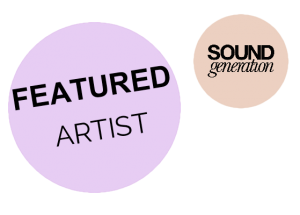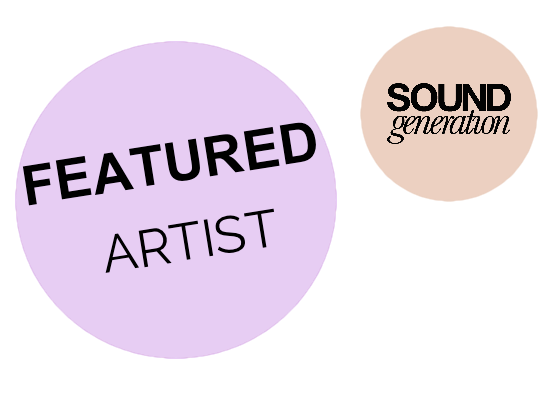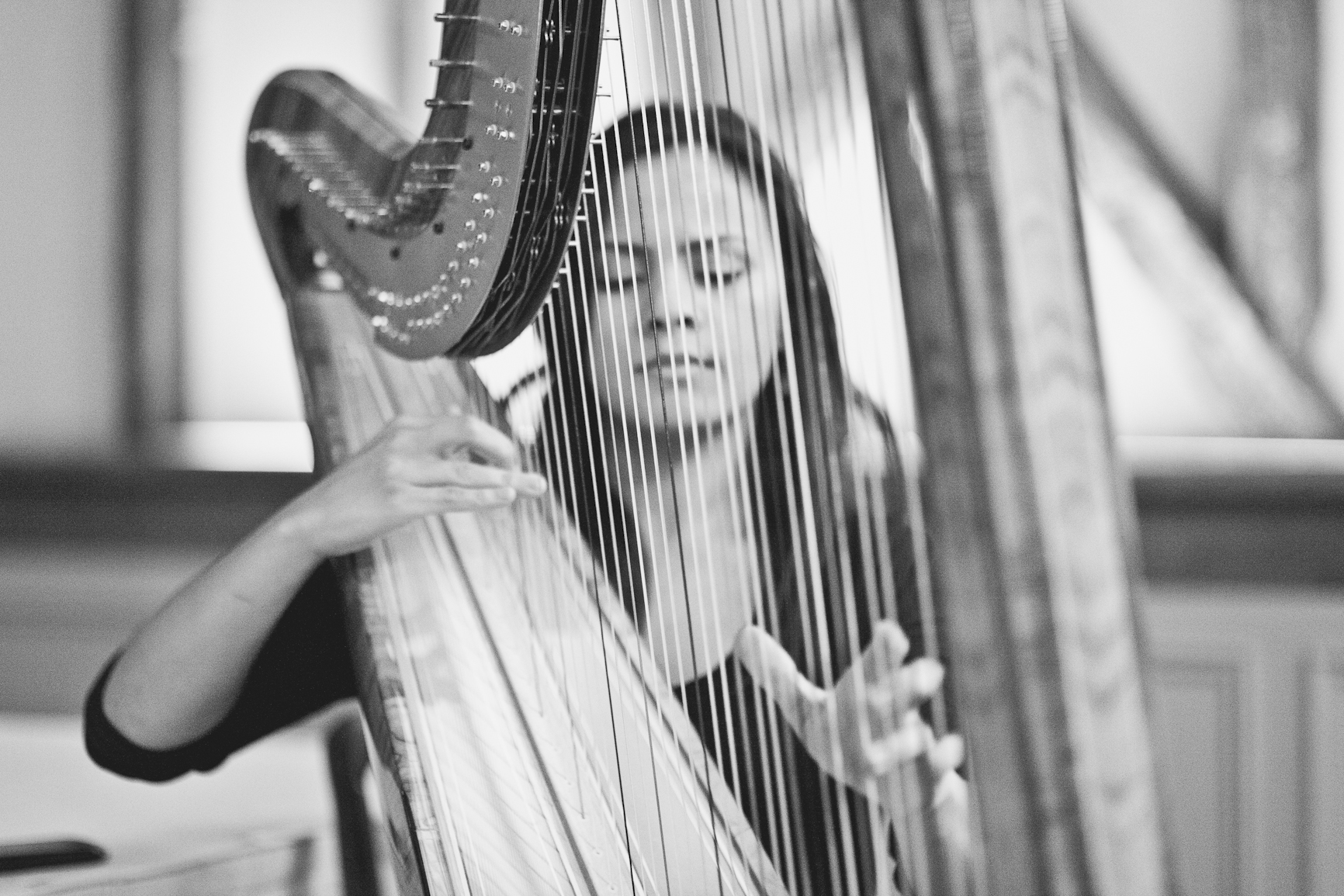 To book Isabella click HERE to contact us.
Favourite album…
Tie between Kate Havnevik's album 'Melankton', & Florence and the Machine's album 'Ceremonials'.
Which artists/performers are your greatest influence…
Deborah Henson-Conant & David Garrett.
Artists we should check out…
The Corners of the Earth.
Career highlight…
Performing at the Brits with Florence and the Machine and Dizzee Rascal & performing at Buckingham Palace.