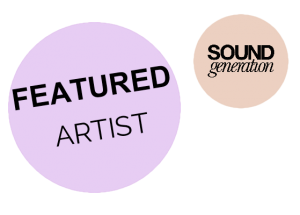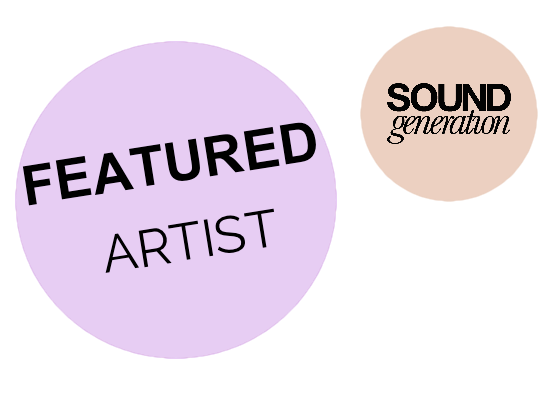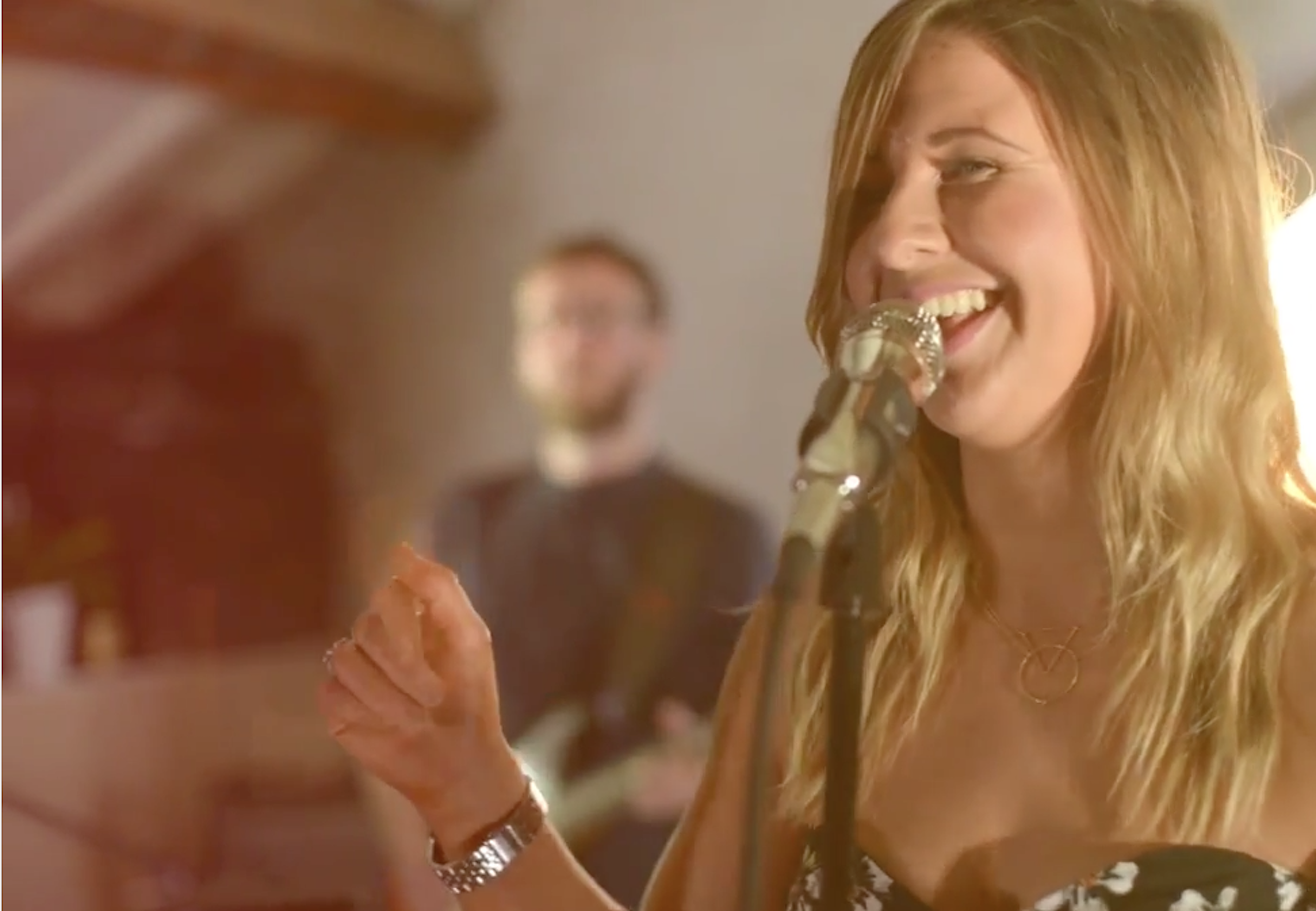 Favourite album…
Very difficult to pick just one, but the album I go back to time and time again is 'Never Can Say Goodbye' by Swedish singer Trijntje Oosterhuis and Guitarist Leonardo Amuedo. Although Jackson's songs speak for themselves, Trijntje's passion brings new life to the music I have grown up with.
Grew up listening to…
I was really lucky as a child to have such an eclectic mix of musical styles around me. My parent's record collection had everything from musical theatre, to Motown, to Jazz. Listening to such a wide range of music so early on gave me a real desire to make music a big part of my life…So that's what I did!
Which artists are your greatest influence…
Aretha Franklin, Whitney Houston, Celine Dion, Etta James, Michael Jackson, Stevie Wonder and Joss Stone. To name a few!
Artist we should check out…
Kwabs – what a phenomenal voice! Kwabs' music is easy to recognize and hard to forget.
What does the future hold…
For the last 3 years, myself and the very talented Michael Pitman (Drummer and writer from Xerath) have been working on an amazing EP, which is being released later this year! I am the feature vocalist on the whole album, which is an absolute privilege! Also for me, the start of 2015 has been very exciting, as I have officially set up my company. I hope that the future holds more gigs and session work as it is my main passion but I am also looking forward to running my business and finding out what new possibilities that brings!