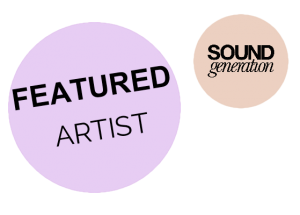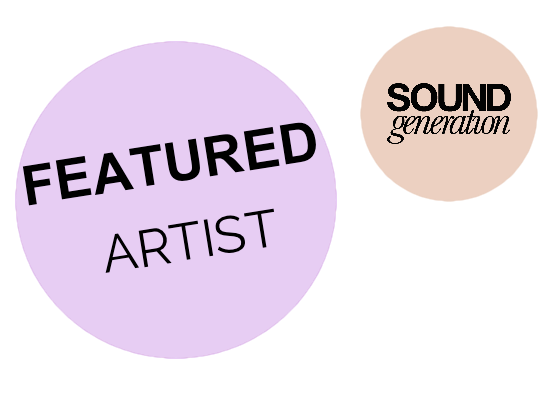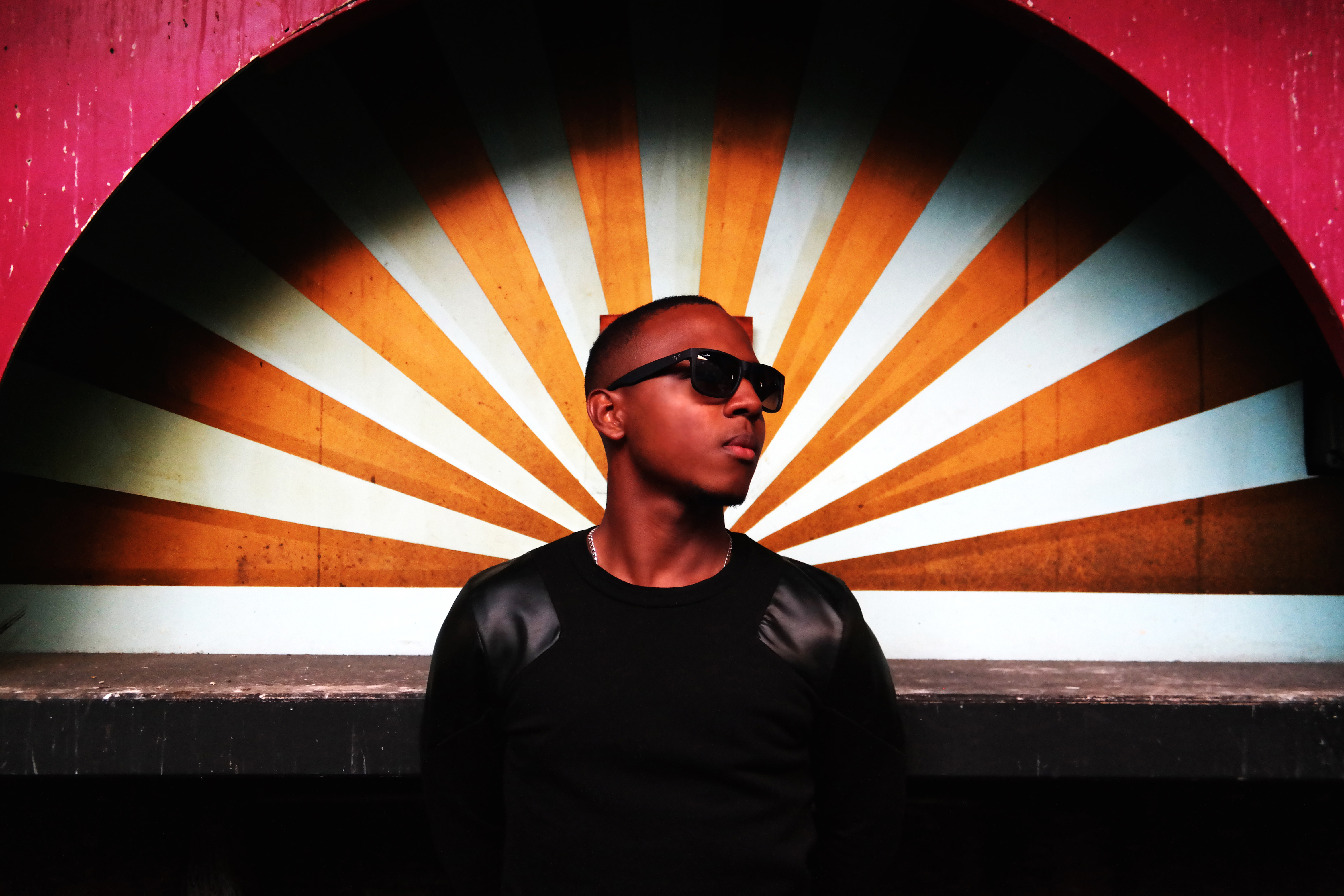 Favourite artist/s…
Currently I'd say either Daley or Drake. I first saw a video of Daley on YouTube covering Maxwell's 'Pretty Wings' and that was all I needed to know! After that, I couldn't resist the opportunity to see him perform live at an intimate show in the Jazz Café in Camden; his vocals were absolutely unreal. As for Drake, the man writes his own history. I saw him at Wireless a few years back, and he put on the best show I've ever experienced.
Favourite album…
Really enjoying 'Tuxedo' by Tuxedo (Mayer Hawthorne & Jake One). A soulful, contemporary, electro-funk sound rolled into one album. For me a definite sound track to a long awaited summer.
What does the future hold…
I can be a bit of a realist at times, so I can't take anything for granted as a DJ. The optimist in me is driving to mould my DJ career into something that mainly my mother, other family and friends can be proud of. Treating this journey like a business, I feel, will increase its longevity. So, branding myself, marketing, networking, but most of all, having fun with the whole experience is all I'll say for now…
Grew up listening to…
Reggae music. Coming from a British-Caribbean home, having a mother who loves a bit of Beres Hammond and a father who is a DJ, it wasn't a genre I could avoid. My brother was, and still is, big into his non-mainstream Hip Hop which opened a new world to me with artists like J-Dilla. R'n'B, Garage, Grime, House, Soul all had a part to play in my musical upbringing, and play a massive part in my DJ sets.
Artist/producer we should check out…
As previously mentioned, Daley, Tuxedo are two acts that I'm really loving. Leon Bridges, Bo Saris, BANKS, Kaytranada, MNEK, Chronixx, Jamie XX… different vibes, good music, get researching!
Claims to fame…
I used to play professional Football as a teen, small stints at Brentford, Luton Town and Fulham were all quite clearly unsuccessful! Other than that, let's just say there is plenty room for impressions on the fame scale. Watch this space!

Best gig you've seen this year…
Not seen any in the first half of the year; DJ Lifestyle is relentless! But I am going to see Slum Village at the Jazz Café in a couple months. I have also got Wireless, Lovebox and a few other amazing shows to attend this Summer. Definitely a few unmissable moments lined up that you can keep up with on my Twitter feed (marketing masterclass!)