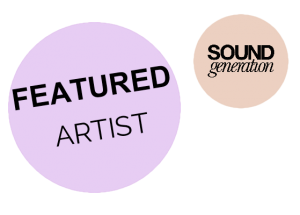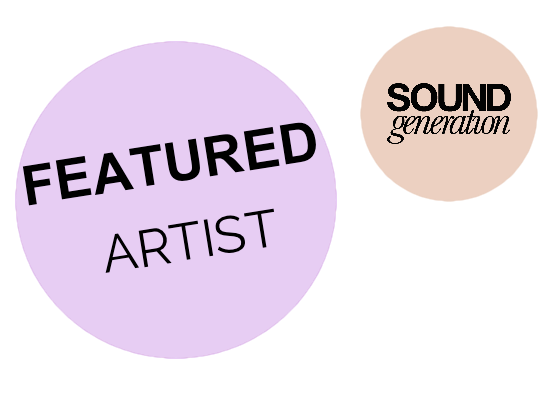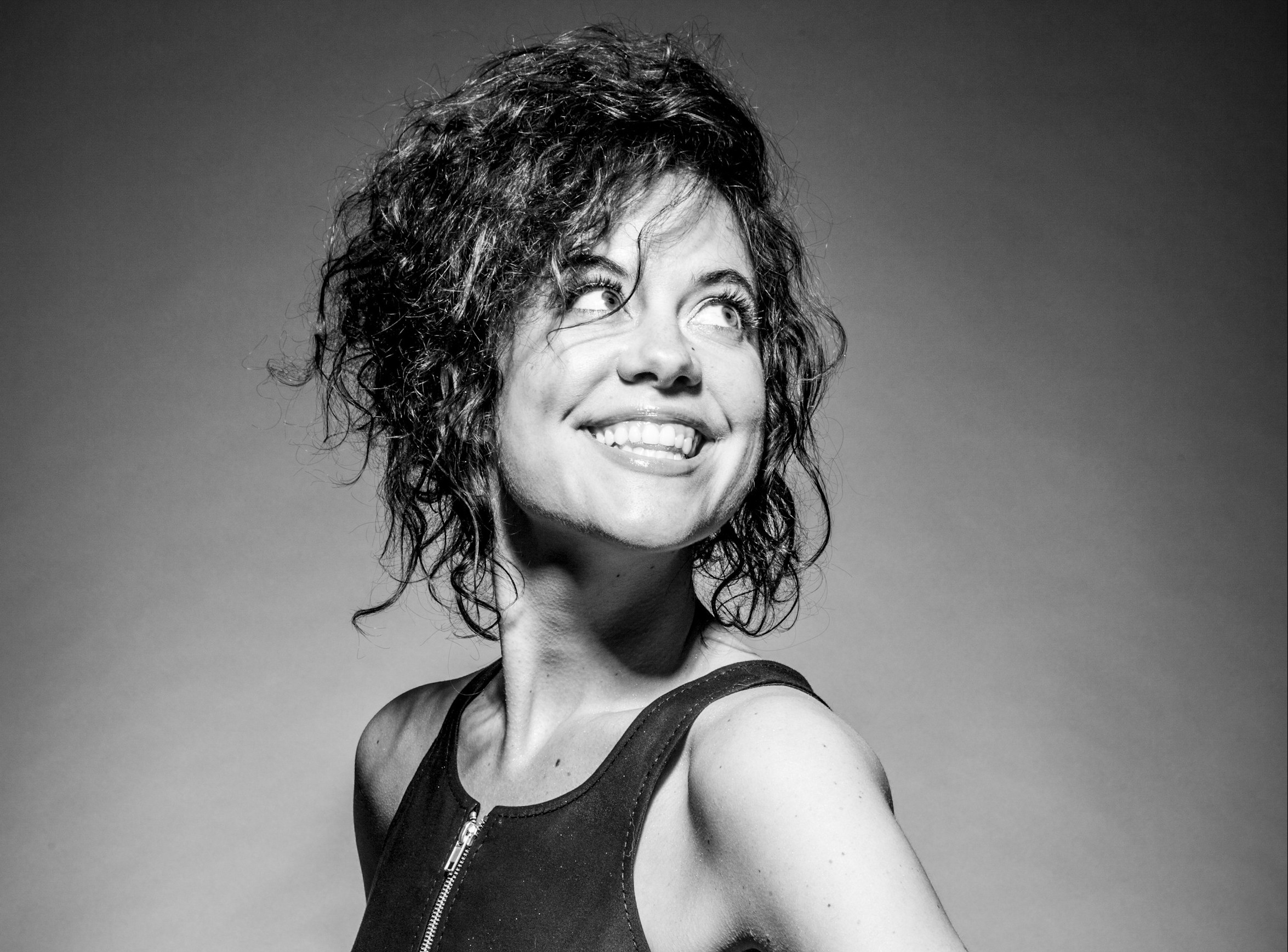 Favourite artist/s…
I love Joni Mitchell, Billie Holliday, Al Green, and Willie Nelson-among loads of others!
Favourite album…
Louis Armstrong playes WC Handy
What does the future hold…
Global Warming, increase in gas prices…kidding! In August I'm touring Japan, and I have two eminent albums about to be released: Hello Mr. Magpie which is being released in August with ADI records, and an independently released jazz influenced album yet to be named. A very exciting end of summer!
Grew up listening to…
James Taylor, Elton John, musicals, and No Doubt
Artist/producer we should check out…
Sam Johnson is a fantastic player and songwriter, very young and hugely talented. Also the Kosmic Troubadour is an artist that plays an open mic I host frequently at Off Broadway bar and he is popular with the Hipsters.
Claims to fame…
My cute cavalier King Charles spaniel is featured in an international campaign for a dog diffuser plug in! He is recognized on the street. 🙂
Best gig you've seen this year…
I saw 100 years of Billie at the Hackney Empire: it was her 100th birthday and there was a full orchestra playing all the hits with three incredible female vocalists-and I wept three times. In a good way. It's a wonderful venue with lots of history, and the songs are timeless.