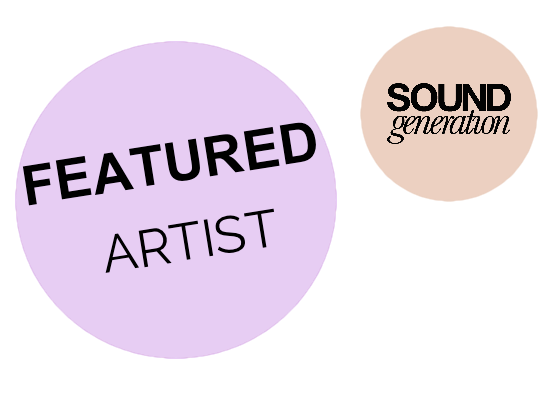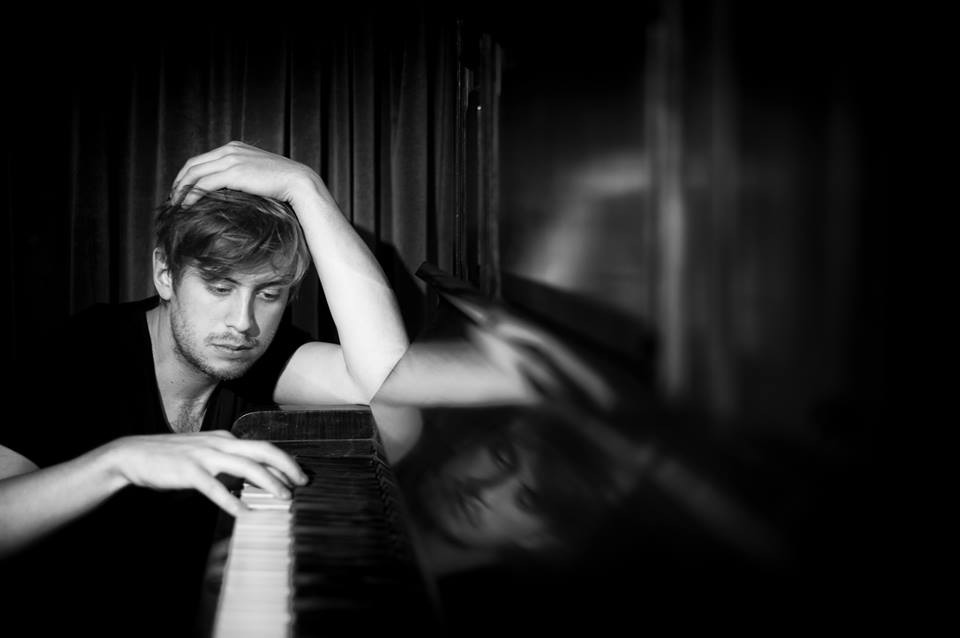 CLICK HERE to listen to James | CLICK HERE to book James
Favourite album…
'If That's What It Takes' By Michael McDonald
Grew up listening to…
Elton John, Billy Joel, The Beatles, Rod Stewart, Jools Holland, Tina Turner, Jerry Lee Lewis, Fats Domino.
Which artists/performers are your greatest influence…
Elton John, Michael McDonald, Richard Tee, Rod Stewart, Steely Dan. (And lots more!)

Artists we should check out…
Ruen Brothers (Who I've been lucky enough to play piano/bv's for over the last year)
Career highlight…
Recording with Rick Rubin in Malibu.
Claims to fame…
Meeting Michael McDonald and him telling me he's a fan of my own music.
Best gig you've seen this year…
Steely Dan at Coachella music festival.
What does the future hold…
Release my debut album next year and begin playing festivals with my band. Then just see what the future holds!