We've had an incredibly busy few months, working with some lovely clients, and some fantastic new venues too. Here's a quick round up!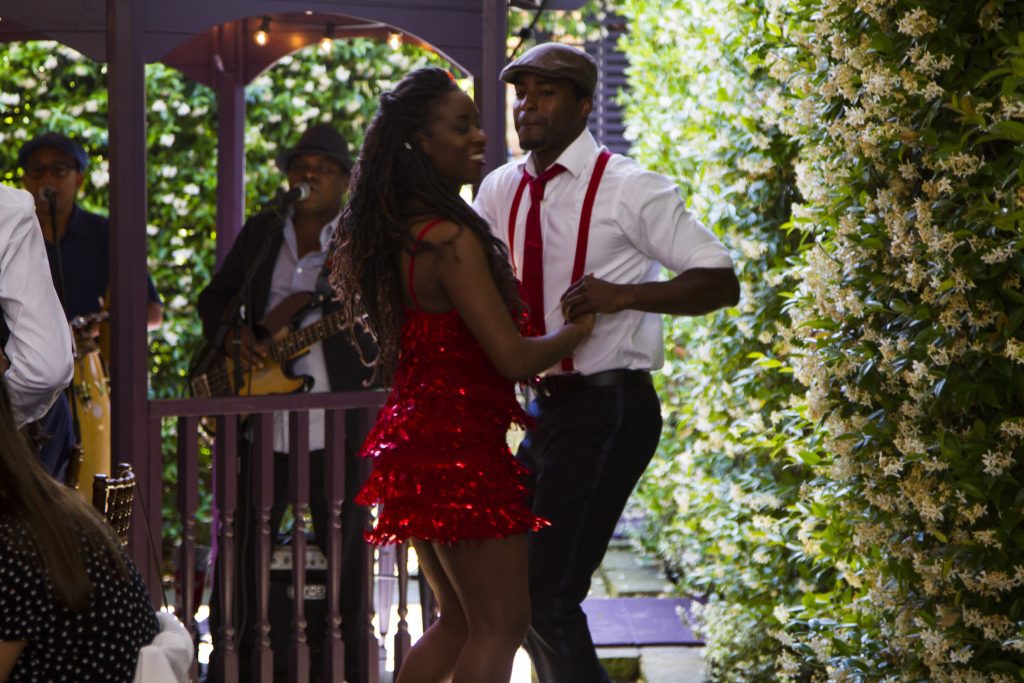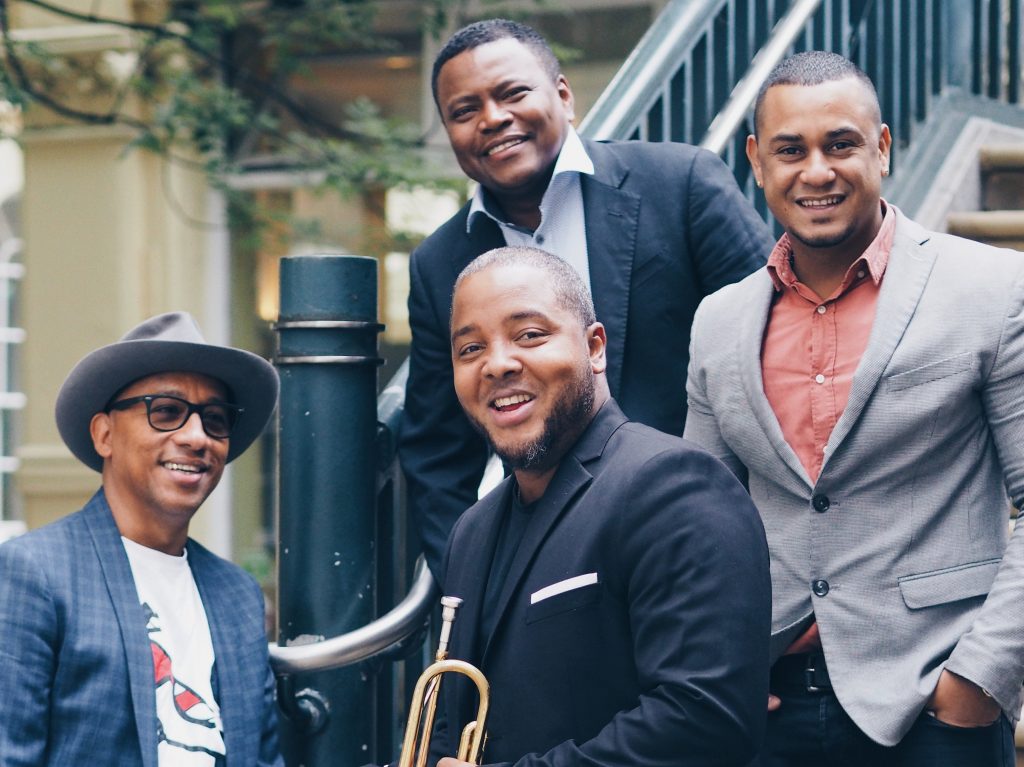 Havana Kings
We provided cuban band, Havana Kings, and dancers for a Niquesa event to promote their luxury travel brand.
WATCH Havana Kings HERE.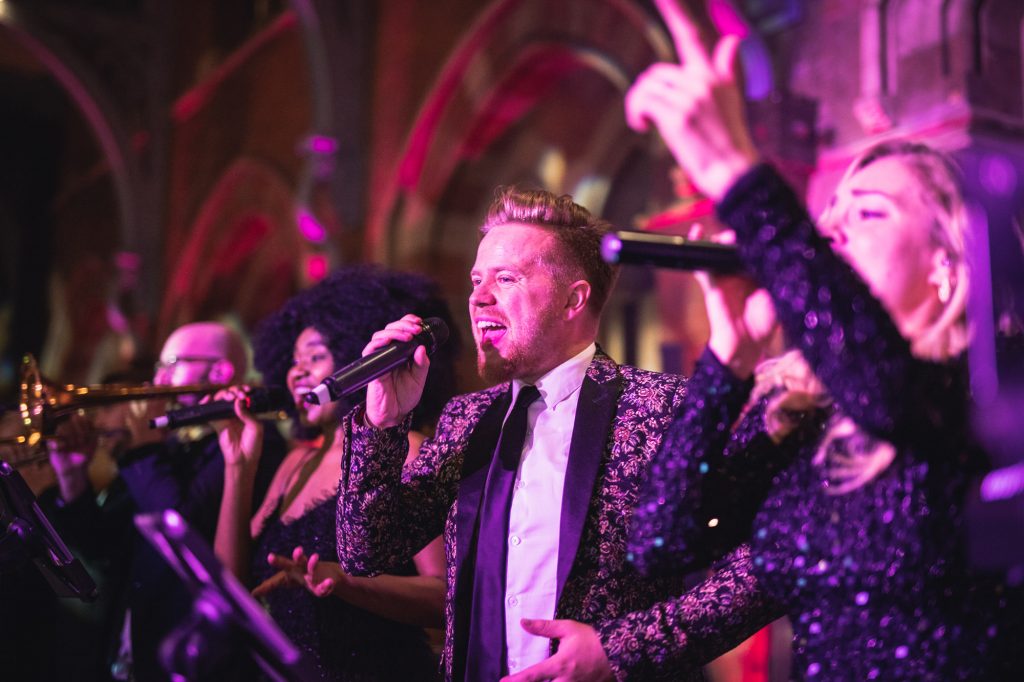 Dukebox City
"They were the stand out feature of the whole wedding day without a doubt; they really, really made our reception. Planning both the band and DJ with James was a breeze throughout; he was clear from the offset on pricing, timing and his recommendations. We couldn't be more happy with how everything worked out. Thank you James and team!" Laura & Scott (Wedding Couple)
Pop/Soul band, Dukebox City, performed at a wedding party at St Pancras Renaissance Hotel, in the Hansom Lounge. The guests absolutely loved it, and photographers Joe and Charlotte, captured some fantastic moments. The couple chose Bruno Mars' track, 'Treasure' as their first dance.
WATCH Dukebox City HERE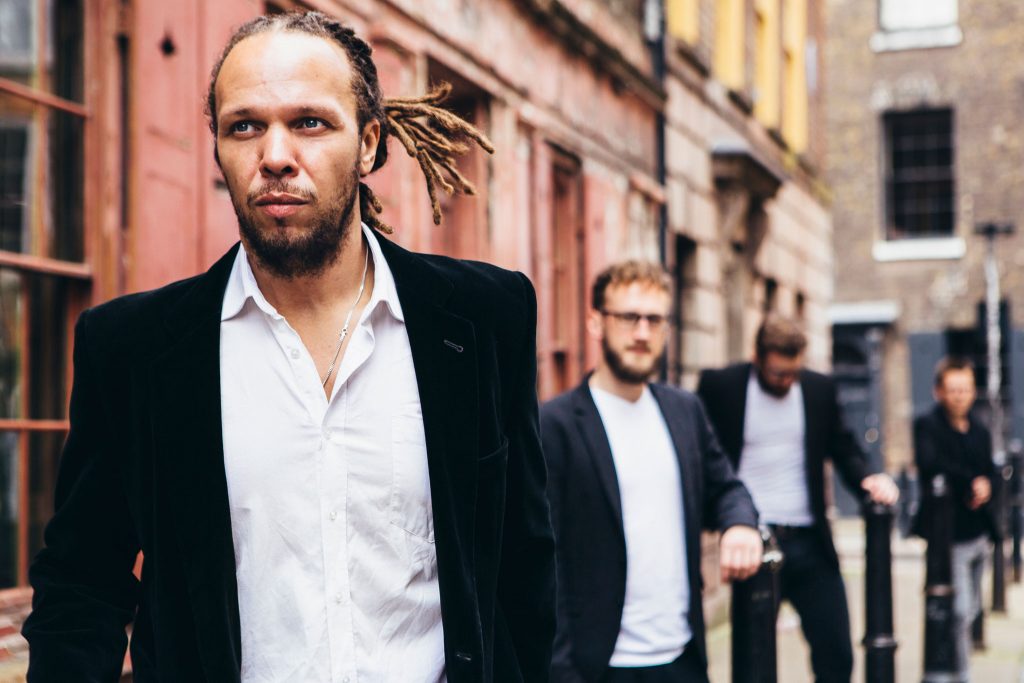 Briggs Street Players
Fast becoming Sound Generation's busiest band, the Briggs Street Players, performed at a wedding at the stunning, Lulworth Castle, in Dorset. The wedding couple chose Michael Jackson's 'Man in The Mirror' as their first dance.
WATCH Briggs Street Players HERE.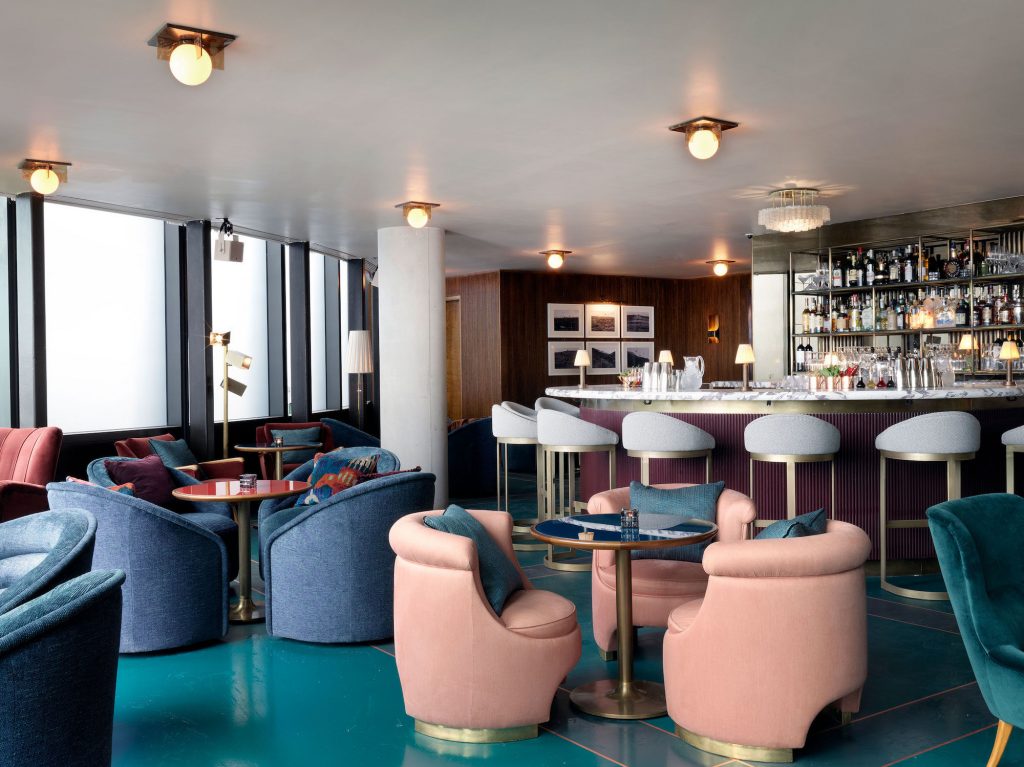 Soho House
We're thrilled to now be preferred suppliers at White City House. Over the past few months, SG acts have performed regularly at Soho House venues – White City House, and The Ned. Acts that have performed include, Ella Marie, Briggs Street Players, Mike Davies and Adam Harris. Briggs Street Players also got to perform at music-loving MP, Chuka Umunna's 40th birthday bash!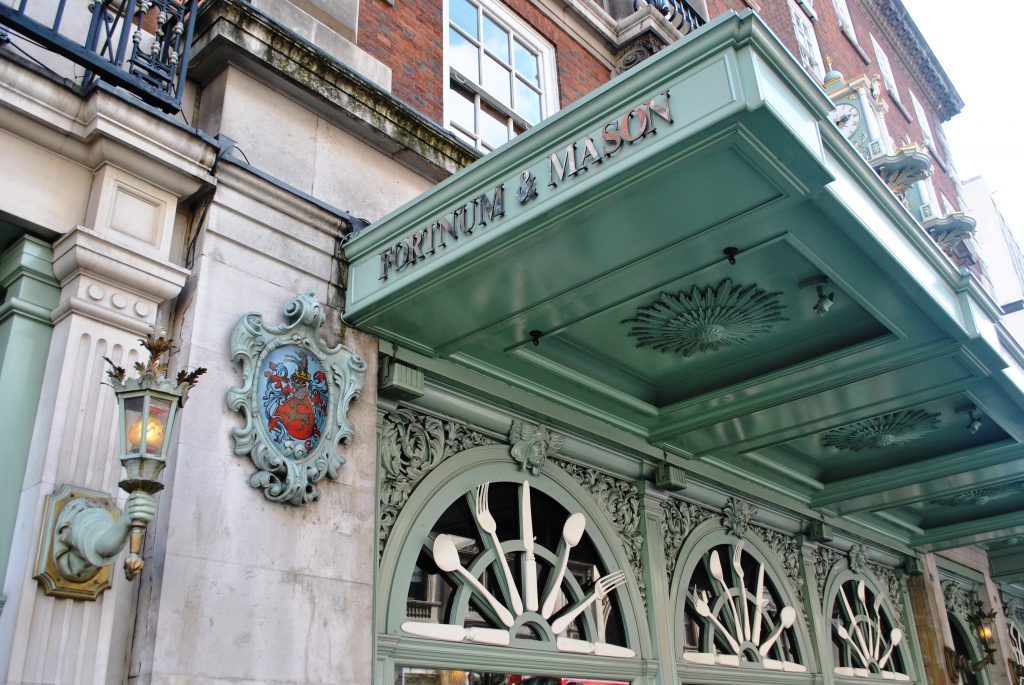 Fortnum & Mason
We recently worked with Fortnum and Mason on some festive entertainment. SG carol singers, harpists and violin & cello duo performed at their flagship London store bringing some festive cheer to customers.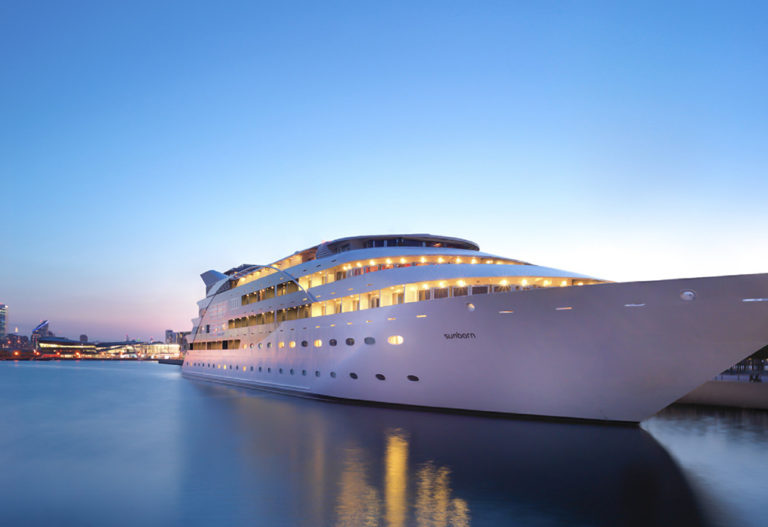 Replay
SG band, Replay, recently performed aboard luxurious superyacht hotel, Sunborn.
WATCH Replay HERE.