Here are our November highlights!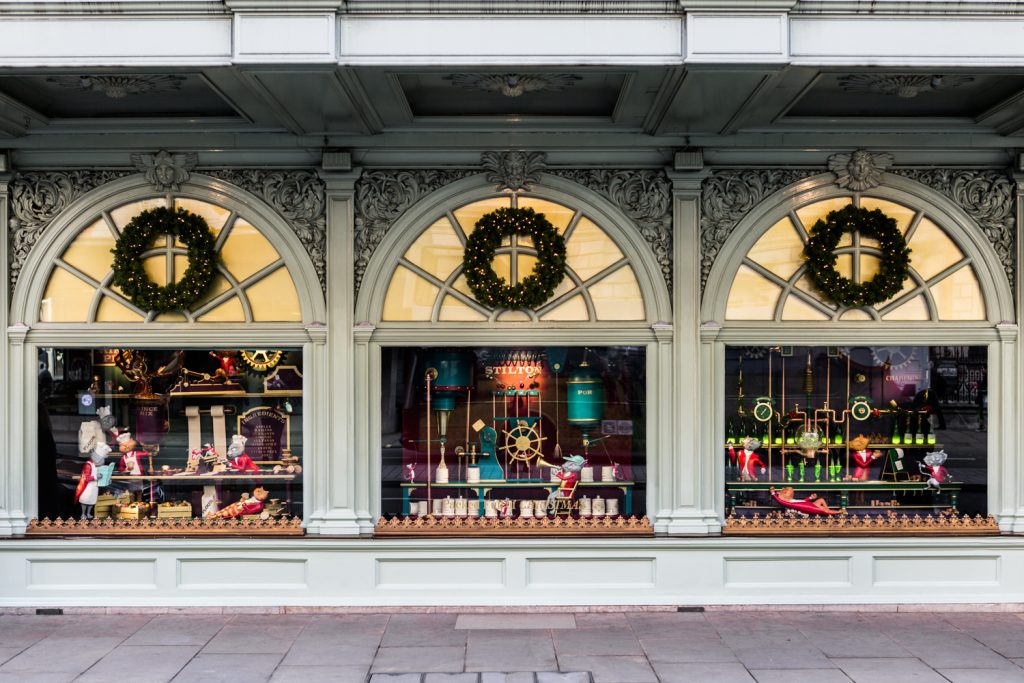 We're delighted to once again be working with luxury department store, Fortnum & Mason, providing festive entertainment over the Christmas season. The live music has included, cello & violin, harp & trumpet and carol singers. Look out for more live music coming up in December with jazz vocalist, Elisa and jazz guitarist, Dave Archer.
Click HERE to enquire about booking your Christmas entertainment (it's not too late, we promise!)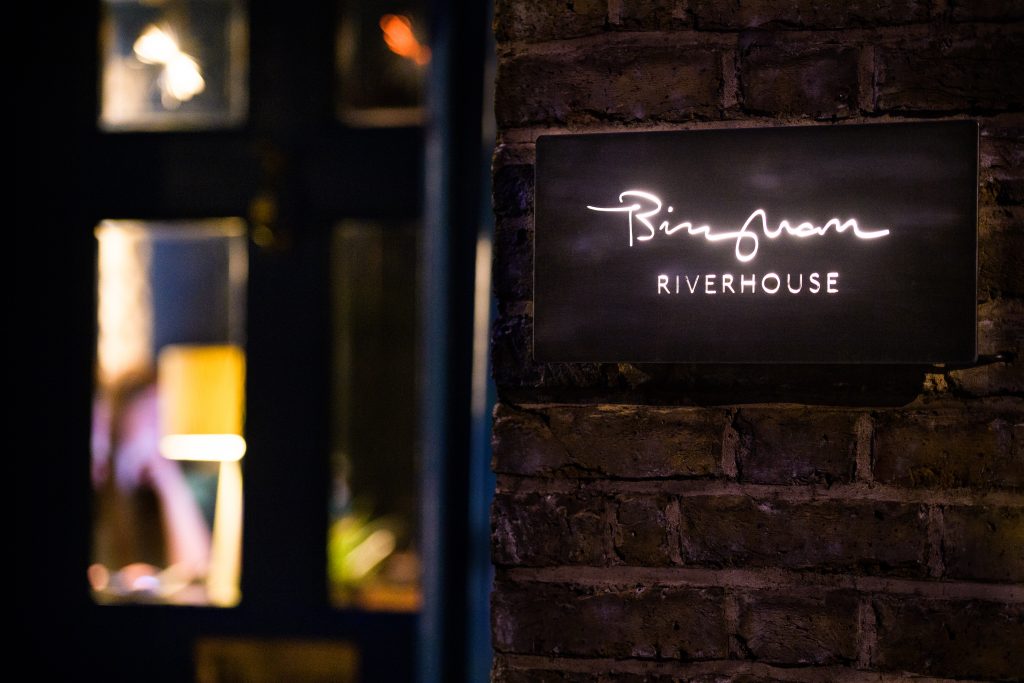 We've been working with boutique hotel and restaurant, Bingham Riverside, in Richmond, on their monthly live soul nights. So far SG artists that have performed, include, Laura, Daniel, Mike, & Adam. The last music night this year features Ella Marie, who will be performing there on Tuesday December 17th. Book your table HERE.
To enquire about booking music at your venue, click HERE.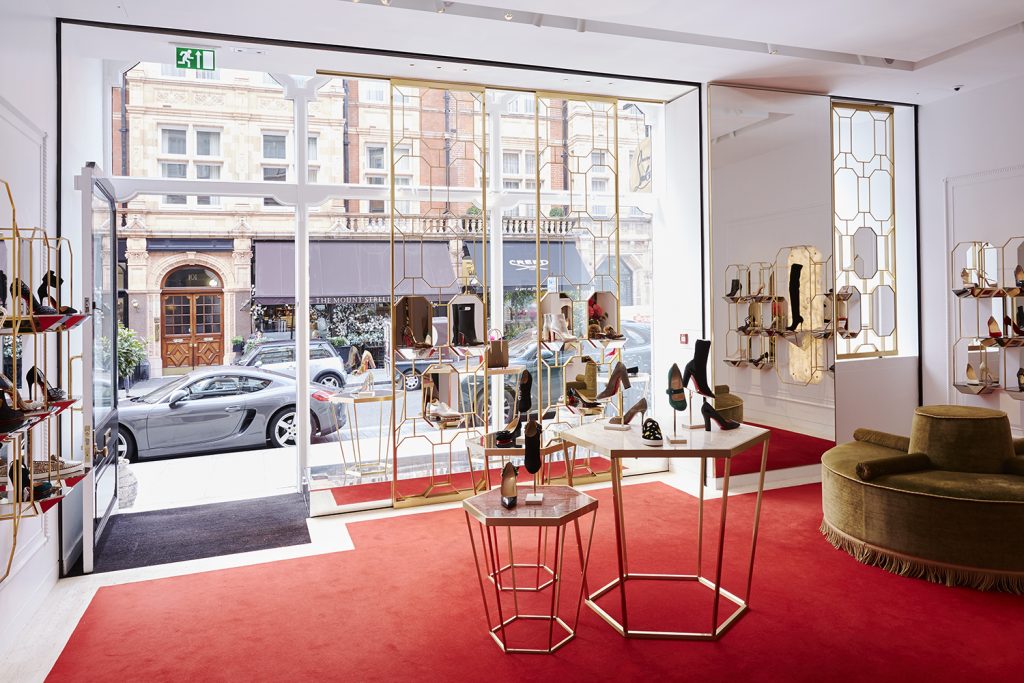 Christian Louboutin is a fashion giant, and his signature red-lacquered soled shoes are world-renowned. Recently Louboutin launched an exclusive capsule collection inspired by The Royal Ballet's 'The Sleeping Beauty'. We were thrilled to provide live cello and violin at their Mount Street Boutique, for an event they hosted in collaboration with the Royal Opera House to celebrate the launch.
To book strings for your event, click HERE.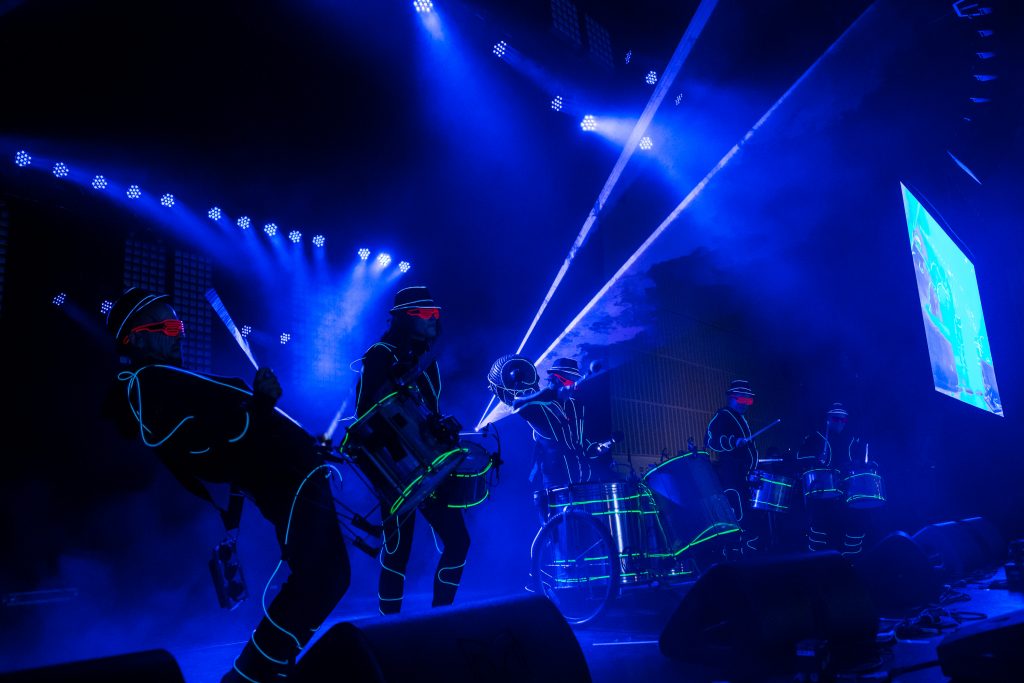 Telecommunications company, Capacity Media, held the Global Carrier Awards at Indigo at The O2. The annual ceremony is Europe's largest event uniting the global connectivity industry. SG's LED drummers gave an exhilarating performance to kick off the night, which featured live percussion and a dance show, that wowed guests.
Click HERE to enquire about booking LED drummers.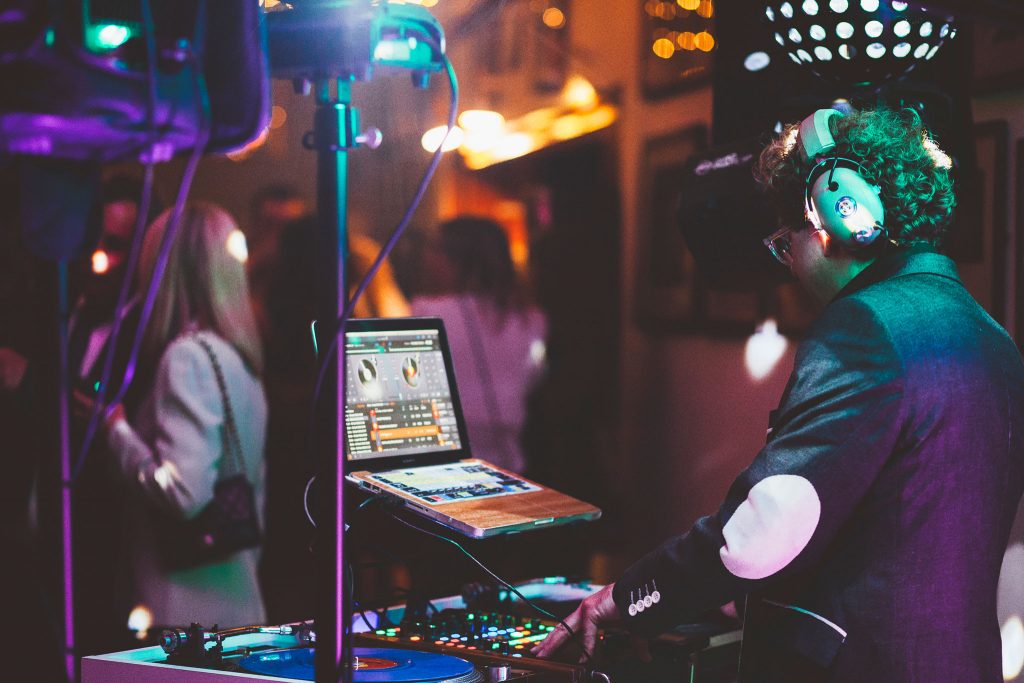 Our DJ's entertained revellers at The Dickens Inn every Thursday & Friday in November. The Dickens Inn is an original warehouse building near Tower Bridge. It's thought to have originally housed tea, or to have been owned by a local brewery. Today it's a pub, restaurant and bar, and an ideal venue for wedding parties and events. Catch our DJ's there throughout December too!
To enquire about booking DJ's at your venue, click HERE.