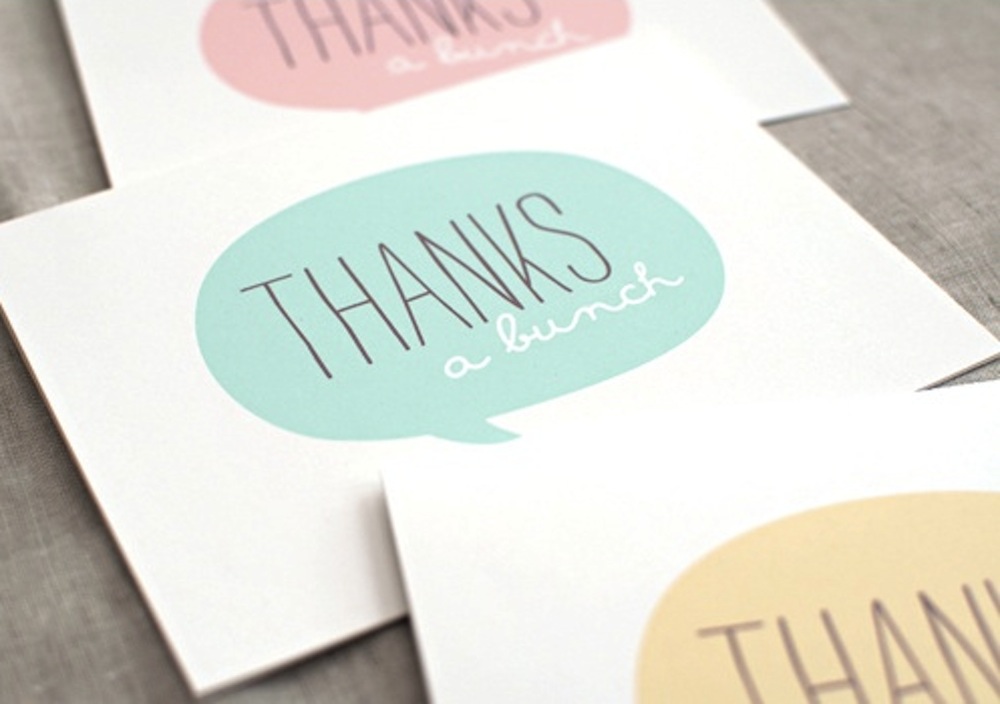 Welcome to our brand new website!
We've been so excited about launching the site because we feel that it represents us and our wonderful artists, perfectly.
So please have a look around – we hope you like what you see!
A huge thanks go out to Sam Devito, Tom Scott-Malden and Suj Gadhania (web monkeys/uber friends), for their design, creativity, and for their infinite patience.
Special thanks also go out to…
---
Garrett & Garrett Videographers & Photographers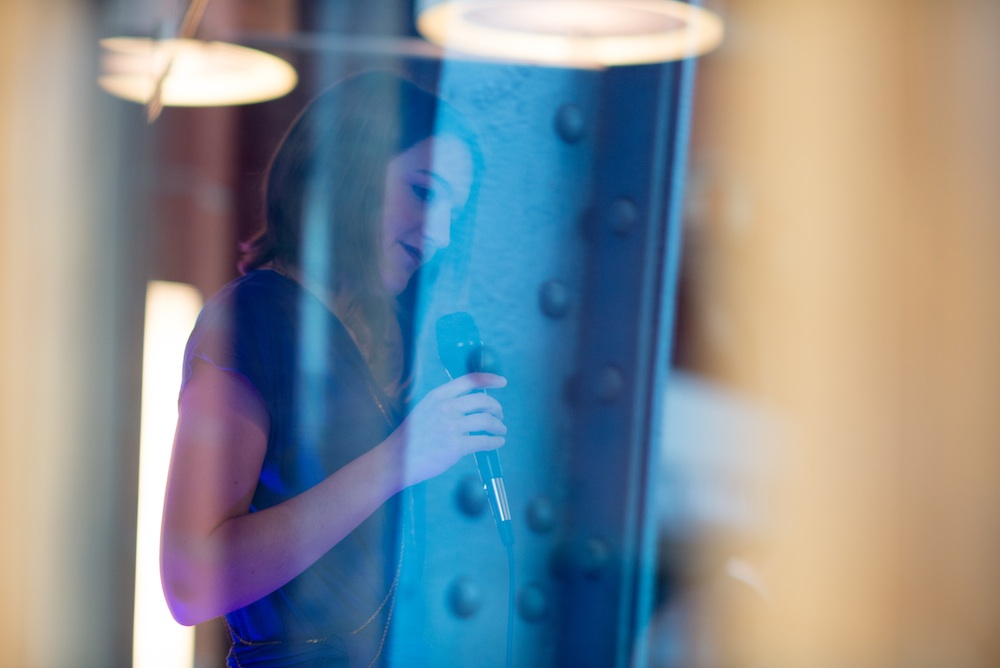 Garrett and Garrett are an award-winning videography team based in London. We began working with just recently, but from day one have been blown away by their creativity, skill behind the camera, and their positive attitude. We cannot thank them enough for the videos and photography they have done for us.
If you are ever in need of a promotional video – these are your guys!
---
Murray Clarke Wedding Photographer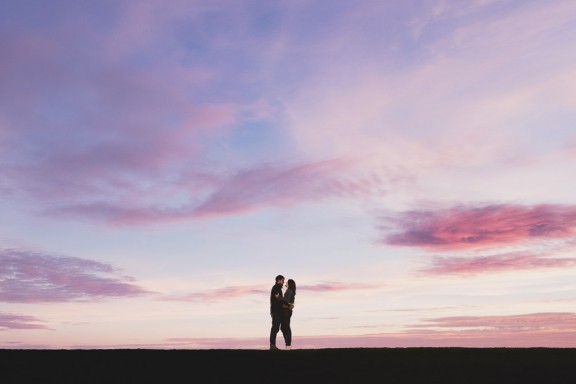 Murray is a fantastic photographer who took the shots of us in and around Sam's Brasserie in Chiswick, which we used for the 'about us' page, and whose work also features elsewhere on our site. He also very kindly let us use one of his photos on our new homepage! Murray has recently featured in several wedding blogs and magazines.
Planning a wedding? Need a photographer? You do the math!
---
Philip Hardman Photographer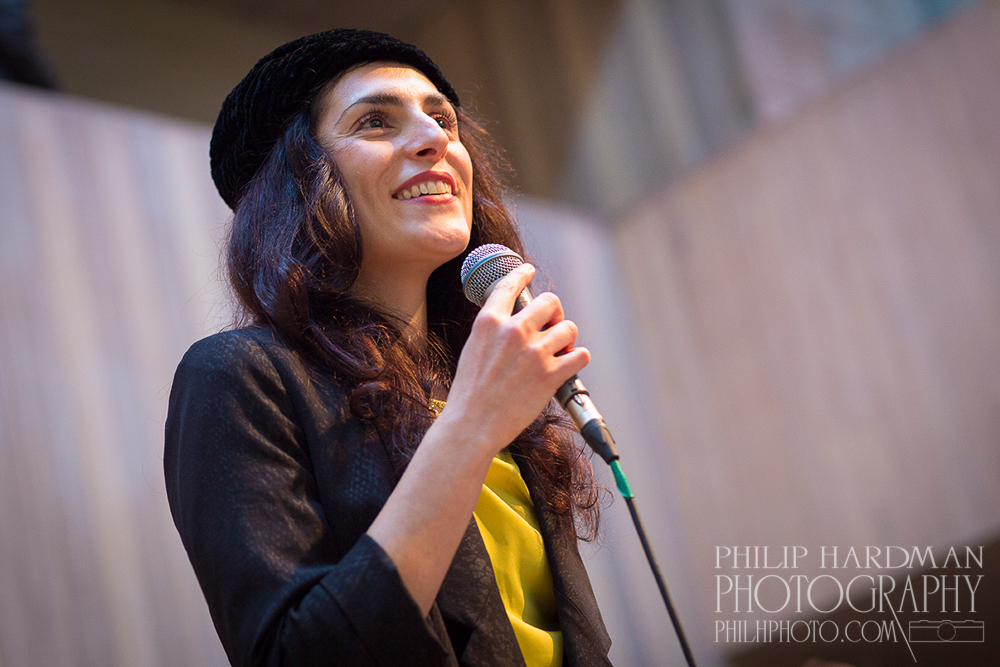 He's photographed the likes of Ed Miliband (no, not the now infamous bacon sandwich shot) and his clients include Tatler, Land Rover, Evening Standard and Jaguar. We love his photography and were thrilled when he offered to work with us on a few projects including photographing Irene and her band performing at the Forge for the London Jazz Festival last year.