Welcome to our latest news round-up featuring clients and venues we've recently worked with, a piano shell hire for Universal Music. Read on to find out more.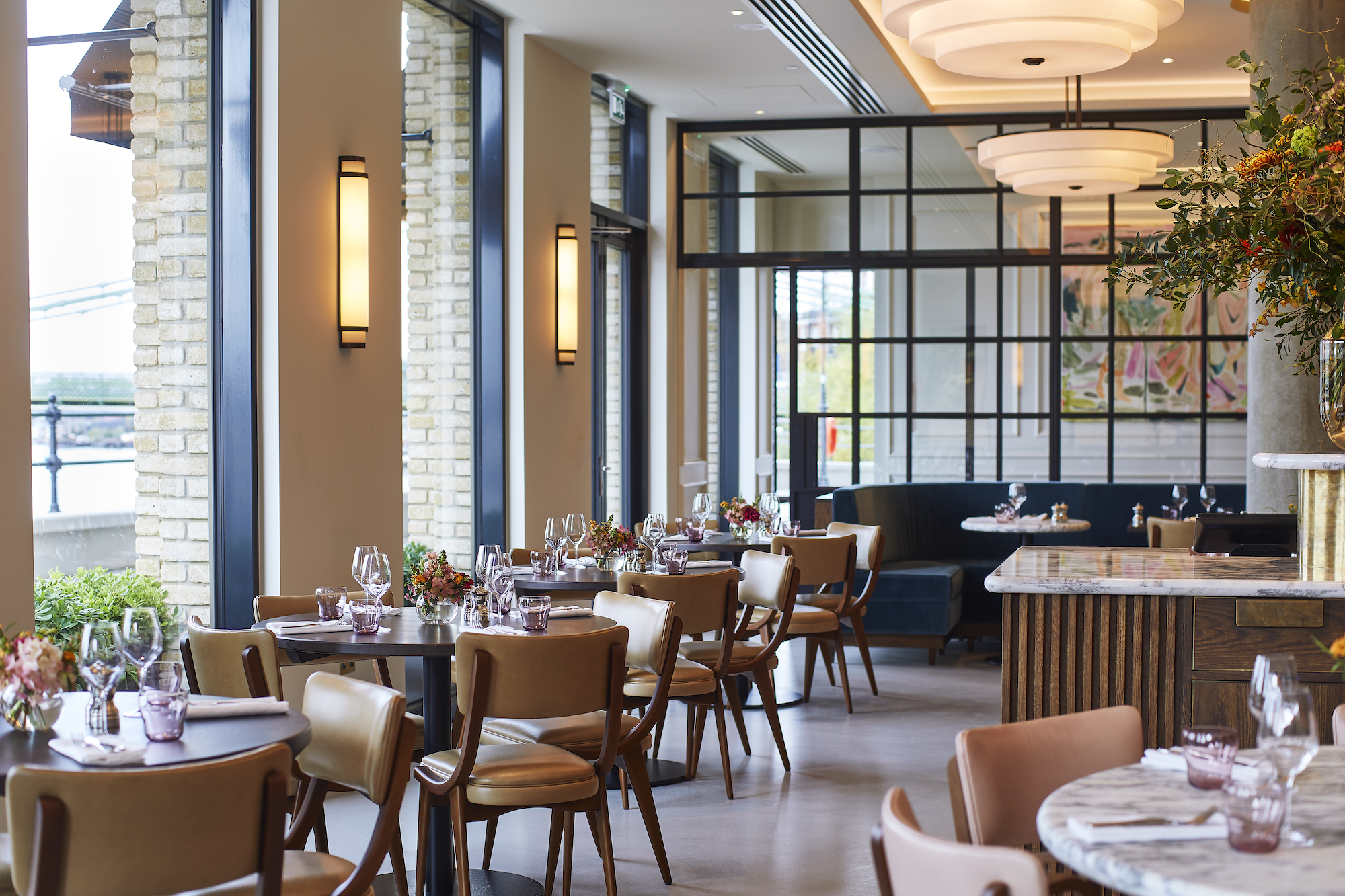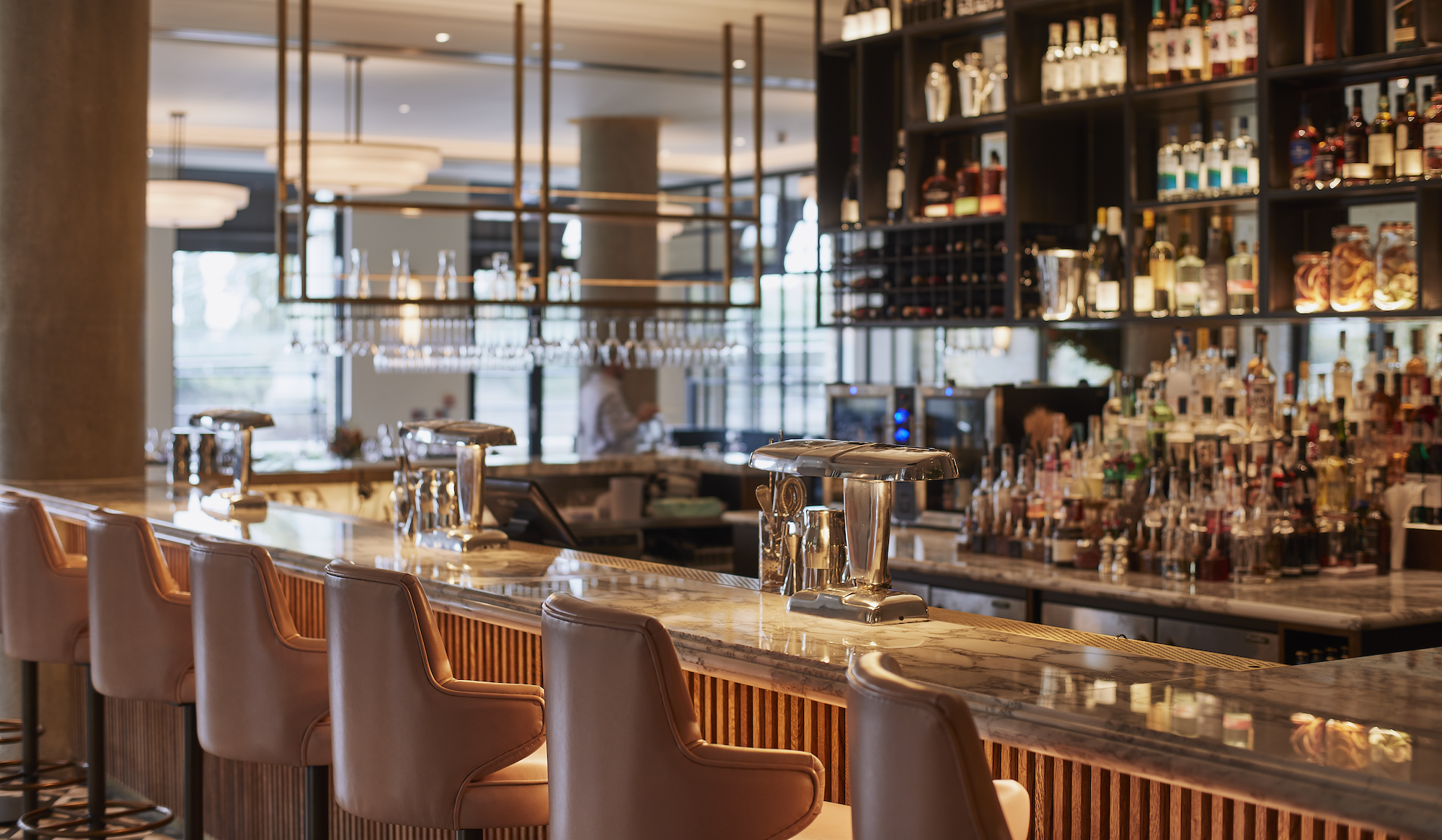 Way back in 2009, we worked with restauranteur, Sam Harrison, booking live music at his stylish Chiswick restaurant, Sam's Brasserie. Not long after, we officially launched our business! Sam recently launched his new venture, Sam's Riverside, in Hammersmith. Sam's Riverside overlooks the Thames and is situated adjacent to the famous Riverside Studios. We went to see it in December, and it is absolutely stunning! We were delighted to work with Sam again, providing a DJ for their New Year's Eve celebrations. We can't wait to return to Sam's Riverside to sample the food. Sam's Brasserie was always a firm favourite of ours, so we're thrilled that he's back!
Click HERE to enquire about live music/DJ's for your restaurant, bar or hotel.


We recently worked with Universal Music, who hired our black piano shell for a music video shoot. Our piano shells are becoming increasingly popular for video shoots and events. Baby grand piano shells are light-weight and super easy to set up. If you don't have a piano at your venue, or you require one for a photo or video shoot, they're a fantastic option. Here's our white shell in situ, for a recent video shoot for singer/songwriter, John Galea.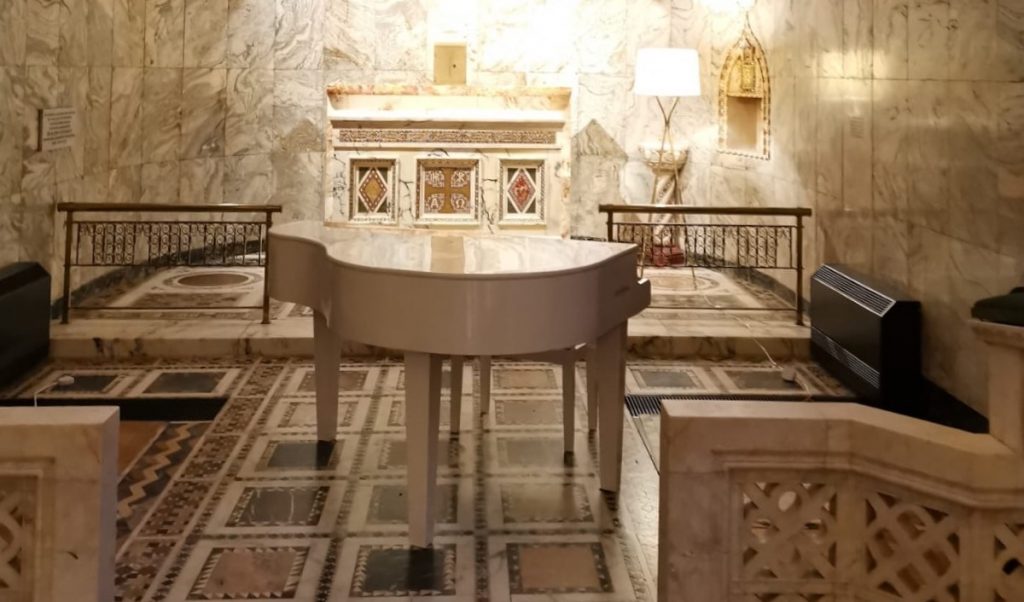 Click HERE to enquire about booking one of our piano shells for your event or shoot.


Cuban band, Havana Kings, performed live at The Hoxton in Southwark on NYE. They performed at their fabulous rooftop seafood restaurant, Seabird – which boasts London's longest oyster list! They got the party started with some seriously juicy cuban rhythms!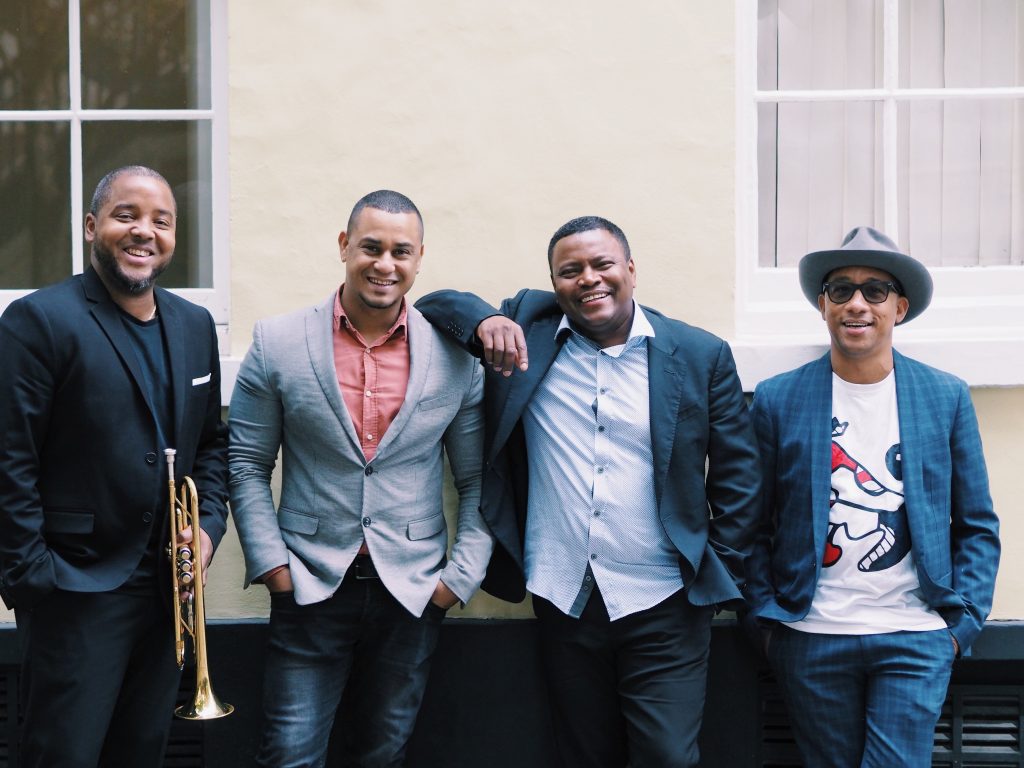 Click HERE to enquire about booking Havana Kings.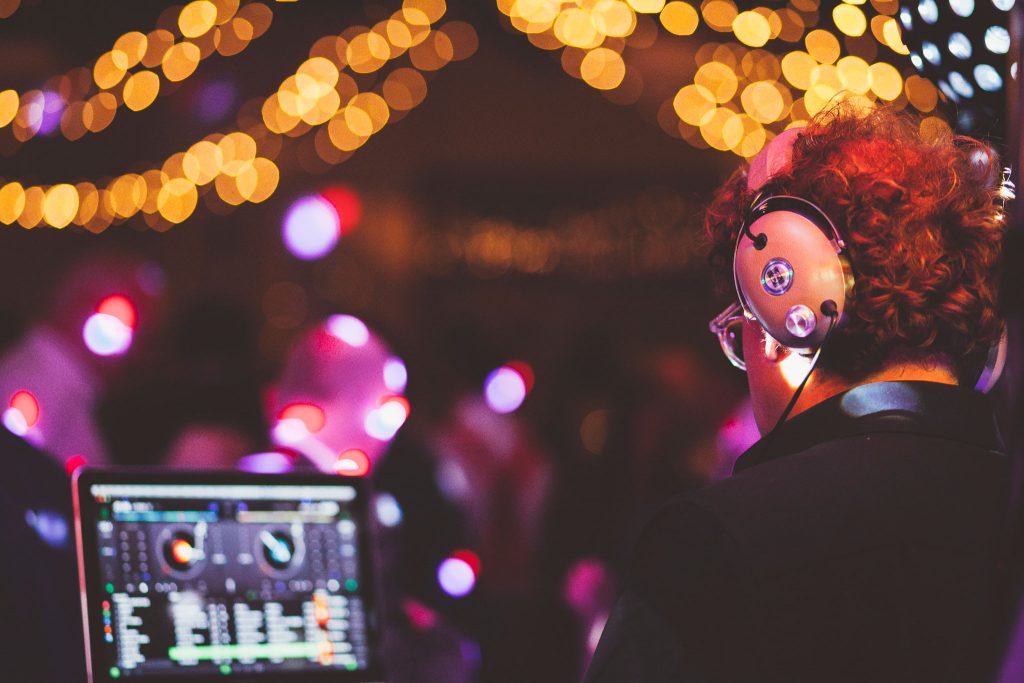 One of our DJ's performed at uber-cool East London venue, Shoreditch Studios (Samuel L Jackson and Gwyneth Paltrow recently had photoshoots there – need we say more?!), for an event for financial publishing and advisory group, Citywire.
For DJ enquiries, click HERE.