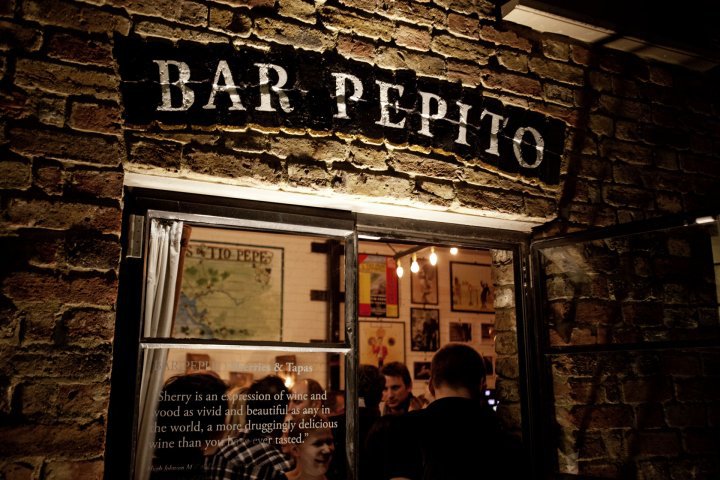 We are now providing Spanish guitarists for Bar Pepito in Kings Cross, a gorgeous Andalusian bodega, specialising in sherry, tapas and hand carved jamón. Our flamenco artists will be performing on Wednesday evenings from 6:30pm. (N.B. Castanets are obligatory.)
We're also super excited to now be working with, not one, not two but TRES (that's Spanish for three) Camino venues!
SG DJ's will be throwing down soulful latin, old skool, and commercial flavours at Camino in Kings Cross, Blackfriars and Monument.
---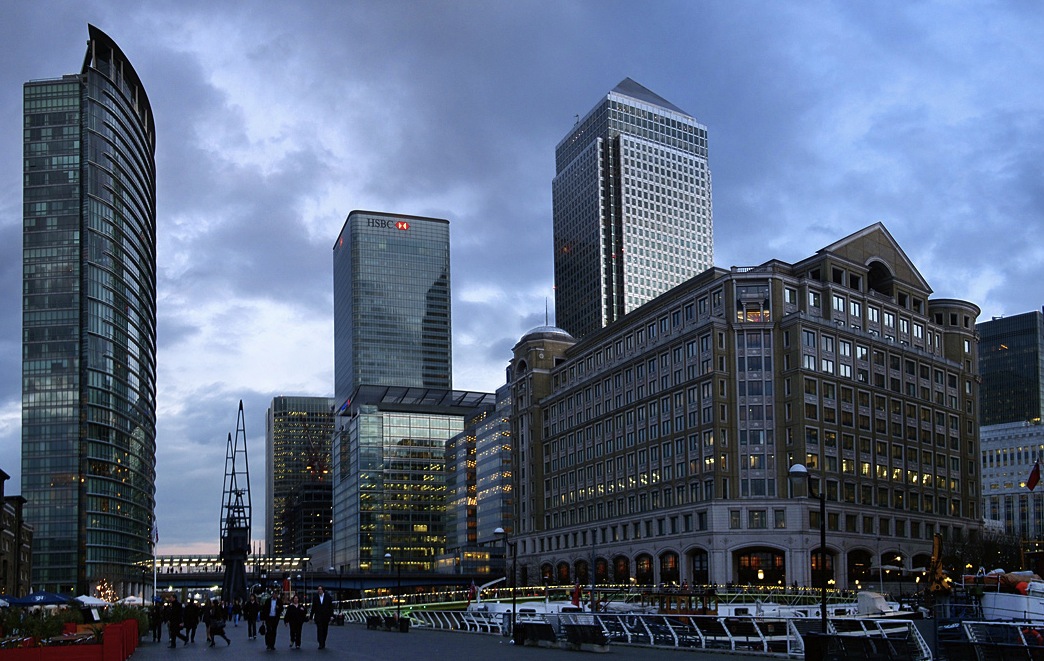 Marriott, West India Quay
Last month we helped launch the brand new terrace of the Lobby Lounge at the London Marriott West India Quay Hotel. DJ Zulu provided the chilled and eclectic soundtrack. Starting September 11th, we will provide a DJ every Thursday evening in the Lobby Lounge. Make sure you pop in; it's a fabulous space, with an incredible Gin selection and cocktail menu (we intend to work our way through it four drinks at a time), and of course – great tunes!