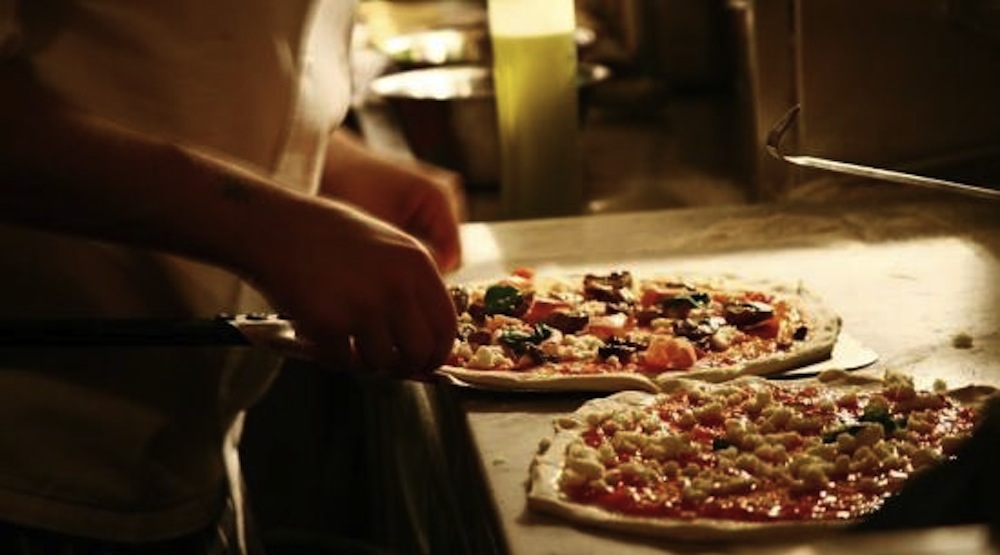 We've been working with The Yellow House on their live music programme for over four years now and we're about to break our usual 'last Thursday of the month' rule and shift to the first Saturday of the month.
The live music will also be moving from the bar into the dining room and will now feature a mix of soul, acoustic and jazz acts.
The Live music on Saturdays be launching on November 1st! So watch this space for further details coming soon!
Oh, and did we mention that their pizzas are FABULOUS!