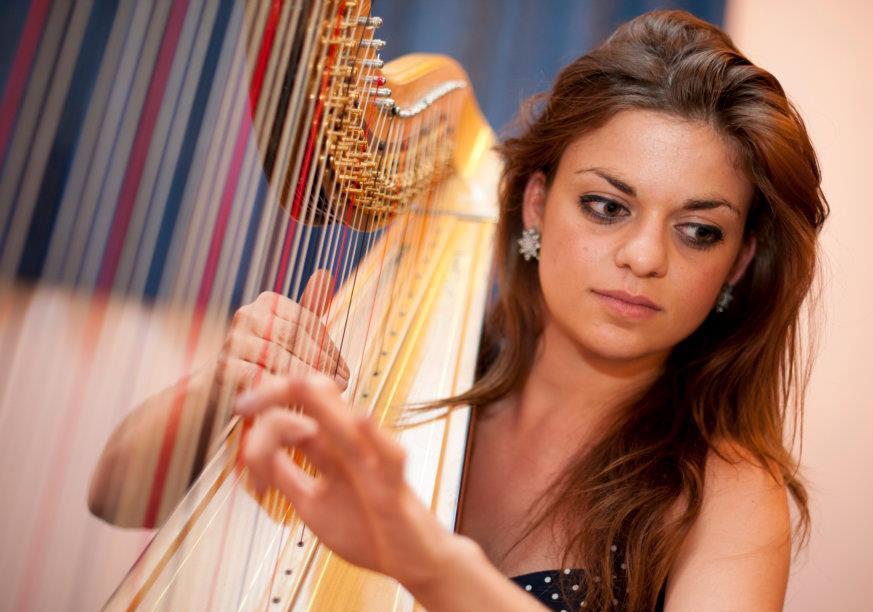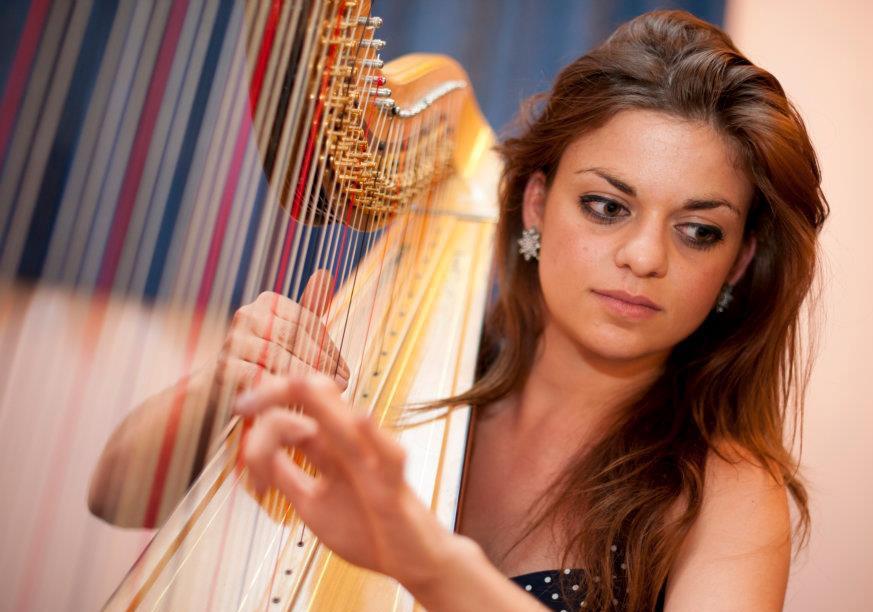 We're now providing harpists for the Hansom Lounge at St Pancras Renaissance Hotel, every Sunday as well as Saturday. Catch some of SG's harpists performing from 2:30 – 5pm. Whilst you're there, why not enjoy a spot of afternoon tea too?
You can also catch SG acts performing in the Booking Office every Thursday, Friday and Saturday from 7pm.
All live music events are free to drinkers & diners.