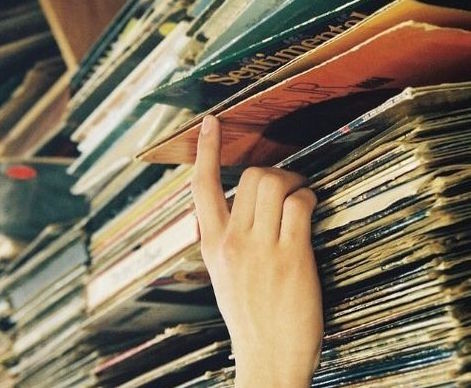 We're very excited about launching our new service: curating music playlists for businesses. If you are looking for music playlists to fit your venue's brand, then we can help. With years of experience, we are experts in creating background music to suit any environment. We curate playlists for restaurants, bars, hotels, workspaces and everything in between! Listen to some of our playlists at all the Camino branches, as of March.
Watch this space for further developments….
If you would like to make an enquiry about music playlists for your business please click HERE.