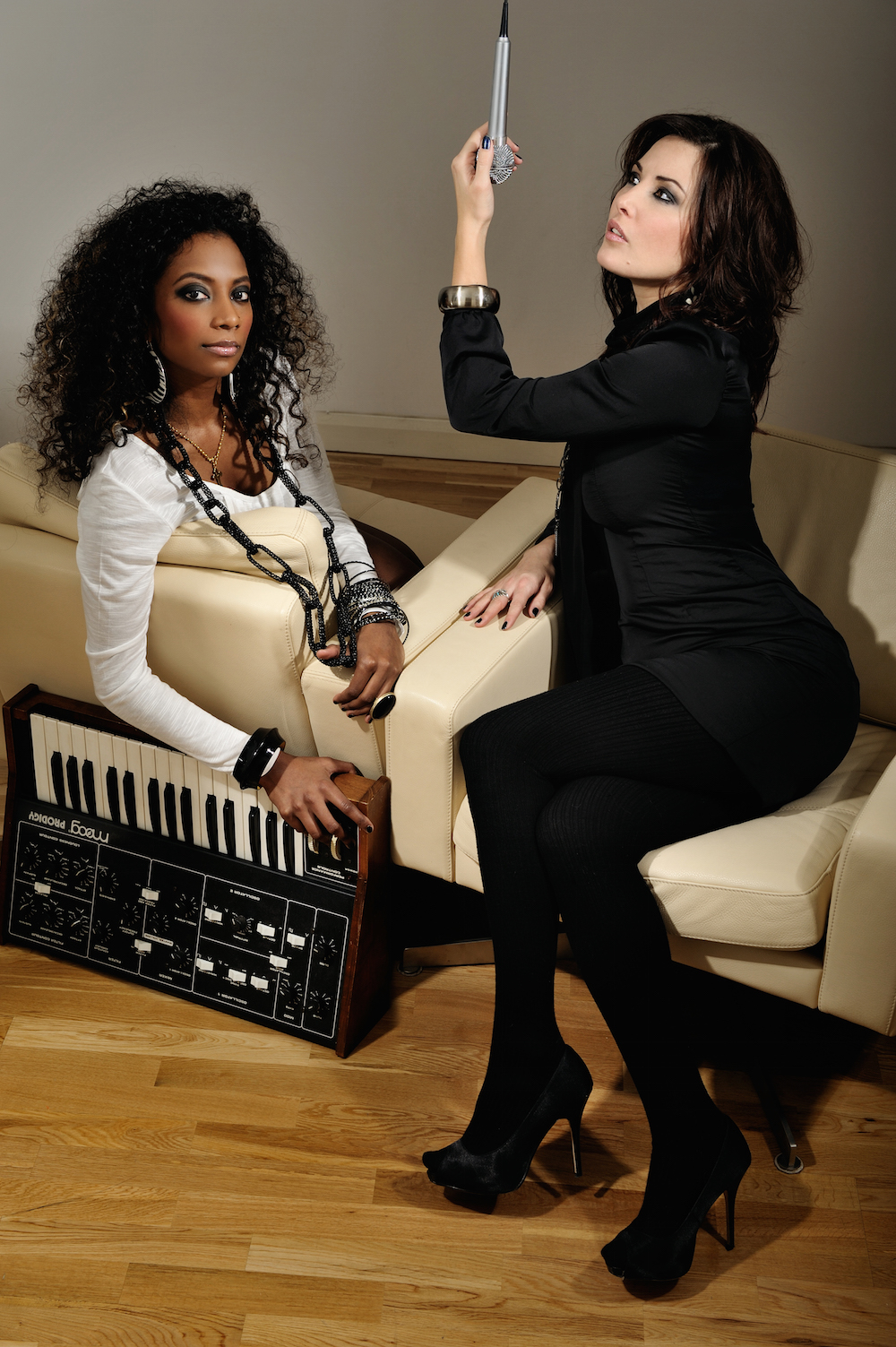 Favourite album: At the minute I have Anita O'day Sings for Oscar Peterson on repeat…
Grew up listening to: Ella Fitzgerald, Billie Holiday, Anita O'Day, Tony Bennett, Jack Jones, The Carpenters, Dionne Warwick, Aretha Franklin, and also Whitney Houston was a big favourite in my young life (Oh and the Doors in my Uni years – who didnt!?! 😉 )
Greatest influence: All of the above, and Audrey Hepburn!!
Artists we should check out: The Slow Show – an amazing band from Manchester!
Career highlight: I supported the Blind Boys Of Alabama (Theme tune from HBO's The Wire….
Claims to fame:  I sang with Neil Diamond at the 100th Royal Variety Performance at the Royal Albert Hall, and I've sung with Enrique Inglesias! Oh and I was as a dancer on the "Its A Rainbow Baby" Rainbow dance video…. I got to dance in a bed with Zippy & George! Yes really.
Best gigs you've seen this year: Last night I saw Cafe Society Swing (Alex Webb's Copasetics Foundation) last night at hideaway! It's a wonderful show and one of highlights I have seen this year. I recently saw Michelle John – she is incredible!!! Also, Andreya Triani – who was amazing, and The Slow Show!
What does the future hold: I am working with Alex Webb on a great new project, "Carrying The Torch" which celebrates the great torch singers like, Billie Holiday, Nina Simone, and Edith Piaf, playing songs such as I'm A Fool To Want You and Hymne A L'Amour. We play some London dates including St James Theatre February 20th 2016.
I also continue to work as an advocate for animal rights and conservation of the environment.