We had an absolute blast at Brides The Show last month! It was great to meet so many wedding couples, and find out what music entertainment they were looking for. We're looking forward to working with some of them over the next few months!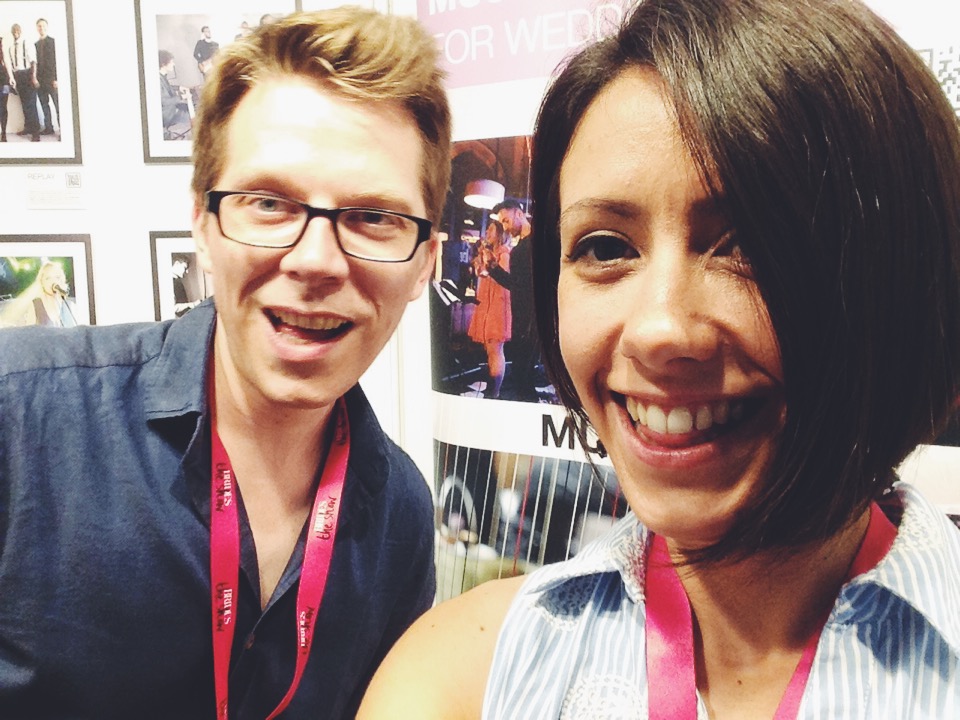 SG's, Sofia & James.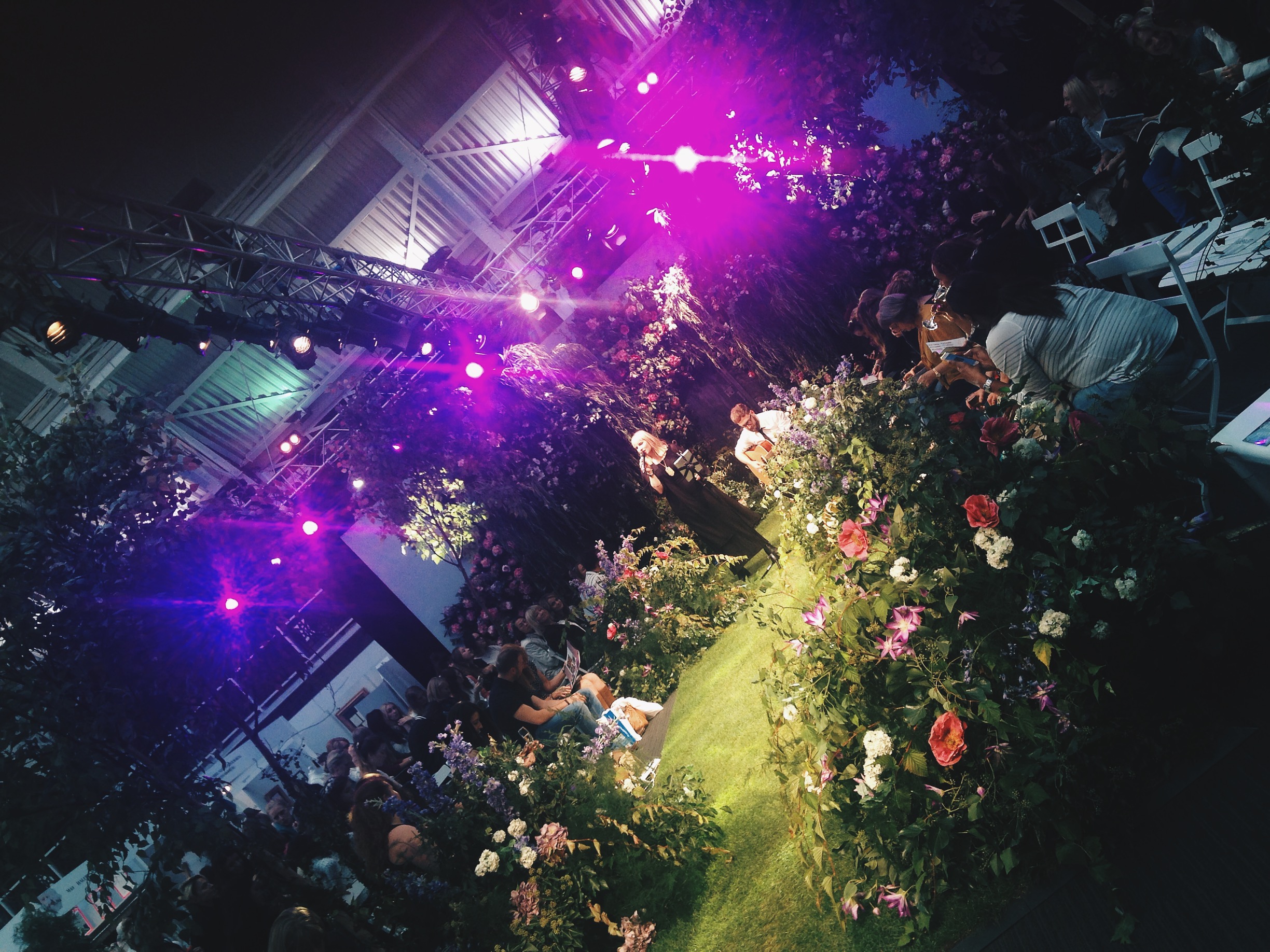 Ulrika performing live on the catwalk.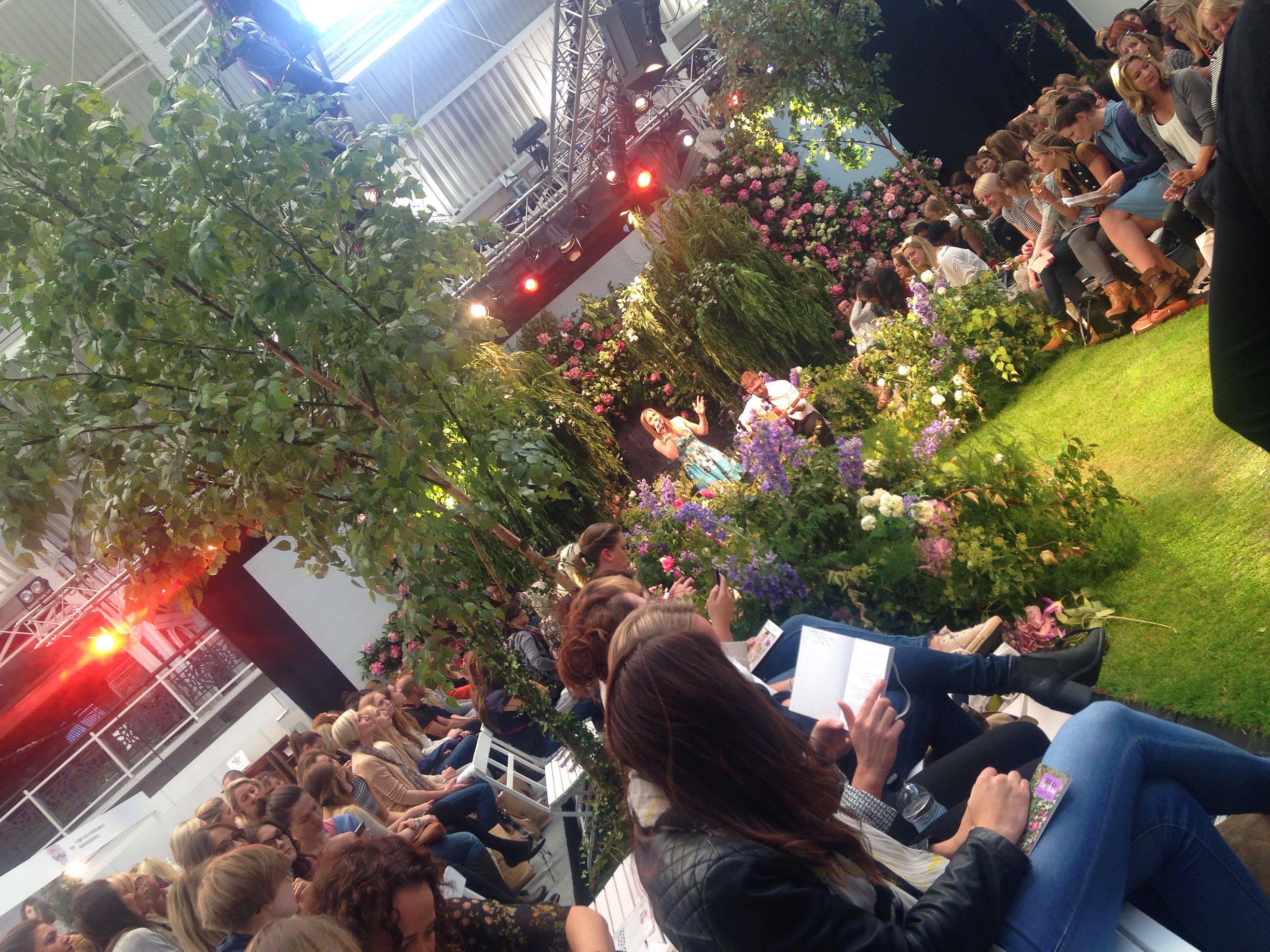 Libby and Dave from band, 'Replay', performing live on the catwalk.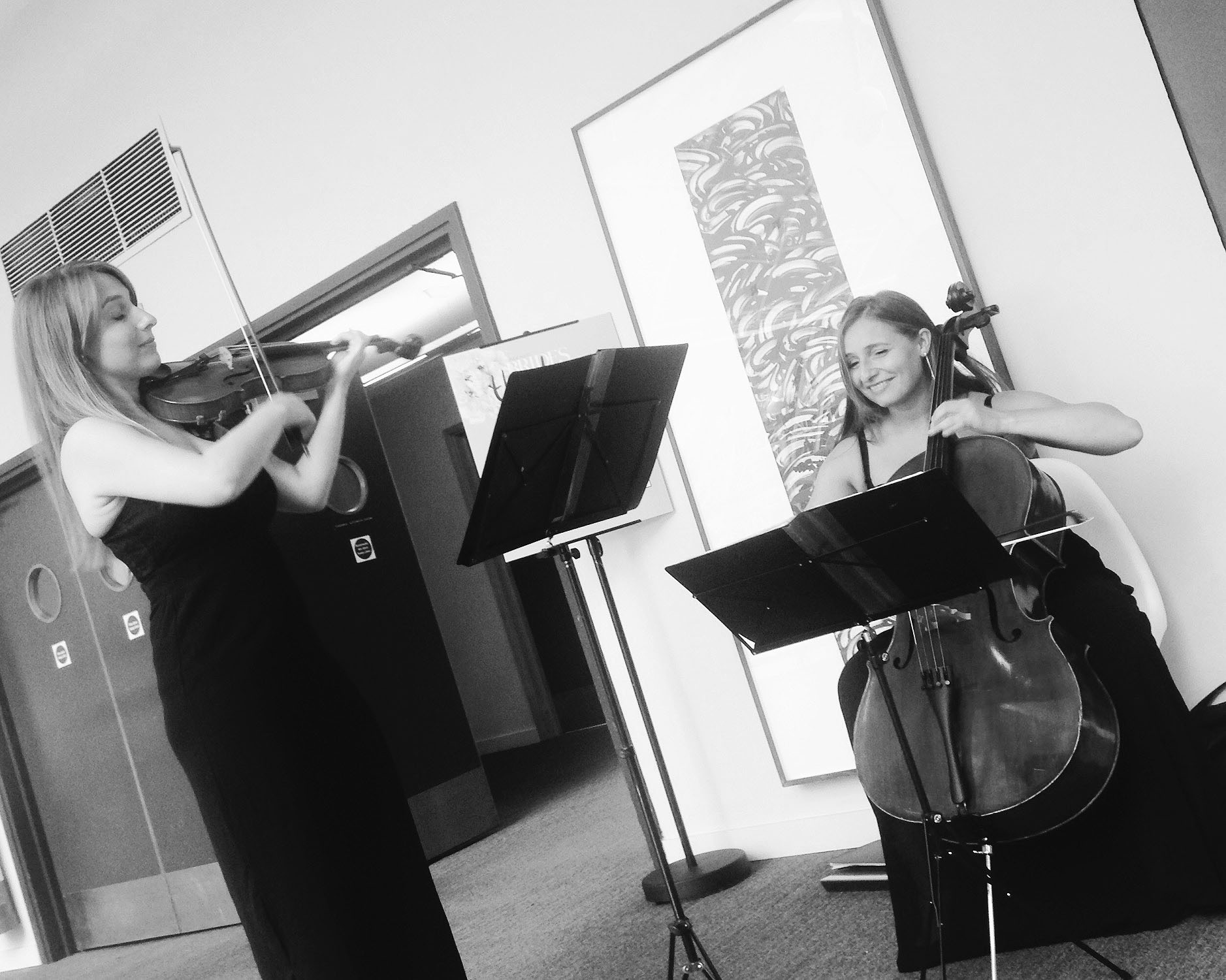 Kirsten and Charis performing live in the restaurant at Brides The Show.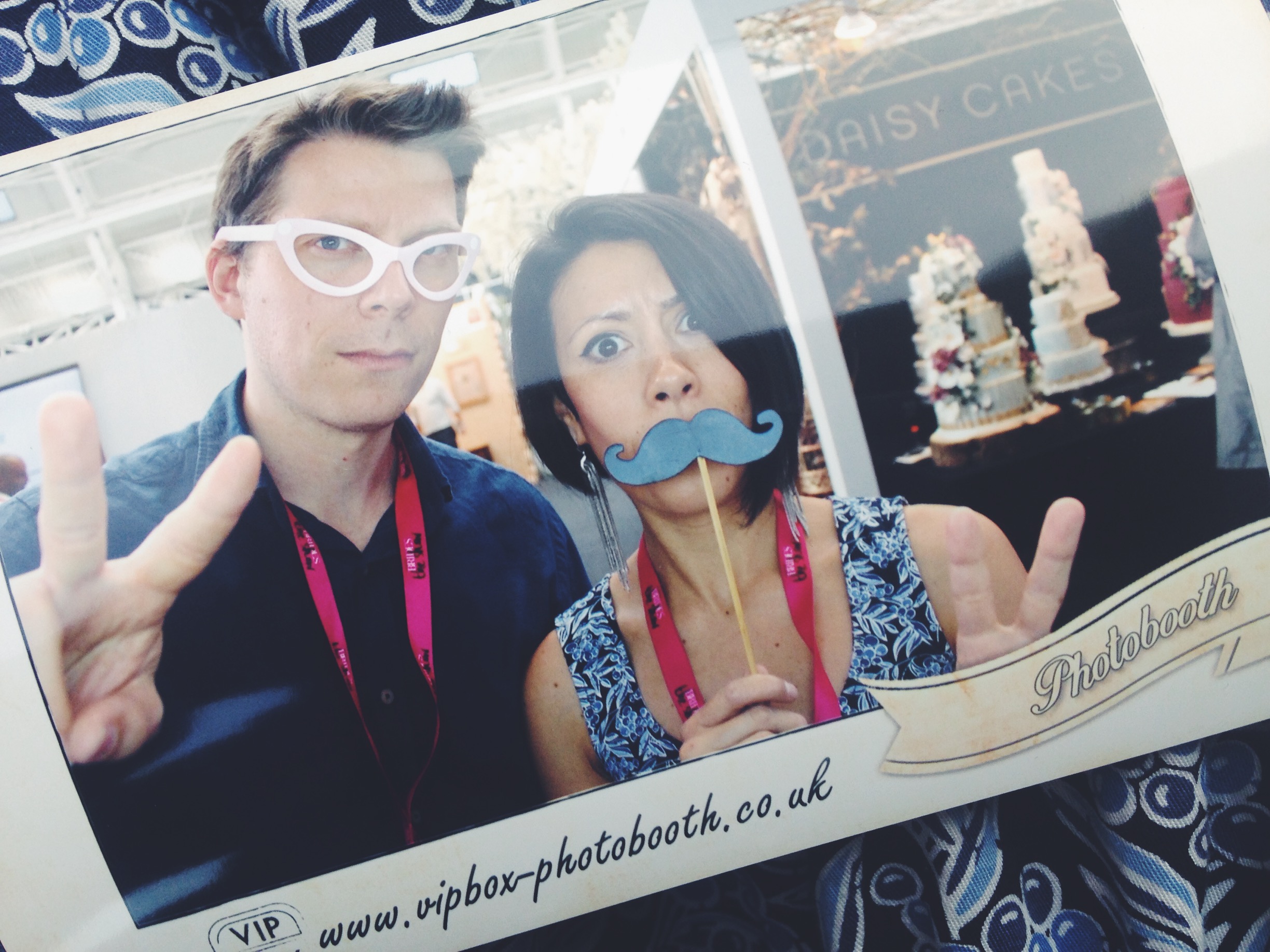 End of show silliness (had to be done). Photo courtesy of our lovely neighbours, Photobooth.