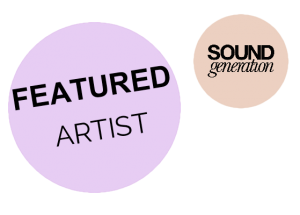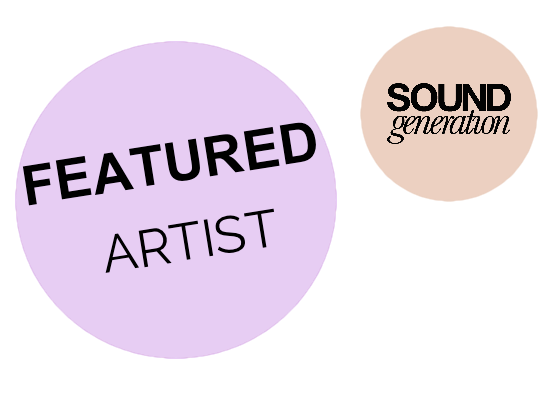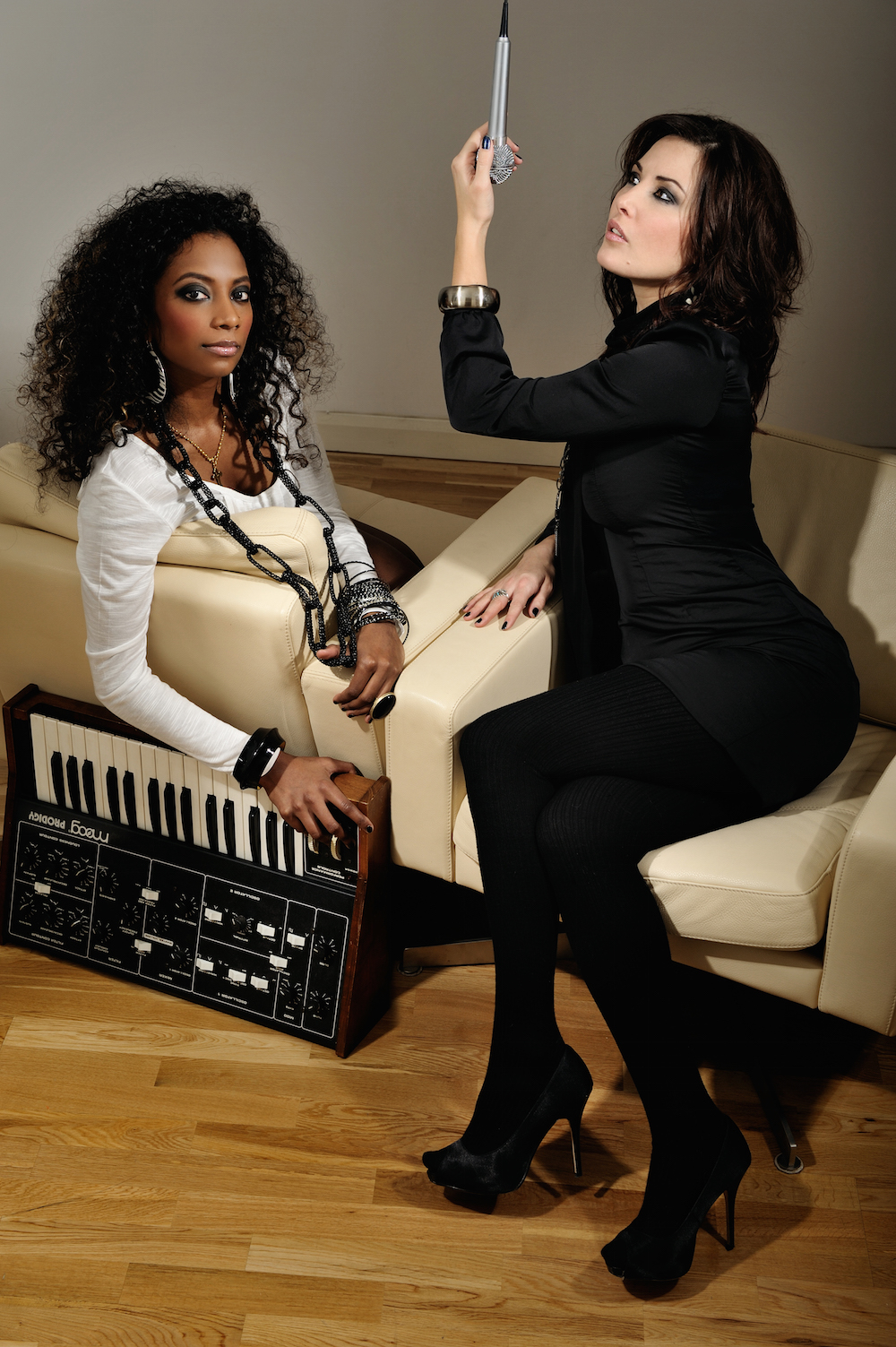 Favourite album…
At the minute I have Anita O'day Sings for Oscar Peterson on repeat…
Grew up listening to…
Ella Fitzgerald, Billie Holiday, Anita O'Day, Tony Bennett, Jack Jones, The Carpenters, Dionne Warwick, Aretha Franklin, and also Whitney Houston was a big favourite in my young life (Oh and the Doors in my Uni years – who didnt!?!)
Greatest influence…
All of the above, and Audrey Hepburn!!
Artists we should check out…
The Slow Show – an amazing band from Manchester!
Career highlight…
I supported the Blind Boys Of Alabama (Theme tune from HBO's The Wire….
Claims to fame…
I sang with Neil Diamond at the 100th Royal Variety Performance at the Royal Albert Hall, and I've sung with Enrique Inglesias! Oh and I was as a dancer on the "Its A Rainbow Baby" Rainbow dance video…. I got to dance in a bed with Zippy & George! Yes really.
Best gigs you've seen this year…
Last night I saw Cafe Society Swing (Alex Webb's Copasetics Foundation) last night at hideaway! It's a wonderful show and one of highlights I have seen this year. I recently saw Michelle John – she is incredible!!! Also, Andreya Triani – who was amazing, and The Slow Show!

What does the future hold…
I am working with Alex Webb on a great new project, "Carrying The Torch" which celebrates the great torch singers like, Billie Holiday, Nina Simone, and Edith Piaf, playing songs such as I'm A Fool To Want You and Hymne A L'Amour. We play some London dates including St James Theatre February 20th 2016.
I also continue to work as an advocate for animal rights and conservation of the environment.