We had a fantastic time at Brides The Show this year! It was great to meet lots of  wedding couples and chat through their ideas for music entertainment on their big day. We also met some fab exhibitors, including our super lovely neighbour, and amazing photographer, Faye Cornhill.
Some of our acts also performed over the weekend, take a look at a small collection of images below! …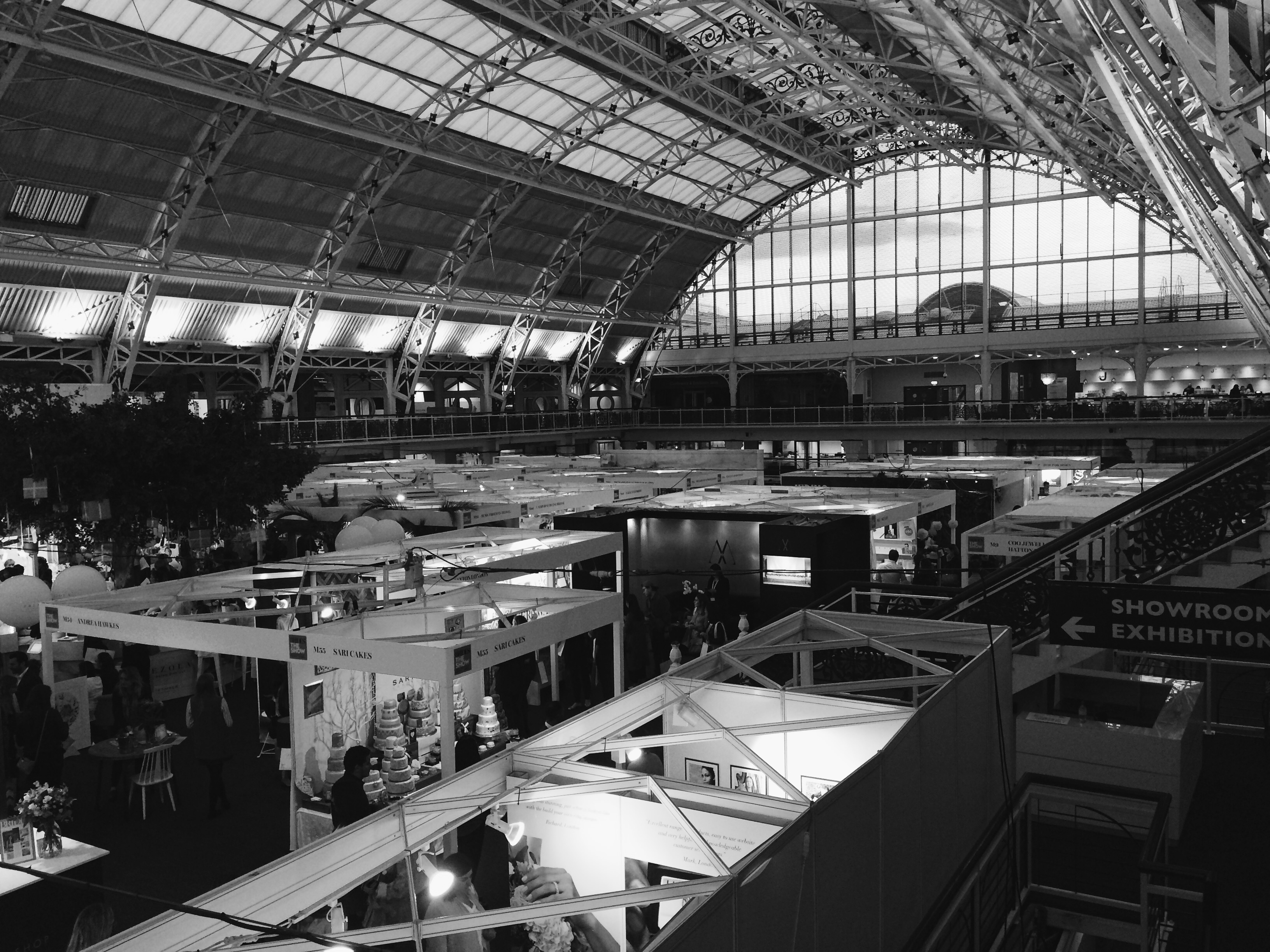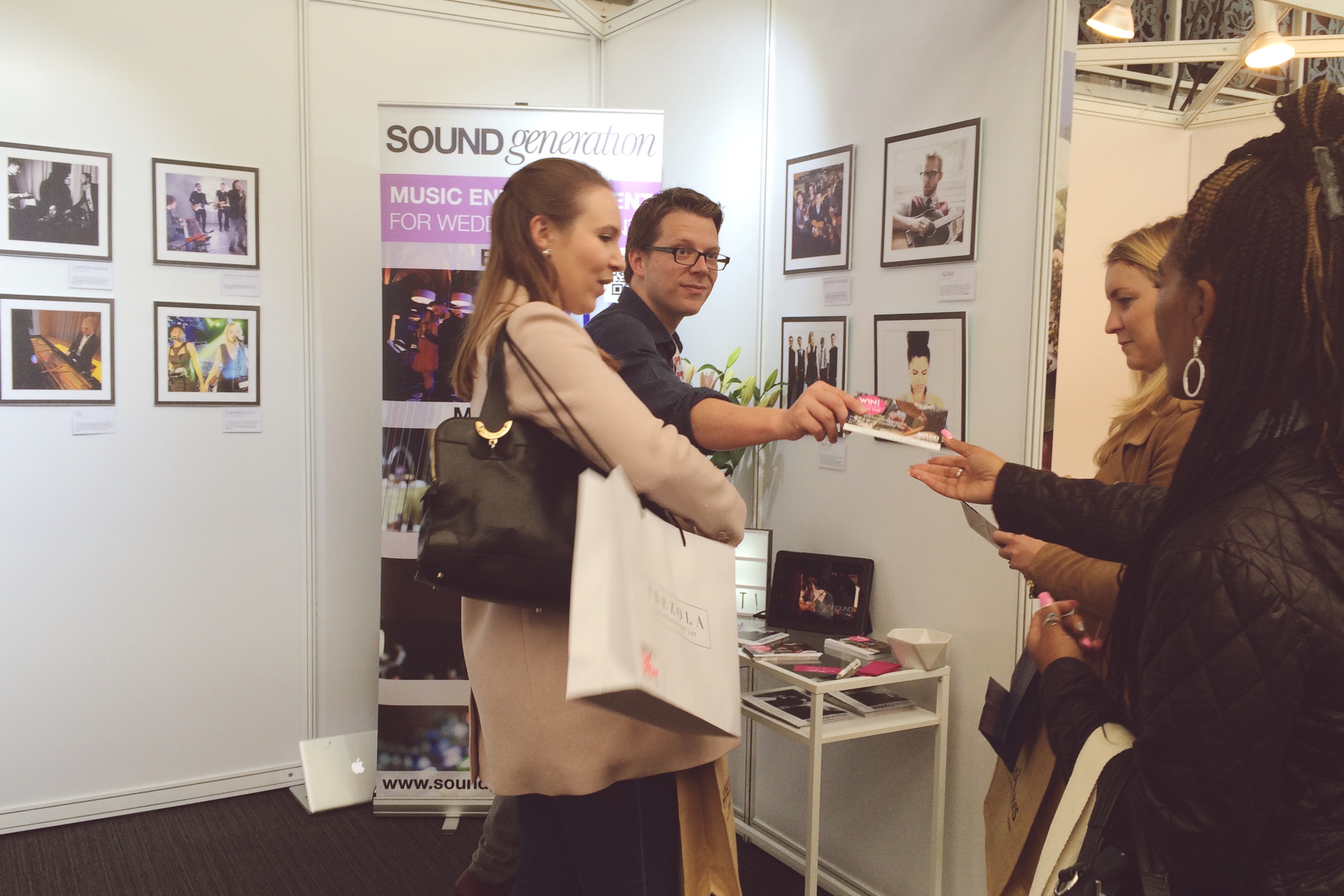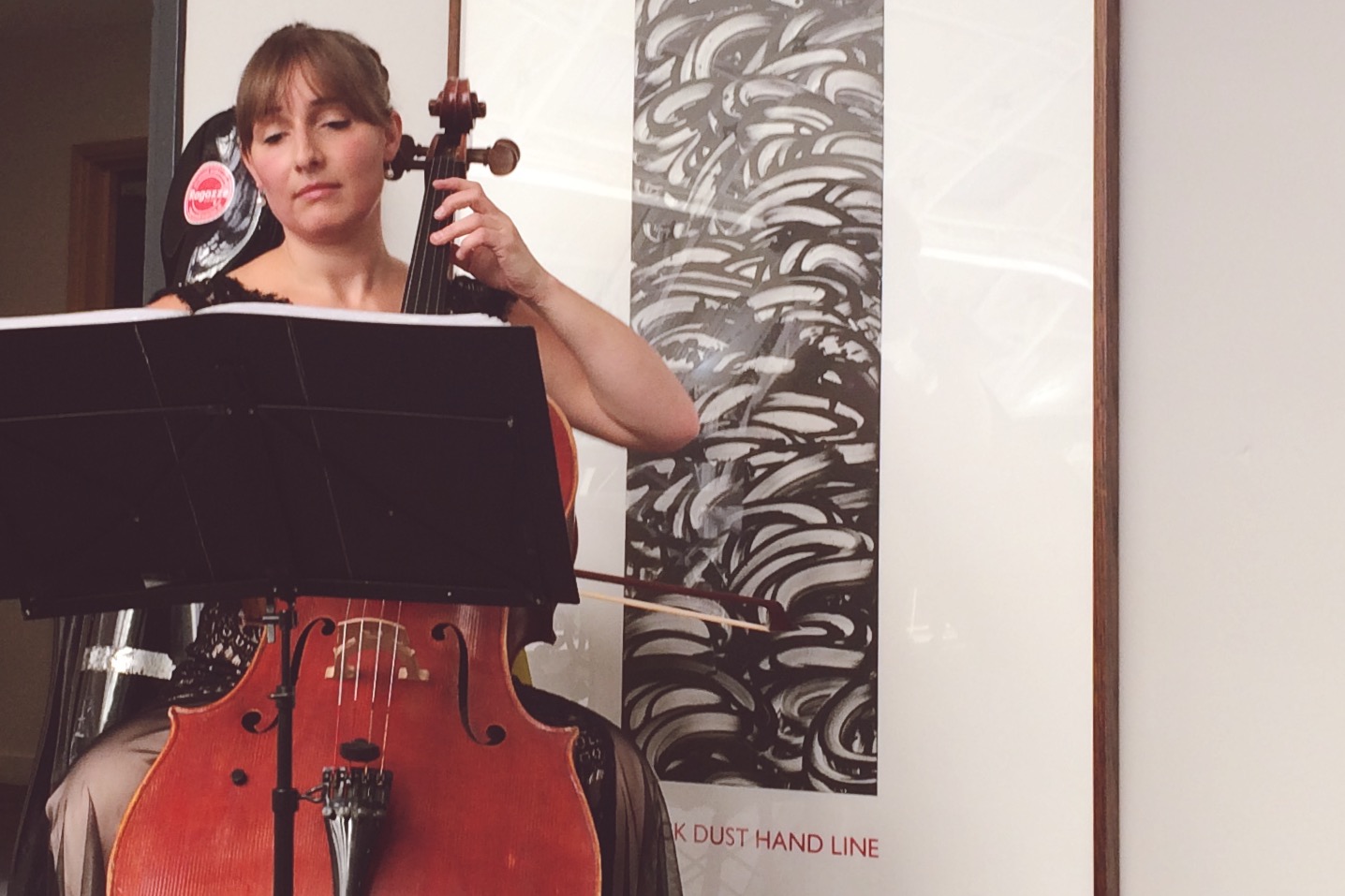 Cellist, Kirsten, from string quartet ESQ.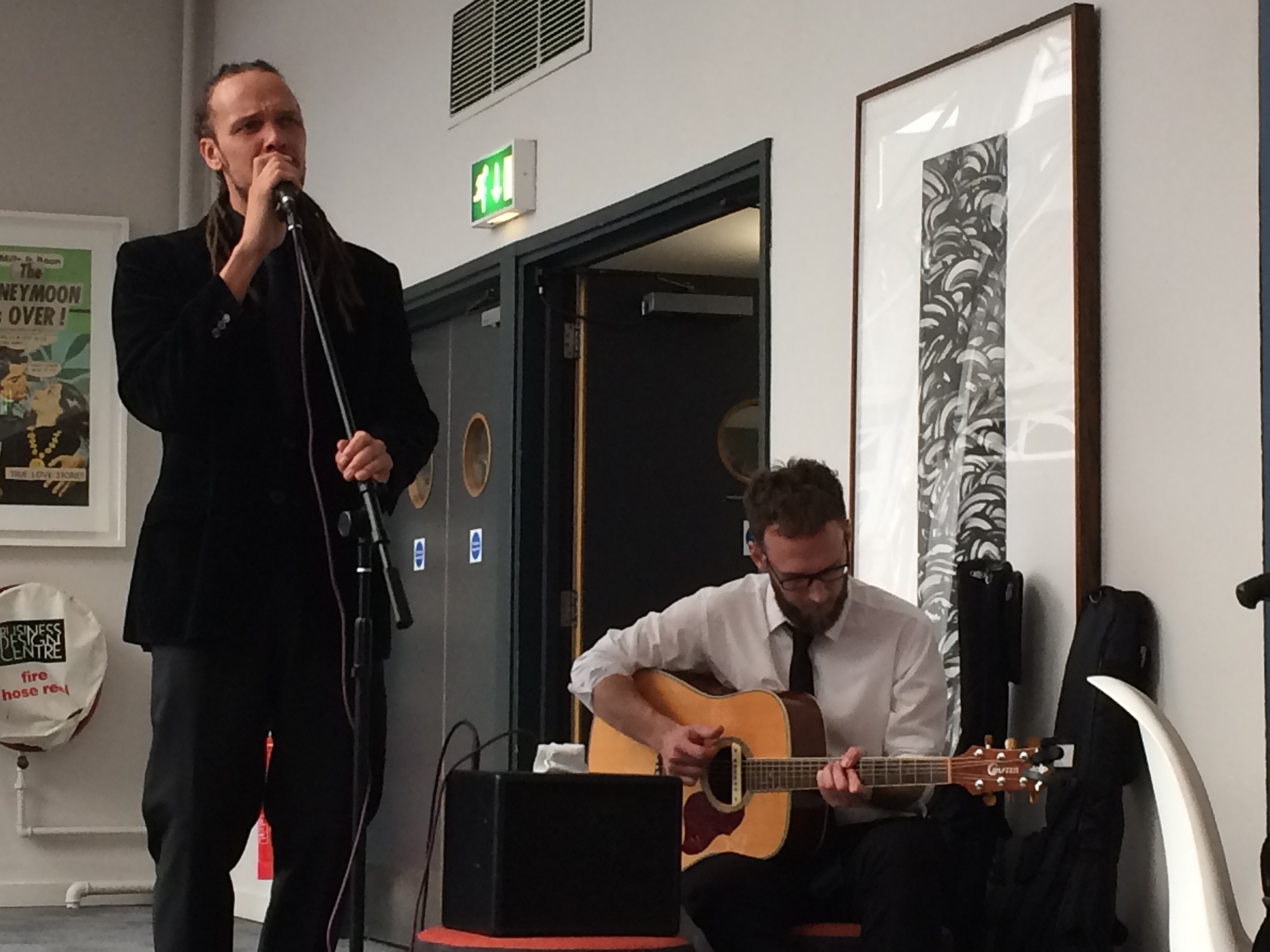 Vocalist, Daniel, from the Briggs Street Players.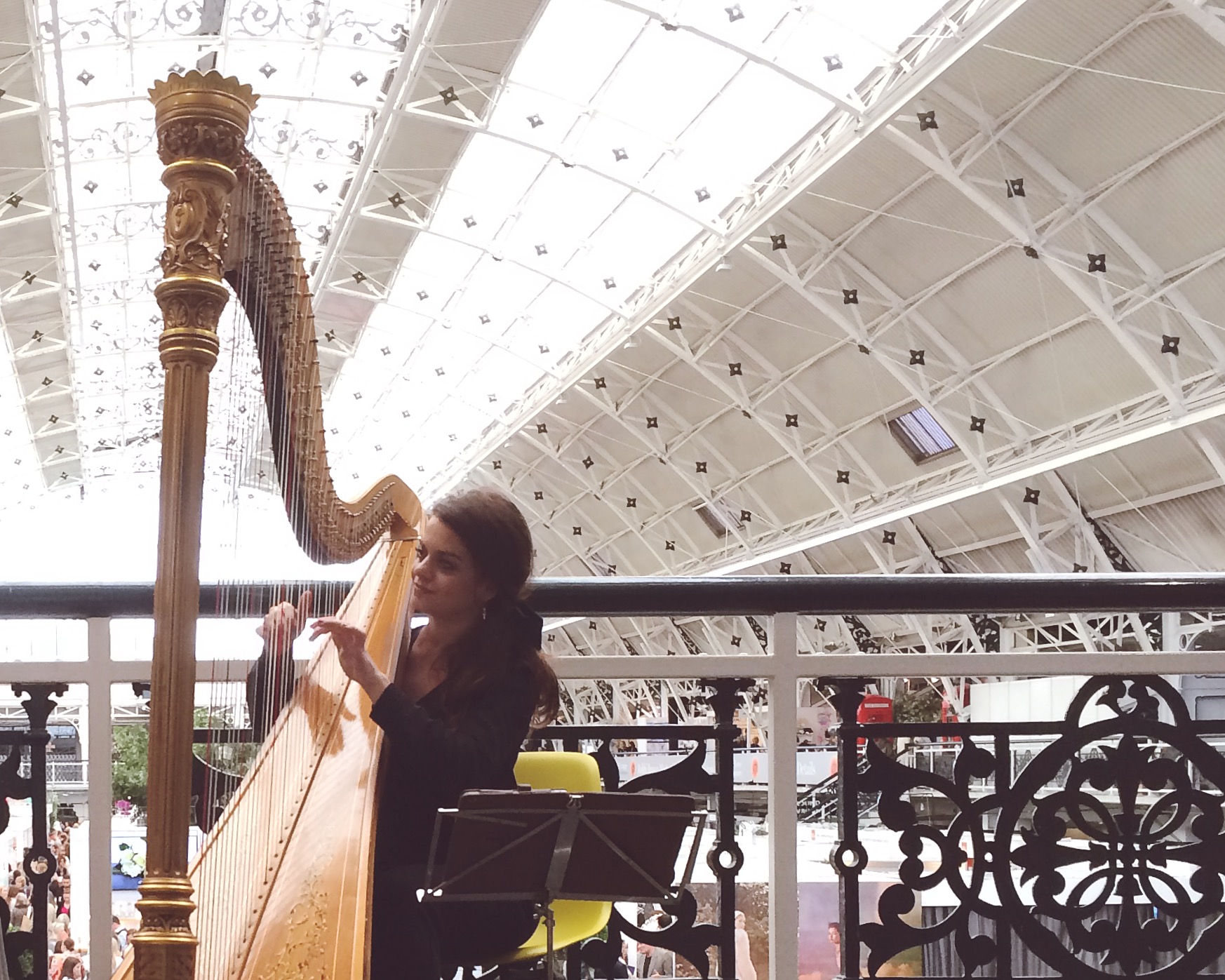 Harpist extraordinaire, Cecilia.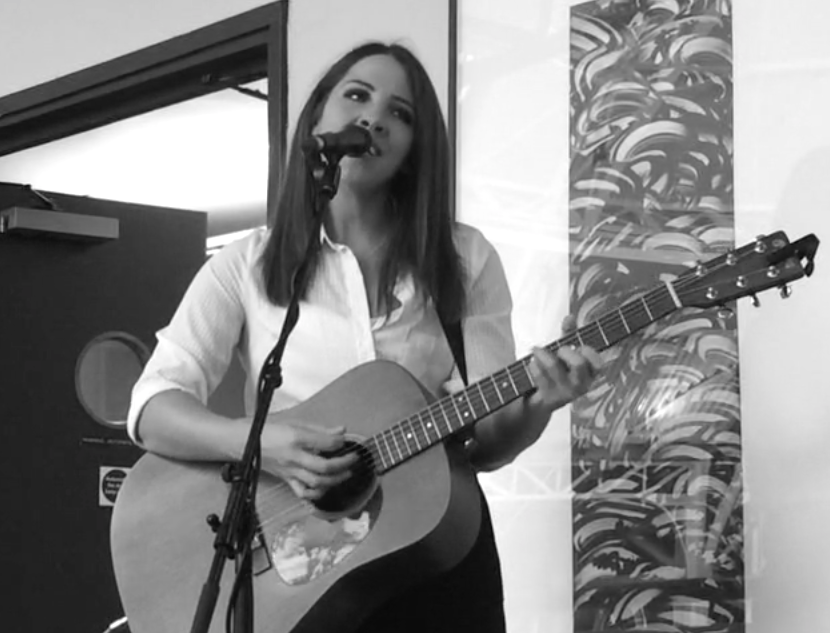 Vocalist/guitarist, Laura.