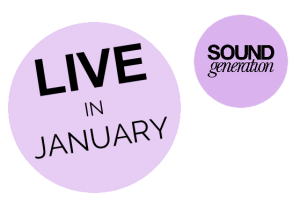 WEDDING FAIR AT THE BINGHAM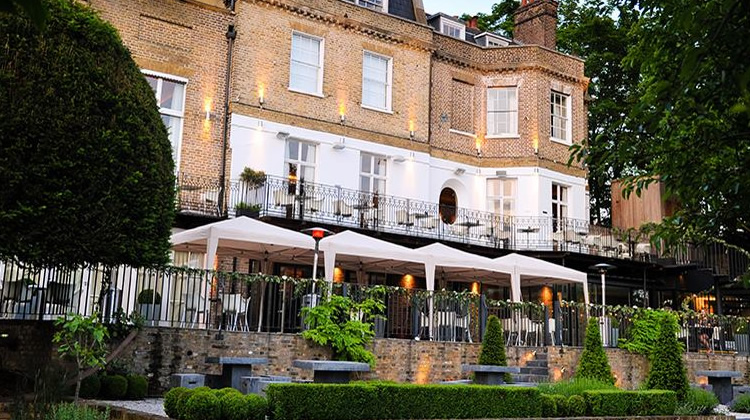 We were delighted to attend this years wedding fair at The Bingham hotel.
With lots of weddings already upcoming, it was great to meet so many happy couples and share a little taster of the SG experience.
—
MID-WEEK VIP'S
DJ Matt Grierson sparked a little 'hump-day' dance party one week at ALOFT London Excel for a VIP sales event with Marriott hotels.
—
"BECAUSE WE CAN CAN CAN"
Step back Santa! There was nothing Christmassy about this staff party!
Artist DJ Zulu played an eclectic mix of Electro-Swing and Commercial party music at a Moulin Rouge themed Christmas party for well-deserved staff at the St Pancras Renaissance Hotel, in the decadent Hansom Lounge.
"The DJ was great and loved by all, we had a really good night and received great feedback from all the team".




photography by: Mark Bothwell

—
ESPA LIFE AT CORINTHIA
Earlier this month artist Libby Shone had the pleasure of performing at one of the UK's number one spa destinations!
Libby played an upbeat and lively set for private members and workers of the ESPA Life Spa, Gym and Salon, in one of our regular SG residences; Corinthia London's Bassoon Bar.
"It was great. We know and love the singer already, hence we requested her! Members loved the music and enjoyed the party as well".
—
EAST INDIA CLUB
Christmas may feel forever ago for most people, but for the staff at East India Club, Mayfair, it's been extended and we couldn't be happier about it!
After all, what better way to kick the January "back-to-work blues," than with a party!
Featuring DJ James in The Smoking Room with a mixing table.
—
LIVE MUSIC AT THE NED
We are thrilled to announce that you can now catch an SG artist performing every week at popular London venue, The Ned!
This evening we have SG duo Frida performing Live for all drinkers and diners from 9 pm.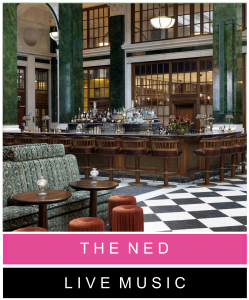 —
HAPPY NEW YEAR!
Hoping you all had wonderfully relaxing Christmases and feeling refreshed and ready for all that lay ahead in 2018.
2017 was such a great year for us in many ways, and we are very grateful to all our fantastic clients for making it so.