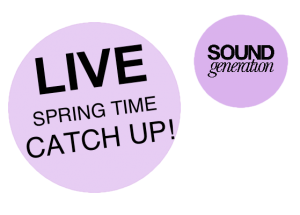 APRIL NEWSLETTER
Click the image below to read our April Newsletter!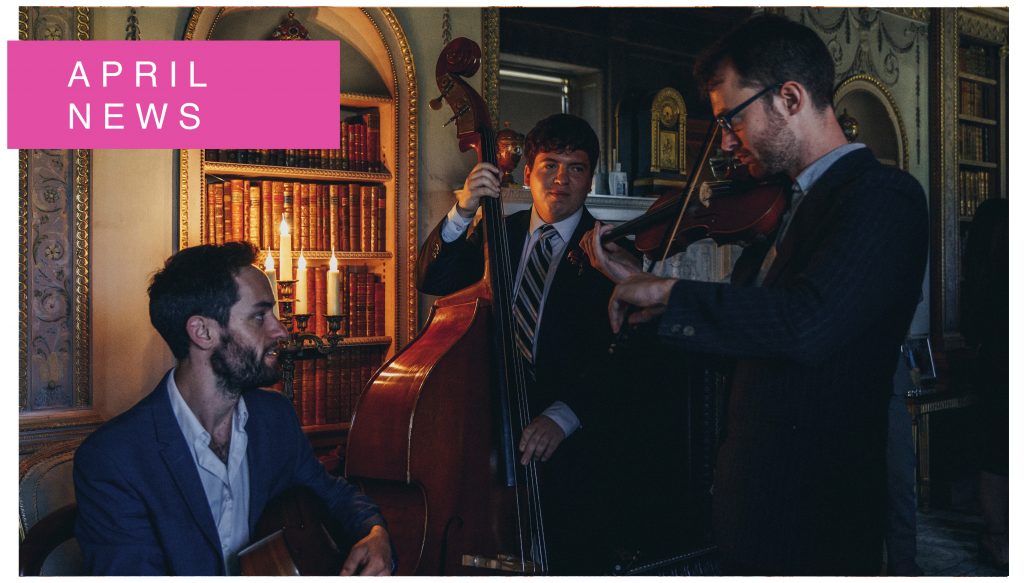 —
WHITE CITY HOUSE
We were delighted to provide a live music for the opening of this incredible new Soho House venue in White City, west London.
Over three nights, SG artists Daniel Walker, Nicola Sipprell and Jessica Berry performed in the lounge bar for drinkers and diners.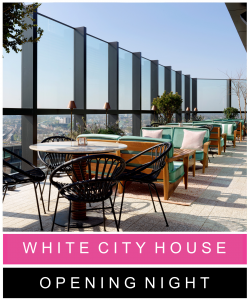 —
EASTER WEEKEND!
Our DJ's were serving up some hoppin' Easter tunes at our local Camino residences in Monument and Kings Cross over the Easter weekend.
Although we were sad to have missed out on their chocolate and coffee, cocktail masterclass! Fingers crossed they bring this one back for Christmas – we'll be first in line to try it, that's for sure!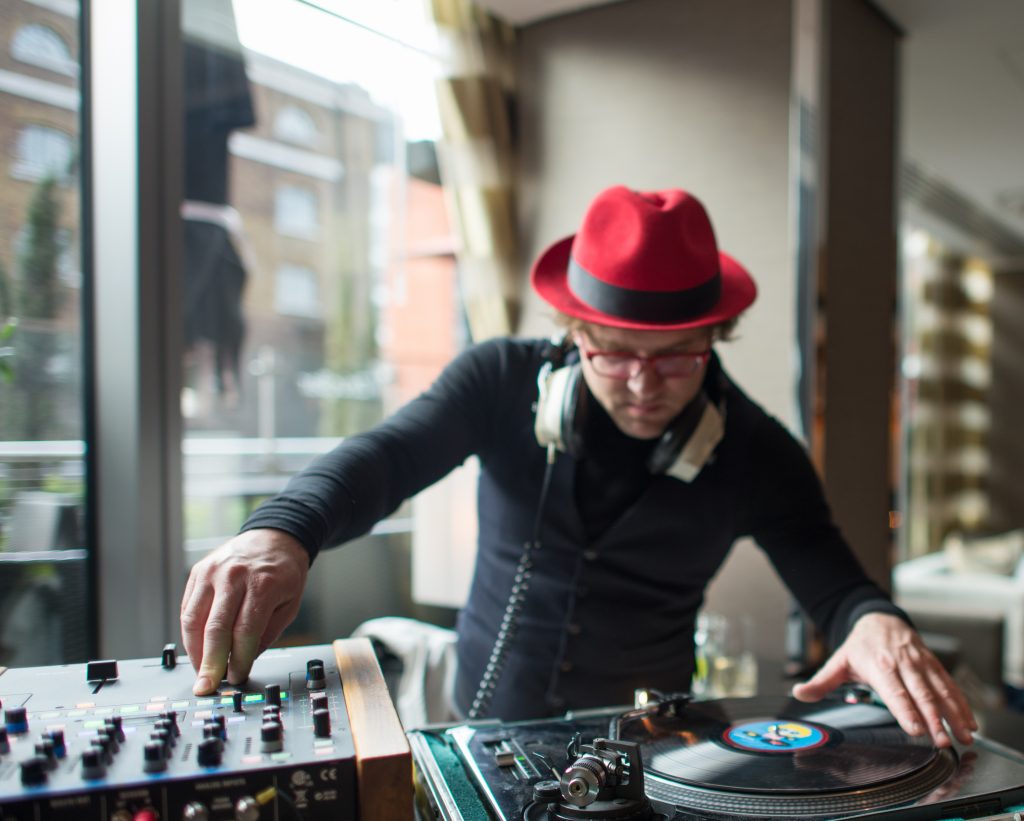 —
MOTHERS DAY | LANES OF LONDON
Right in time for Mothers Day, we teamed up with Lanes of London and started a regular weekend music schedule!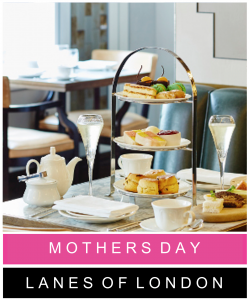 Starting with a Harpist for Saturday Afternoon Tea and Gypsy Jazz for those scrumptious Sunday Roasts!
(1:00 – 4:40)