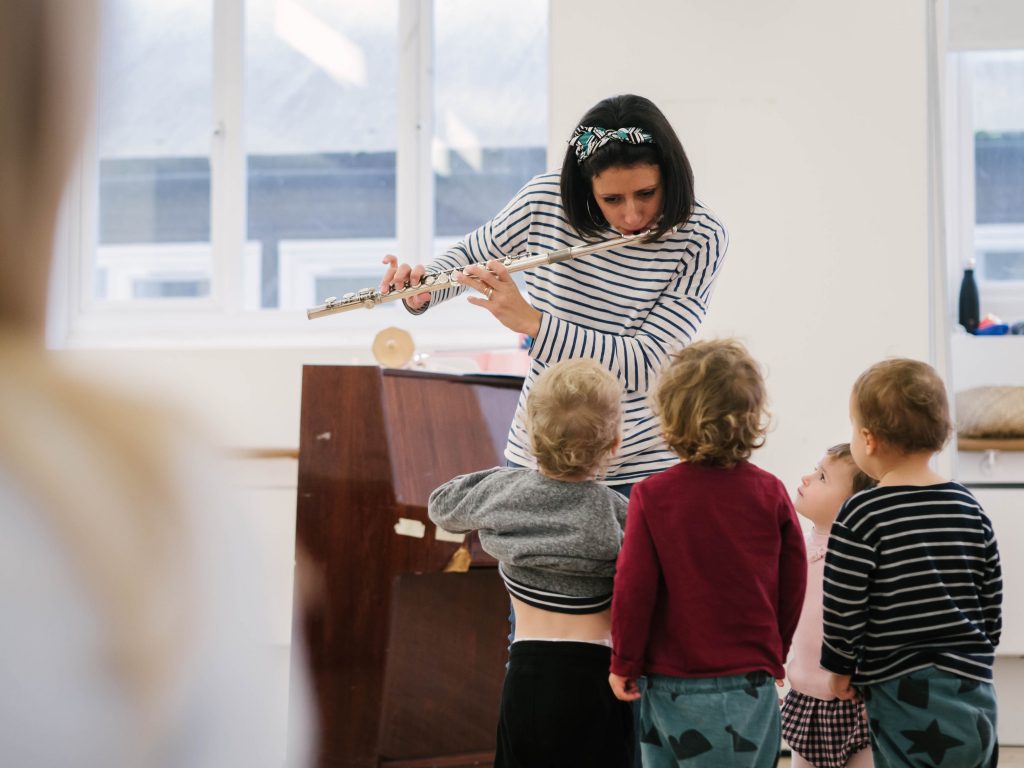 I've written a piece about my love of music and it's therapeutic effects, over on Clementine's website.
Clementine is a fantastic wellness app that features a series of short hypnotherapy sessions designed to promote confidence, calm, and good quality sleep. Their nap session was my go-to after having twins! Head over to their website to find out more.
I also list my top 10 tracks (no easy feat), and the reasons behind my selection:
1. Home Again – Carole King
2. By The Time It Gets Dark – Mary Black
3. Sisters of Mercy – Leonard Cohen
4. Come a Little Closer/Wild Is The Wind – Shirley Horn
5. A Long Walk – @missjillscott
6. Knocks Me Off My Feet – Stevie Wonder
7. One Day Like This – @elbowofficial
8. Both Sides Now – Joni Mitchell
9. Harvest Moon – @emilia_martensson
10. With Your Eyes Closed – @danwildemusic
To read the full post, and to listen to my playlist, click HERE.
"One good thing about music; when it hits you, you feel no pain" Bob Marley
We support music therapy charity, Nordoff Robbins. You can find out more HERE.