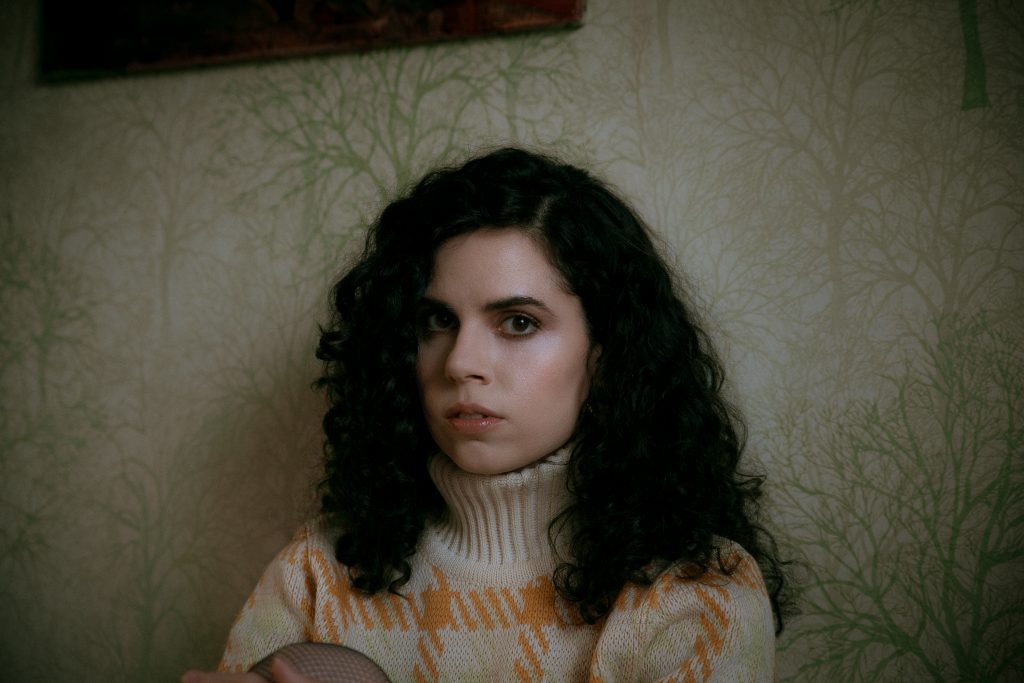 Our latest Music Matters feature is with singer, songwriter, multi-instrumentalist and producer, Sipprell.
One of the UK's brightest RnB talents, she has been championed by BBC 1Xtra, and her latest EP 'Bad History' has received huge critical acclaim. In the early stages of her career she was backing vocalist for Lily Allen and Leona Lewis, she's since gone on to support PJ Morton and Roy Ayers.
The first time I heard Sipprell sing live, I was completely mesmerised. Her voice was flawless, and technically outstanding – I felt I was witness to serious artistry. Her vocal runs are off the scale, and she has been compared to vocal heavy-weights, Aaliyah and Mariah Carey.
'Bad History' is a stunning body of work, featuring some deeply personal songs about loss, love whilst her track 'Planes' focuses on the serious issue of climate change. It includes tracks produced by Chloe Martini and Lophiile (H.E.R), and the strings (performed and arranged by Sipprell herself) are a definite highlight.
A self-confessed perfectionist, Sipprell's music is pretty much as close to perfect as you can get.
What music was playing in your early years? I heard a lot of different styles of music playing at home- The Beatles, Queen, Jimmy Hendrix to name a few, as well as a lot of classical piano from my dad.
What were you listening to during your teenage years? A lot of RnB- Brandy, Aaliyah, Destiny's child.. and UK garage, So solid crew ta ta ta!
What do you enjoy listening to now? I'm still rinsing Lucky Daye's album. I'm also enjoying Phoebe Bridgers at the moment.
What first got you into music? My mum used to sing, so that was definitely my first influence. I played violin and piano from when I was 6, but I always knew singing was what I wanted to do for life.
How does music typically feature in your day? I always play music when cooking or working out (a very rare occurrence these days!) I try to pick up my violin and guitar most days but it doesn't always happen. I also write and record as much as I can from home.
What was the last thing you listened to? Sault's new album.
Is there an artist we might not know of but should listen to? Lex Amor.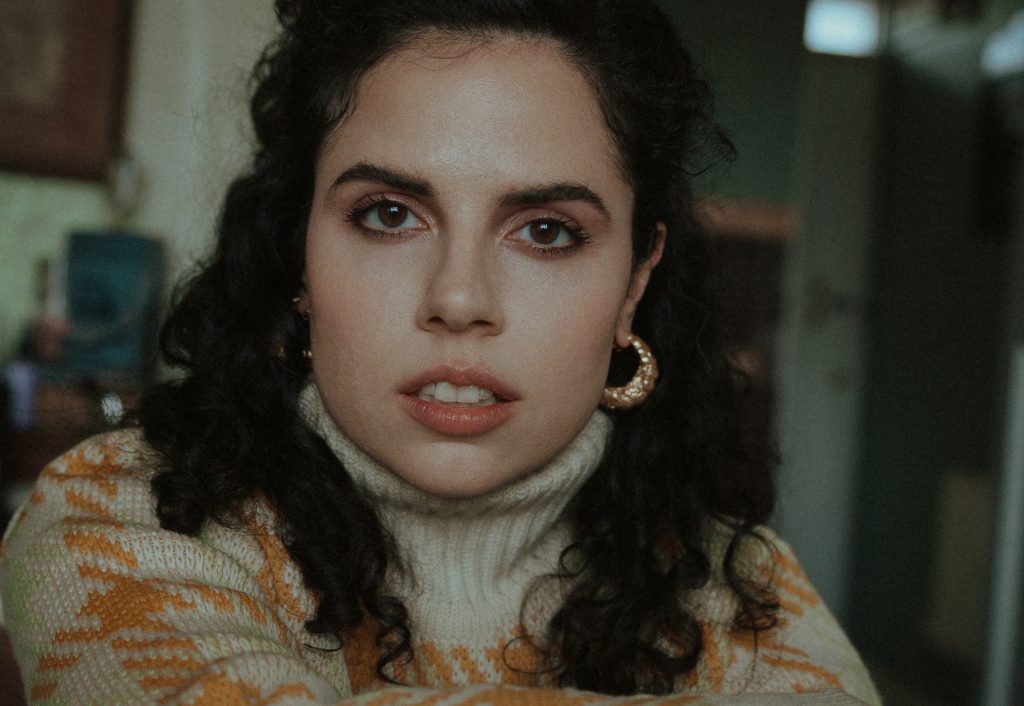 What was the most memorable gig you went to? Teedra Moses at Jazz Café was pretty unforgettable! And PJ Morton at the same venue…2 of the best gigs I've ever been to. Gabriel Garzon-Montano at Village underground blew me away also. No way I can list just 1!
What album/song reminds you of falling in love? Kacey Musgraves- Golden Hour.
Do you ever use music to change your mood? I tend to use music to enhance whatever mood I'm in. Or use it as a tool for my emotions that might be stuck. So if I need a good cry I tend to put on sad music. A couple of times that has gone badly wrong and I put myself in a bit of a hole of sadness haha! But normally it works well. If I'm ever feeling like I need a confidence boost I tend to put on Beyoncé. Done that since I was a little girl. She makes me feel invincible!
Do you play an instrument, and if so what? And how often do you play/practice? Violin, I should practice every day, but if I have a guitar gig coming up I usually focus on that. I don't practice either enough to be honest! I've also been meaning to get back into piano lately.
What album/s have had the greatest impact on you, and why? Brandy- Full Moon, Mariah Carey-Butterfly, Lauryn Hill -Miseducation. Aaliyah- Aaliyah. They all helped shape me as a vocalist and writer.
Describe your creative writing process. It can start in different ways and depends if I'm collaborating with a producer or not. On my own, I can start with guitar chords and write to that. If I'm with a producer or musician, my favourite way is to just press record and freestyle melodies, and hopefully the concept and some lyrics come with it. Some songs come quickly without trying, other songs are a lot more laborious to complete.
What's the best thing about being an artist? There's nothing better than creating music and then having a new finished song/project to share with the world. I really enjoy collaborating with great musicians/producers but can also find it so therapeutic to get lost in my own little world. As well as the creative process, I love performing and connecting with a live audience.
What's most difficult about being an artist? Self-criticism, perfectionism. The finishing stage of making music usually gets pretty obsessive for me and that's the least enjoyable part. Also, social media can be draining and take away from creativity- but there's pressure on artists to keep churning out content on there.
Is there a song or album that got you through a difficult time? I guess because I write, that's usually what helps me through. Bob Marley always lifts my spirits though.
What has a greater impact on you – lyrics or melody? I probably hear both at once but will focus slightly more on melody and vibe when I first hear something. Over time though I love to dig into the lyrics and go deeper into the meaning of the song.
Kitchen discos? What's on your playlist? Hell yes. D'angelo, Lucky Daye, Little Dragon, to name a few.
Why does music matter to you? I've never known life without it and it's a massive part of me. It's a great escape from all the problems the world is constantly facing, and life would be pretty dry without it!
Anything you want to tell us about? I just released my EP, 'Bad History'. So you can check that out!
CLICK HERE to buy Sipprell's latest EP.
CLICK HERE to hear recent interview with Rosie Lowe on Foundation FM.
We've also put together a playlist of some of Sipprell's influences and inspirations, you can hear it HERE.
Sipprell can also be booked to perform at weddings and events. Click HERE for more info.
For every 'Music Matters' feature we publish we will be donating £20 to music therapy charity, Nordoff Robbins, who we've been supporting since 2018.