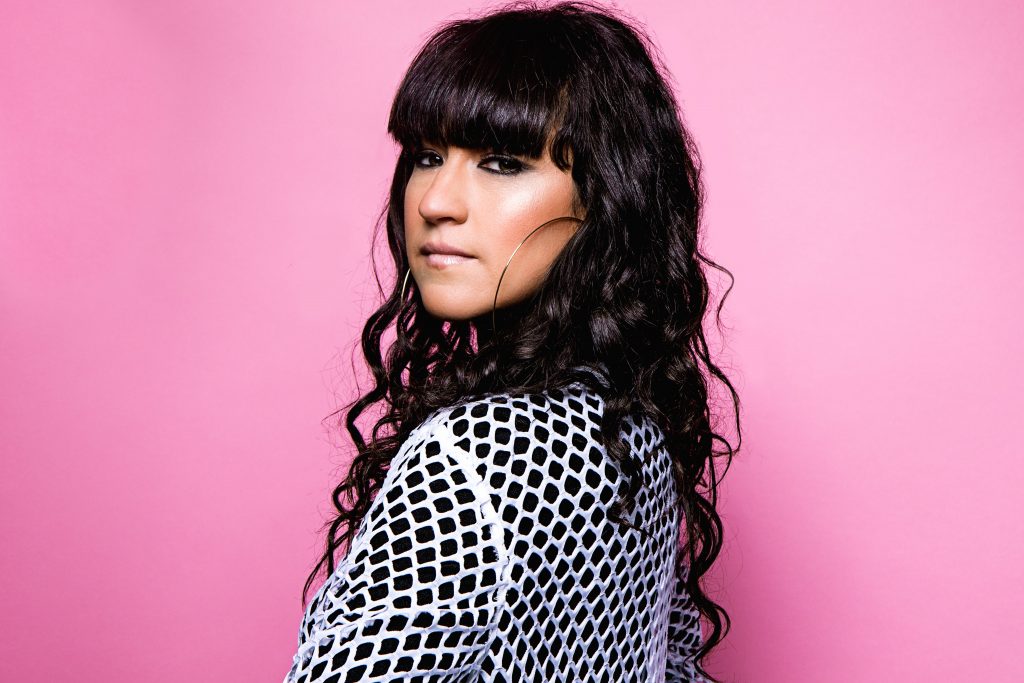 Next up in our 'Music Matters' series is singer, songwriter, podcast host, and longtime friend of ours, Louise Golbey.
Louise has achieved staggering success as an independent artist, having performed at Glastonbury, The Isle of Wight Festival, recorded at Maida Vale for the BBC, and supported/shared the stage with the likes of Ed Sheeran (who also features in one of her videos!), Paloma Faith, Lianne La Havas, George Benson, Roberta Flack, En Vogue, Roy Ayers and Omar! Her music has received airplay on Jazz FM, BBC 1Xtra and Radio 2.
More recently Louise launched 'The Songwriters Podcast' in association with The Ivor's Academy and PRS For Music's M Magazine. Her guests are some of the UK's most acclaimed songwriters, and have included, Michelle Escoffrey, Omar and Rob Davies. We highly recommend you check it out – it's a really interesting listen!
We have huge admiration for Louise because as well as being incredibly talented and driven, she's also extremely generous, and always looking to lift up other artists where she can.
We spoke to Louise about her musical journey and what it's like to be an independent artist.
What music was playing in your early years? My brother got me into R'n'B and Hip Hop when I was little.. my first album was Salt n Pepper. I also listened to my mum's old Motown records – dancing round the living room! My dad used to play Country and Western on long car journeys and also I used to do a lot of musical theatre growing up so was also listening to and singing Musical songs… so a bit of a mix really!!
What were you listening to during your teenage years? Mainly R'n'B!
What do you enjoy listening to now? Neo soul, Rn'B, I still like listening to old skool Hip Hop and R'n'B and also I listen to Radio 1 quite a bit as I like to keep up to date with what is out and how songs are written/ produced.
What made you get into music? I grew up in a very musical household, my dad played guitar, my mum sang – my uncle played violin. I played the piano and started dance classes when I was 2. And I was in my first stage show when I was really little so I got the stage bug quite young.
How does music typically feature in your day? At the moment (without the gigs) I am fortunate enough to be doing some remote recording and songwriting – so have been able to stay creative and productive most days. I am also doing a few collabs and still writing for my own artist project too. I have also been trying to do video and audio content for social media. Splitscreen remote duets etc – or just myself and the piano -But essentially I think about music 24/7!! BUT of course you cannot beat the feeling of performing in front of a live audience.
What was the last thing you listened to? I was actually listening to some old 70's jazz fusion / funk the other day (after being inspired by the soundtrack of the serpent!) But also I rewatched Native Dancer's amazing live set from Jazz refreshed they did recently.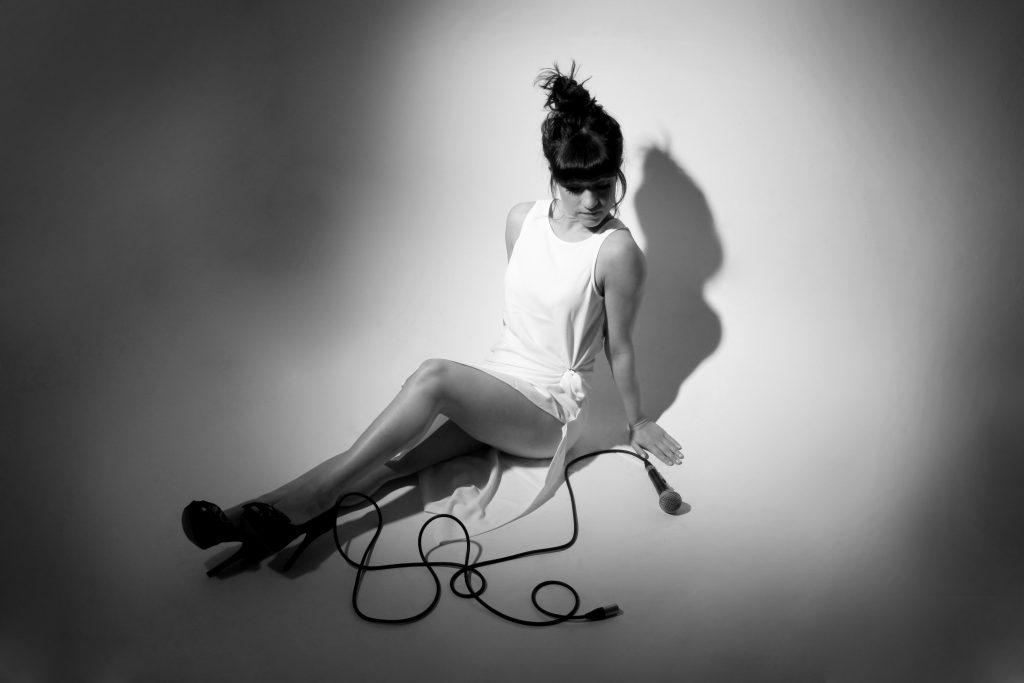 Is there an artist we might not know of but should listen to? Well you already know about Native Dancer. But I do highly recommend them to anyone who hasn't! Otherwise my good friend Estee Blu is a brilliant Neo soul singer / songwriter.. so please check her stuff out too.
What was the most memorable gig/festival you went to, and why was it so memorable? Well, I was lucky enough to have got chosen to play on the BBC introducing stage at Glastonbury a while back. I had never been before so for my first Glastonbury experience to be also playing there was just amazing!! So yes – very memorable. Loved every second of it.
Do you ever use music to change your mood? If I'm feeling low, I'm inclined to try and lift my mood with something I love or something upbeat. And I love dancing so would definitely pick the right genre/ tempo if I was in the mood to dance.
What album/s have had the greatest impact on you, and why? I fell in love with Neo Soul listening to Jill Scott's 'Who is Jill Scott' album and that was the moment everything fell in to place with where I wanted my sound to be, with the way I wrote, and the producers I wanted to work with. Soulful melodies over hip hop grooves.
Do you play an instrument, and if so what? And how often do you play/practice? I play the piano. But I am not very good. I play to write really. I can read music. But mainly to use it to play basic chords and harmony ideas but I have played it more this year because of lockdown for little video clips for Instagram etc.
What's the best thing about being an artist? Being able to have a unique product. Your own music, lyrics, story, style… and having people respond to it. The feeling of doing a gig and seeing an audience/crowd enjoying what you have created is an amazing feeling.
What has a greater impact on you; lyrics or melody? Probably melody, but I write lyrics and obviously like to think that my lyrics have meaning to someone else listening to them too.. but you cannot beat a good melody line (in any genre)!!
Why does music matter to you? It is my passion as well as my career. I am lucky to be able to do what I love for a living.
Click HERE to visit Louise's website.
Click HERE to book tickets to watch a live stream performance of Louise and her band at the 606 Club this Sunday 7th March.
You can find Louise's podcast HERE.
We've also put together a playlist based on some of Louise's influences and inspirations, you can hear it HERE.
For every 'Music Matters' feature we publish we will be donating £20 to music therapy charity, Nordoff Robbins, who we've been supporting since 2018.
To read more of our Music Matters interviews, click HERE, including one with Native Dancer's lead vocalist, Frida Touray.