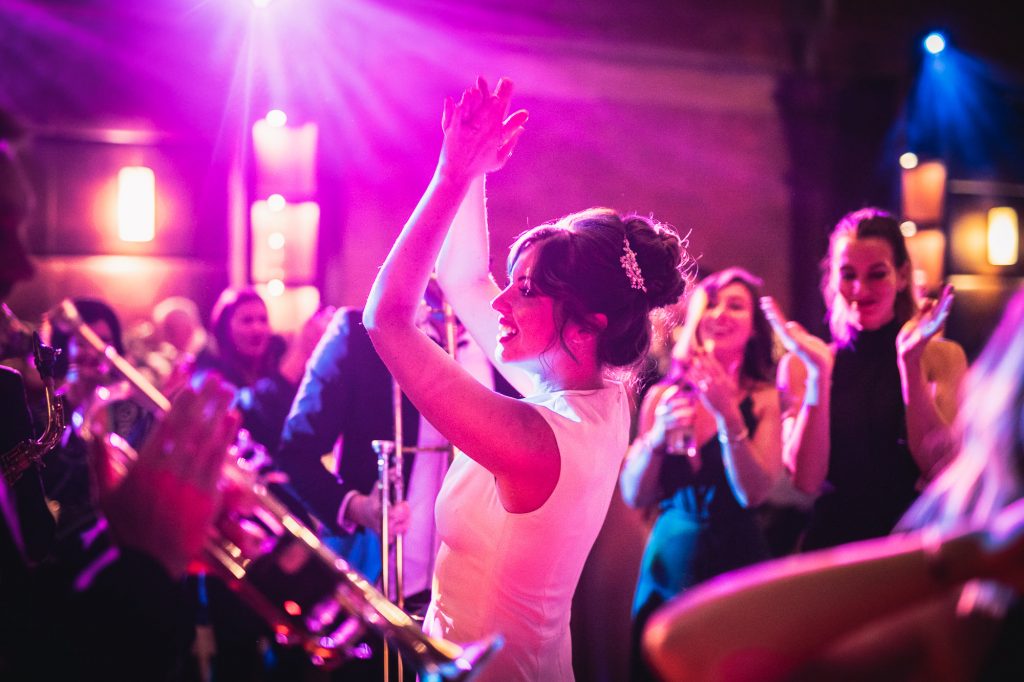 Here's our guide to booking music for your wedding day!
Music is one of the most important features of your wedding day, and getting it right will ensure your guests have a great time. Read on for our suggestions on how music can feature during the four main sections of your wedding day.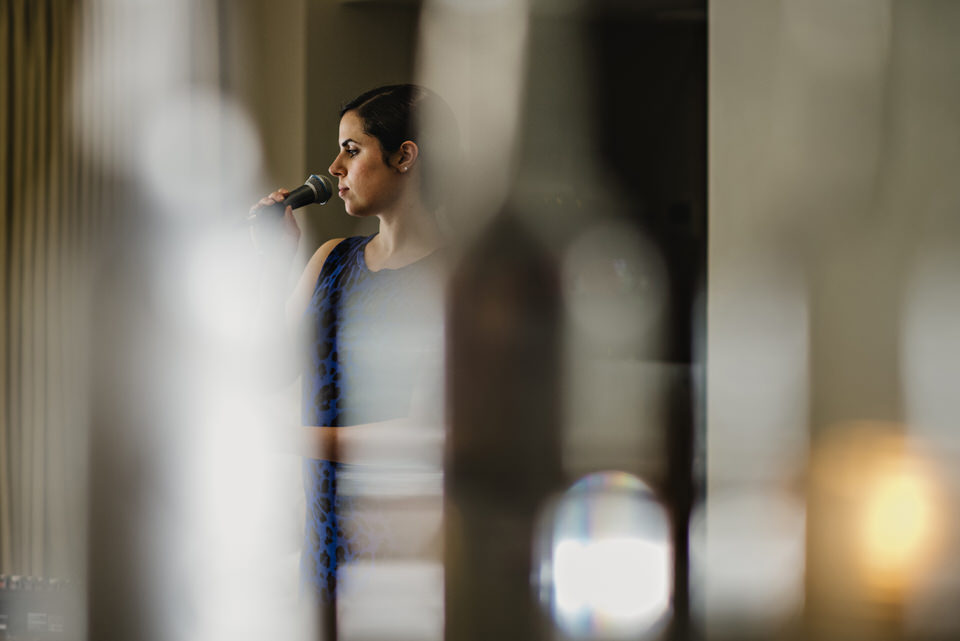 Your choice of music during the ceremony should be personal to you both. This might be a song you both love, or a piece of music that reminds you of when you first got together. Our advice is to opt for something stripped-back, such as a string quartet, solo harpist, or even a guitar and vocal duo can work really well and be more memorable. You don't want anything too lively at this point as it can distract from the main event.


Example acts: ESQ, Ella Marie (pictured), Cecilia (above)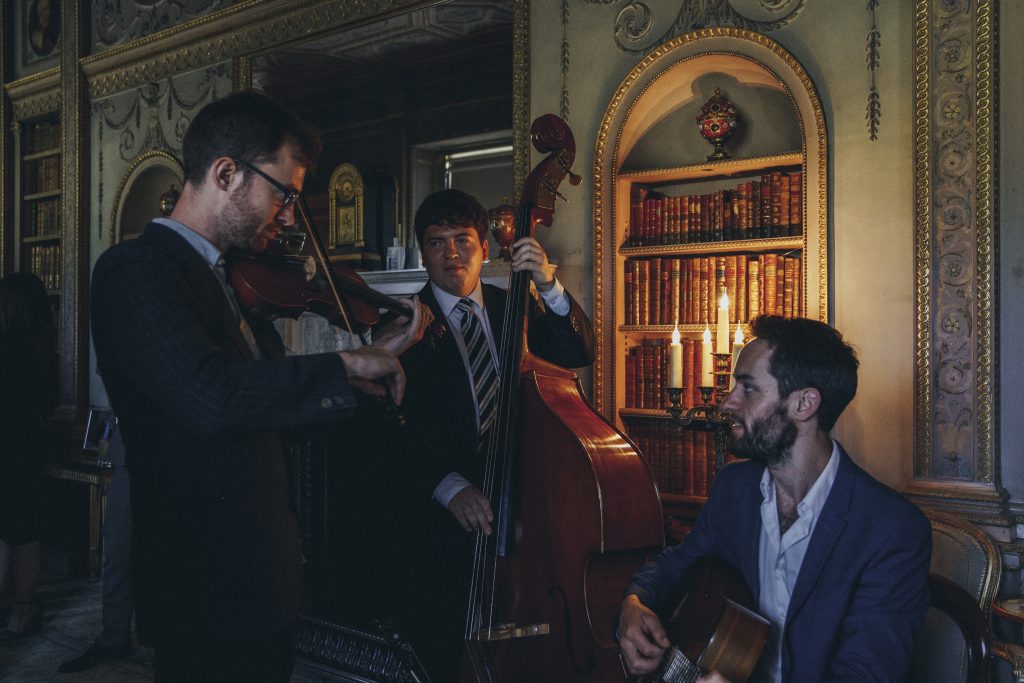 Instrumental music works well during the reception and provides a nice backdrop to all the chatter. But if you want to make the music more of a feature at this point, then a vocal-led act can work nicely too. It really depends on the mood you want to create. If you're thinking to go for an act that's a bit different or unexpected, then this is a good time to do it. You might consider a gypsy jazz quartet, or a fun and lively Cuban band!
Example acts:Nouveau Boheme (pictured), London Jazz Trio, Havana Kings (above)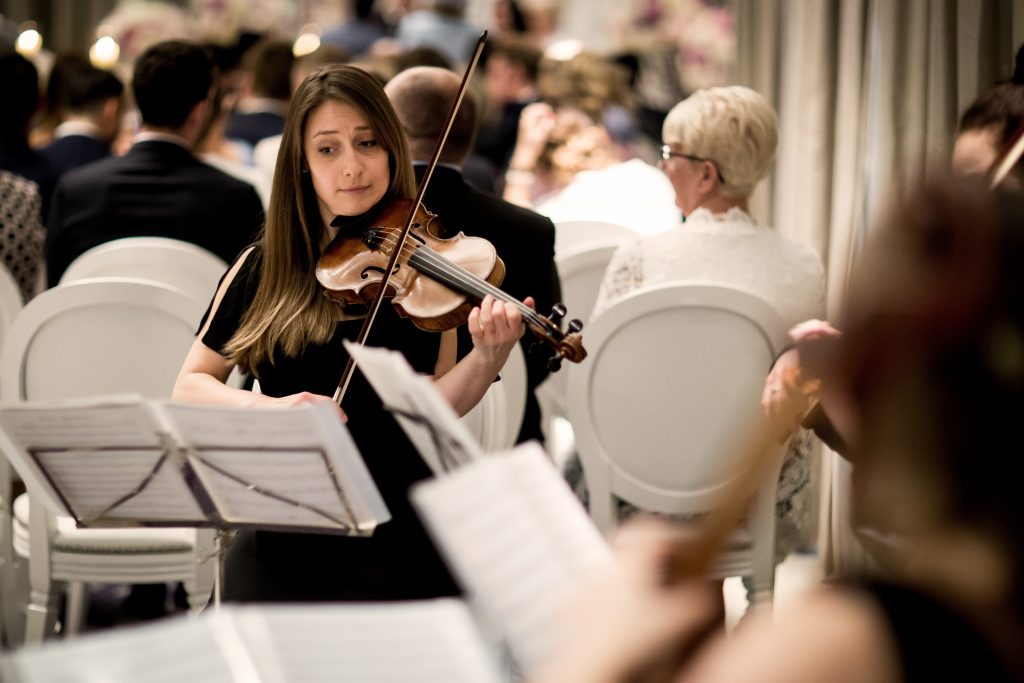 Here, we recommend choosing music that provides just a little ambience. If budget is tight, then there's really no reason why a well-compiled playlist can't work. However, if you are set on having live music (we certainly won't argue with that!), and budget allows, then a jazz trio or a classical quartet are good live options.
Example acts: London Jazz Trio (above), Vicenza Strings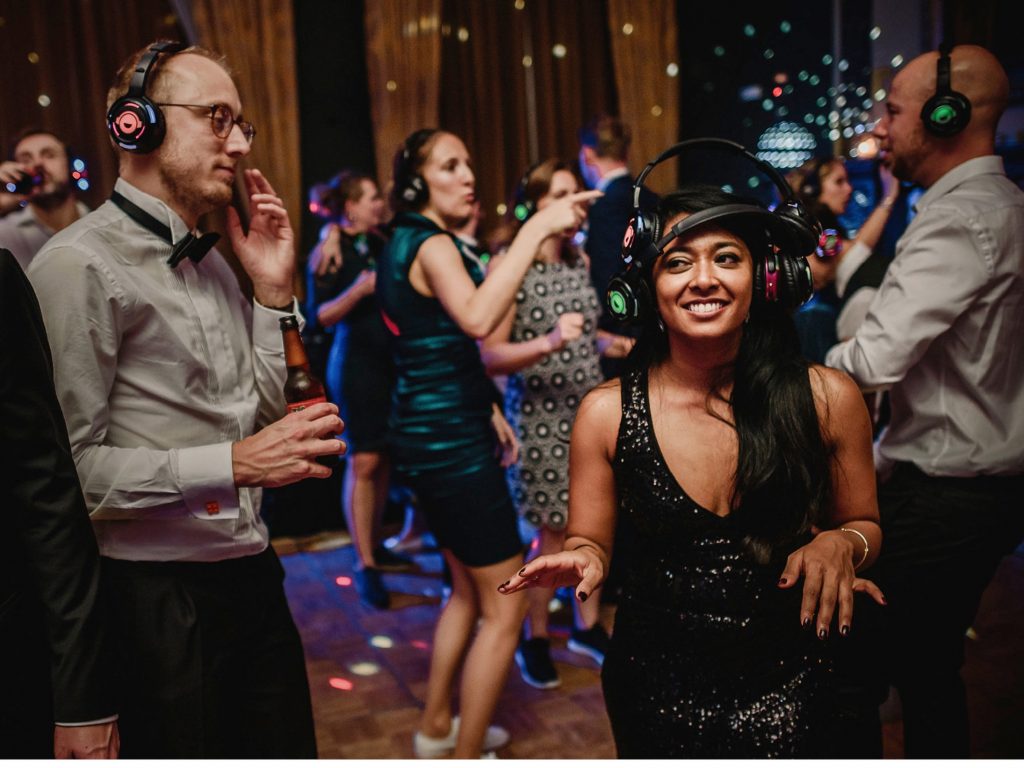 This is the highpoint of the day; all the emotional bits are over and it's time for your guests to let their hair down and have a good time. You'll want to choose music that is to your personal taste (especially your first dance), but it's important to consider what your guests will like too. There will most likely be a range of ages at your wedding party, and ideally you want to please as many of your guests as possible so that they all leave on a high. A really good act will be able to cross eras and genres.
You can't beat the energy and interaction you get from a live band, but a DJ can also be a perfectly good option. We would advise against using a playlist here as, unlike a band or DJ, it can't 'read the crowd' . A band or DJ can judge the audience on the night and adjust their set accordingly.
Example Acts: Briggs Street Players (above), Dukebox City, DJ Zulu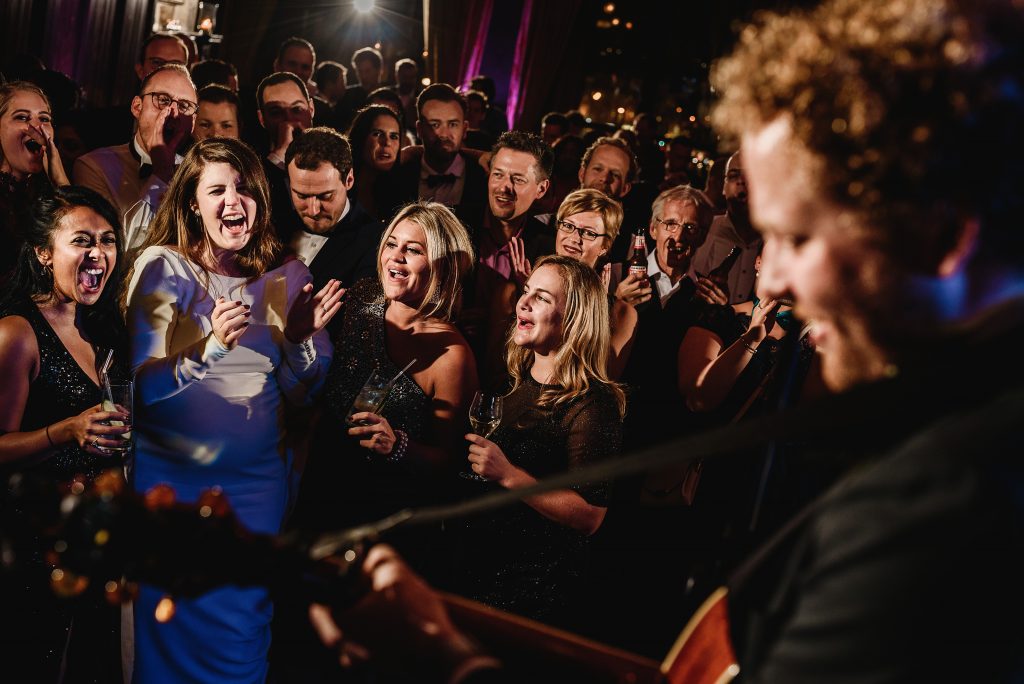 The size of the performance area at your wedding venue
Does the venue have a sound limiter?
Does the venue have it's own sound system?
Acts will need to be provided with a meal and refreshments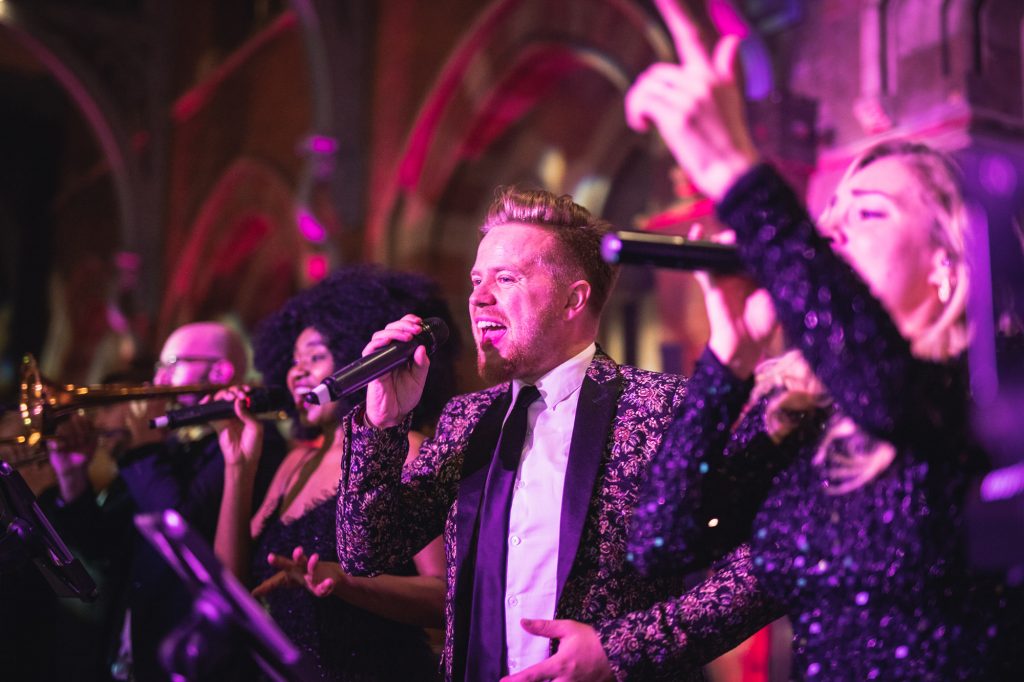 Don't book your music entertainment too late. In-demand bands and musicians get booked well in advance
Choose a piece of music that's personal to you both for the ceremony and first dance
Make the evening entertainment the highlight
If budget is limited, then a well-curated playlist can work well during the sit down dinner
When booking the evening entertainment consider your guests' musical tastes as well as your own